Chief Guest
Shri. TAGA Masayuki
Consul - General of Japan, Chennai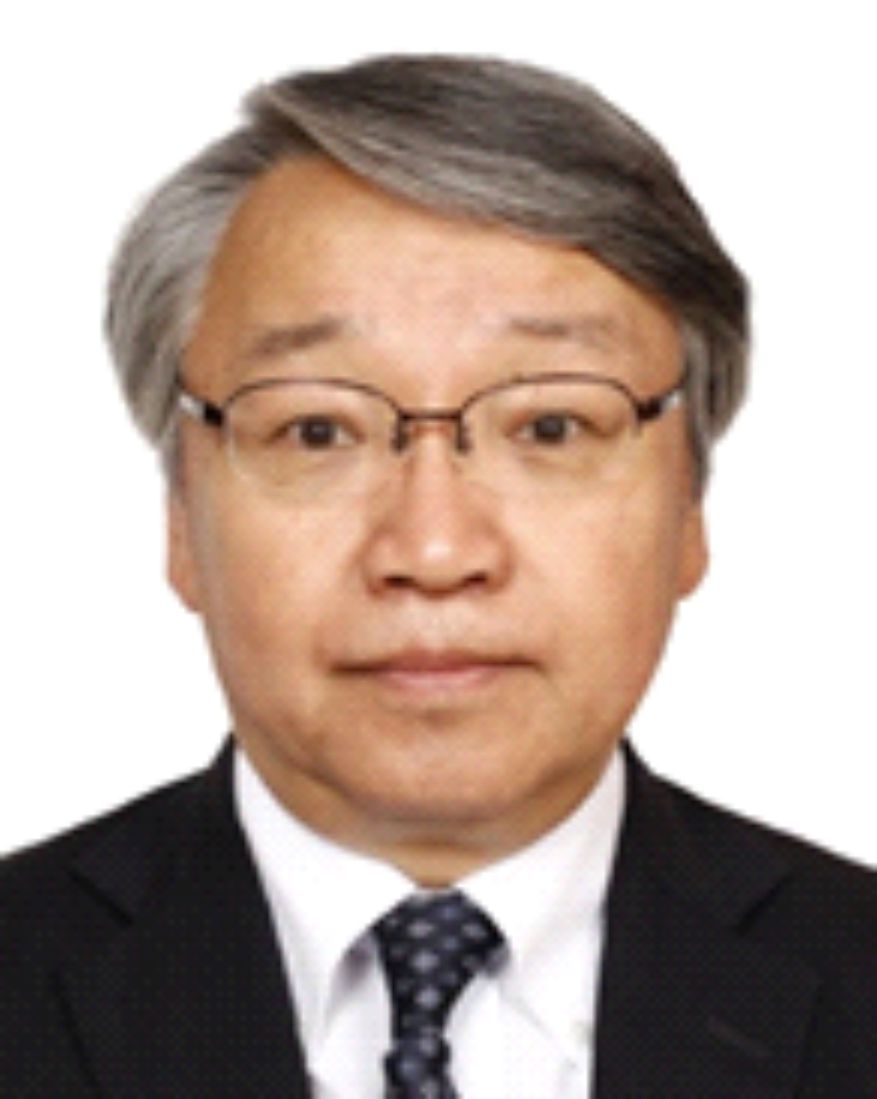 Shri. TAGA Masayuki, Consul - General of Japan, has been a catalyst in nourishing comradeship among nations. With the power vested to him by Japan, he has been rendering remarkable service in upholding solidarity and peace among nations. His Journey in the Ministry of Foreign Affairs of Japan, initiated in 1983 and he has worn multiple hats in his career, under various capacities. He has positioned himself as the Secretary, Embassy of Japan in India and Pakistan. He has also been designated as the Counsellor, Embassy of Japan in Sri Lanka and Bangladesh. Further, he has also served as Consul – General of Japan in Kolkata and Chennai. His contribution to the nation has been exemplary and laudable. KPRIET is proud to host the eminent official as the Chief Guest to the Graduation Day.
Guest of Honour
Dr. Sibrandes Poppema
President, Sunway University, Malaysia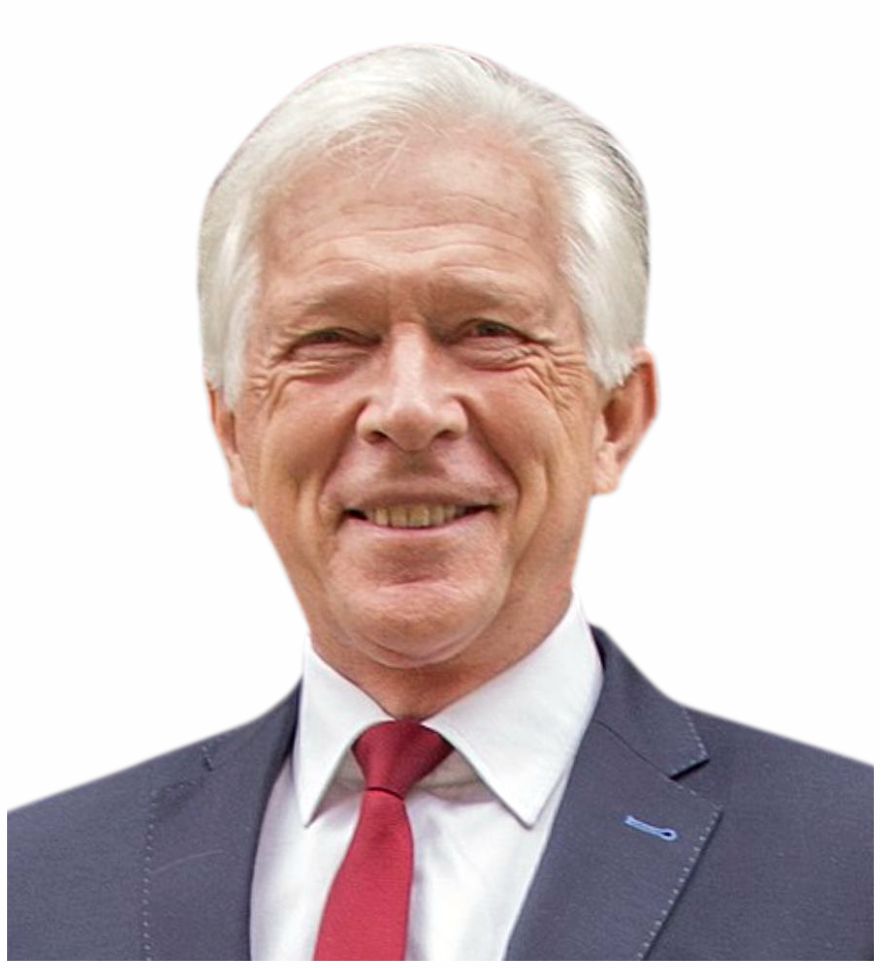 Professor Dr. Sibrandes Poppema, President and Vice-Chancellor, Sunway University, is a revered luminary in the field of Immunopathology. He is a Dutch Canadian citizen, studied Medicine at the University of Groningen in the Netherlands. His erudition and research acumen in the field of lymphoma pathology have been astounding and exceptional. His profoundness and assiduous nature in research positioned him as one of the top 2% highly cited authors in the world in the field of immunology, as his research articles have been cited more than 18,500 times for an H- factor of 76 in Google Scholar. He was the initiator of the Healthy Ageing focus at the University of Groningen and established the Biobank and Cohort study Lifelines. His contributions to the society earned him innumerable laurels such as Knighthood in the Order of the Netherlands Lion, the Officer's Cross of the Order of Merit of the Federal Republic of Germany, Medal of Honor of the City of Groningen and many more. It is true that the adoration and accolades fall short, while considering his scientific achievements. KPRIET is privileged to host the intellectual stalwart as the Guest of Honour to the Graduation Day.
Guest of Honour
Shri. Udaya Sankar
Deputy Director, NASSCOM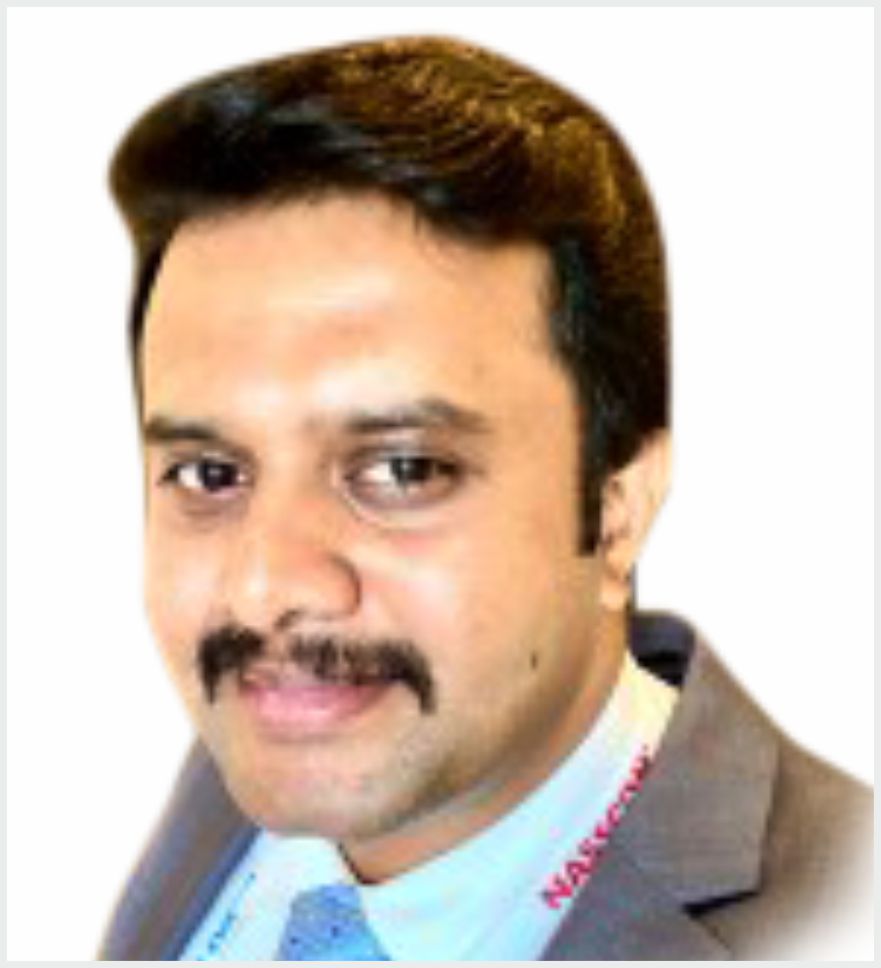 Shri. Udaya Sankar, Deputy Director, NASSCOM, is an Educationist by passion and a torch bearer of educational reforms bringing significant change towards a transformative society. Bridging the gap between the skills the budding engineers, institutions and organizations, he has served as the leading light for the Sector Skill Council Govt. Relations across PAN India. Having seeded more than 15 years of his enumerable service and cross cultural experience in Sales, Business Development, General Management, Customer Success, HR and Business operations, he is currently positioned in Business Development and Program management of "Skill India" Initiates for the IT - ITeS sector. Further, he is also the co- founder of the Maatram Foundation, that focuses on transformation exercises for economically deprived children through higher education scholarship programs. His enterprises are phenomenal and exponential, which demands commendation and applause. KPRIET is elated to have the social activist as the Guest of Honour to the Graduation Day.
Images