February 16th and 17th
200+ Events
KPR Knowledge Campus, Coimbatore
Thank you all
welcome
Welcome to the Biggest
Techno Cultural Fest
FIESTAA '23
The two-day techno-cultural festival FIESTAA '23, which will be held on February 16 and 17, 2023, is intended to break down barriers between cultures and to inspire creative thinking. It is organised by KPR Institutions and will feature a variety of workshops, games, challenges, competitions, and non-technical clashes. For this techno-cultural event, more than 15,000 beginning students from throughout India are anticipated. The festival is scheduled to be illuminated by a number of renowned social media stars, motivational speakers, stand-up comedians, and famous business leaders. Different Engineering departments organise both technical and non-technical events.
Let's get ready to witness the best techno cultural fest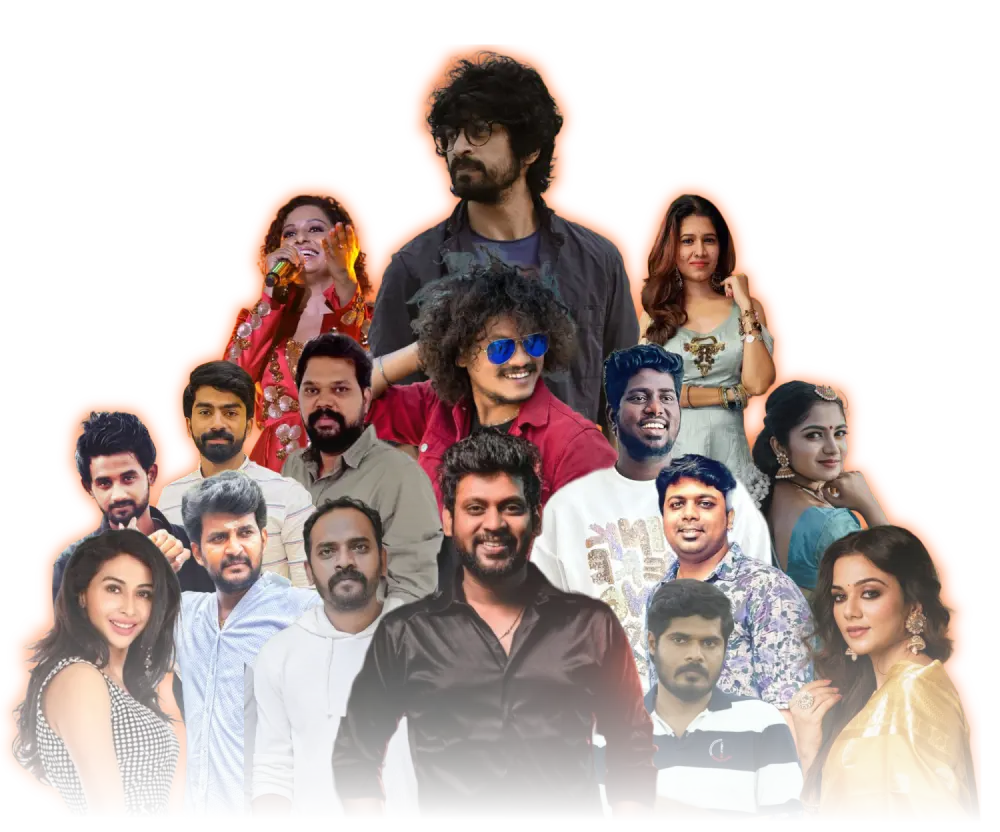 features
Students Favourite Event is Back
World Class Speakers
Speak with technical experts from various reputable institutions and industries.
Best Experience
Get exposed to valuable, enjoyable, and unforgettable experiences in addition to professional ones.
Networking
Fiestaa can provide the opportunity to build a network with professionals, hands-on experience and even win prizes
Modern Venue
Opportunity to explore a cutting-edge Center of Excellence and Special Laboratory
New People
A great way to learn new skills and make connections with peers in their field
Fun Events
Wonderful opportunity for students to unwind, relax, and have a good time with their peers
engineering
Technical Events
Engineering
Register and participate in various technical events hosted by the departments of KPR Institute of Engineering and Technology
Artificial Intelligence & CS
Bio-Medical
Chemical
Civil & Mechanical
EE & EC
View Poster
arts
Technical Events
Arts
Register and participate in various technical events hosted by the schools of KPR College of Arts Science and Research
Commerce
Management
Computer Science
Liberal Arts
View Poster
celebrities
Our Celebrities
Arjun Das
Rio Raj
D J Black
Malavika Manoj
Srinidhi Sriprakash
Bhavya Trikha
Vinaita
Gayathri Iyer
tickets
Students Only
Book your ticket
₹ 500.00
Technical and Non-technical Events
Star Night & Music Night
Fun Games
Certificates
Register Now
sponsors
Title Sponsors
Associate Sponsors
Get your seat before the price goes up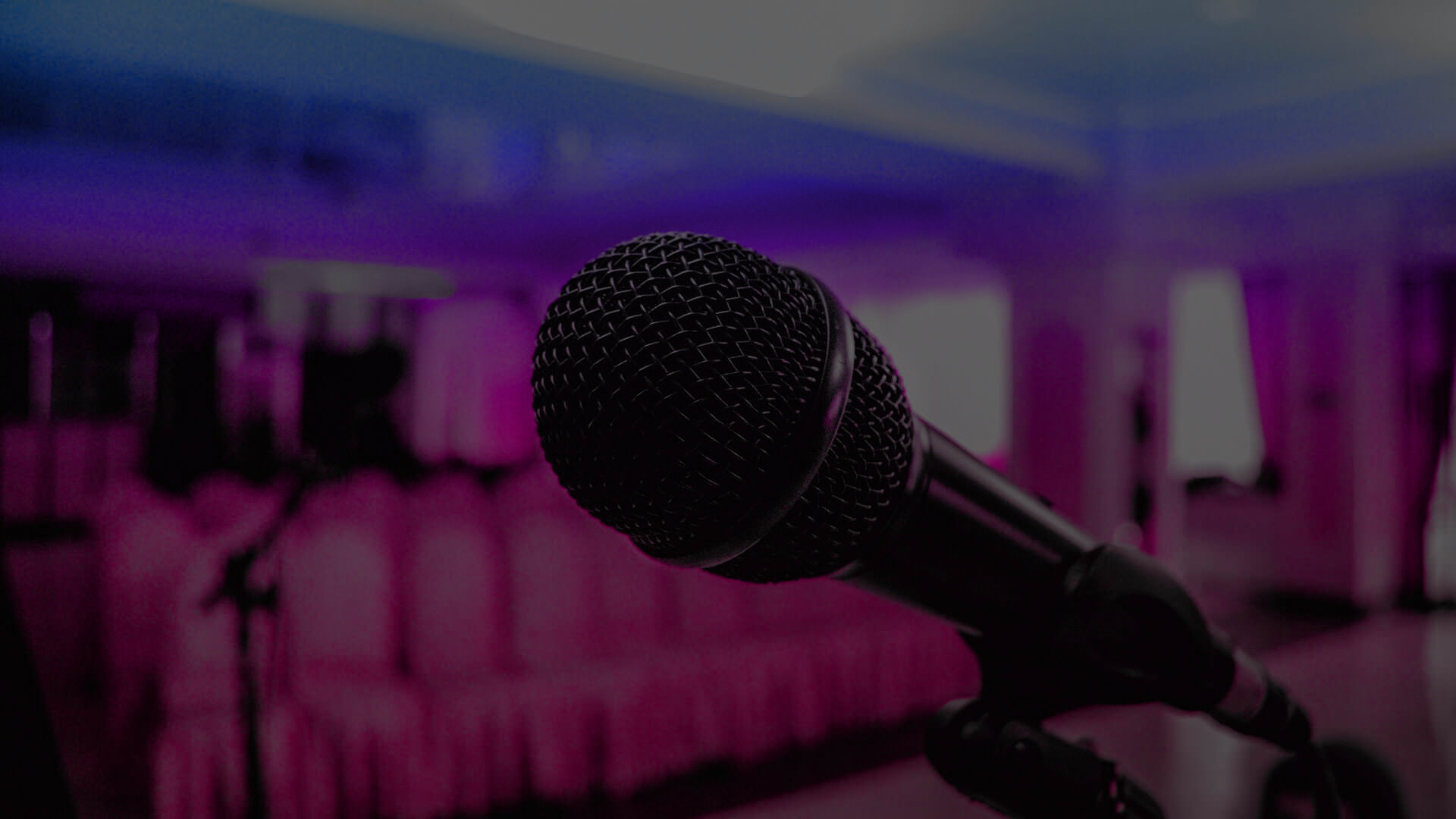 ₹5,00,000
Total Cash Prize
FAQs
Frequently Asked Questions
How many events a delegate can participate?
A delegate can participate in maximum of 5 events other than the registered technical events per day as per the time slots.
Whether certificates will be provided for all events?
Yes, certificates will be provided to all the participants in addition different prize categories, shields and prize money worth of Rs.5 lakhs will be provided. The decision of the jury is final for positions and prizes.
What is the last date for registration?
There is no last date for registration, However we encourage to register ASAP since few events may have limited seats and may get over. Participants can avail the registration on spot through our registration portal in the respective booths.
How about the accommodation availability during the 16th and 17th February 2023?
It will be provided for both boys and girls in the respective hostels on chargeable basis (₹100/Head/Day Approx.), based on the requests during the registration and first come first served basis. Check in is permitted only till 7.00 pm on the respective days.
What are the supporting facilities provided on behalf of institution?
The supporting facilities provided will be greenrooms, washrooms in all locations, Water points, first aid facilities, Stalls, Student volunteers, Help desks etc.
Whether food and refreshments available?
Yes, foods stalls are arranged of different varieties veg/non-veg/chat items/juices/Ice creams etc.. All these services are available on pay and use basis.
What are the Policies to be followed?
Net zero carbon emissions | Tobacco and alcohol-free zone | Entry tickets to be produced as and when demanded | Entry tickets are non-transferable
Will transport facilities be provided?
Yes, Institution is well connected by airways (CBE), railways and roads. It is easily accessible from the NH544. Kindly check-in with the following map location. However, shuttle trips will be arranged from nearest toll plaza (Karumathampatti/Kaniur) and National Highway.
What is the advantage of group registration from a particular college?
Discount coupons worth of 10% in registration fee will be provided, if the registration is greater than or equal to 10 from the same department, from same institution.
What are all the facilities for a registration?
A registered delegate can participate in technical events, non-technical events, fun events, game shows, star night, music night, can participate the dance with celebrities and have chances to win prizes worth of Rs.5 Lakhs.
How about parking facilities for vehicles?
Separate parking facilities are available for two and four wheelers. Participants can park their vehicles at their own risk. Volunteers will guide you on the same.
Duration of registration and help desk
On both the days registration desks and help desks will be in operation from 8 am onwards. However, registration desks nos. will be reduced as the time progress and closes by 3 pm.