The Sustainable Development Goals or Global Goals are a collection of 17 interlinked global goals designed to be a "shared blueprint for peace and prosperity for people and the planet, now and into the future". The SDGs were set up in 2015 by the United Nations General Assembly and are intended to be achieved by 2030. Wikipedia
The 2030 Agenda for Sustainable Development, adopted by all United Nations Member States in 2015, provides a shared blueprint for peace and prosperity for people and the planet, now and into the future.
View More
KPRIET - UN SDG
Impact Dashboard (2019 - 2021)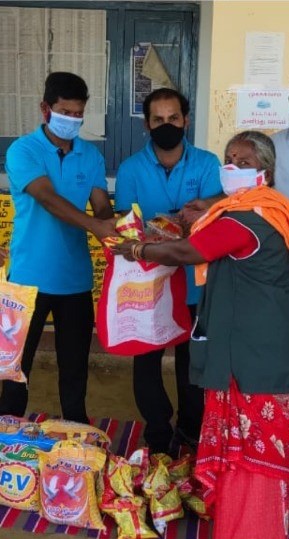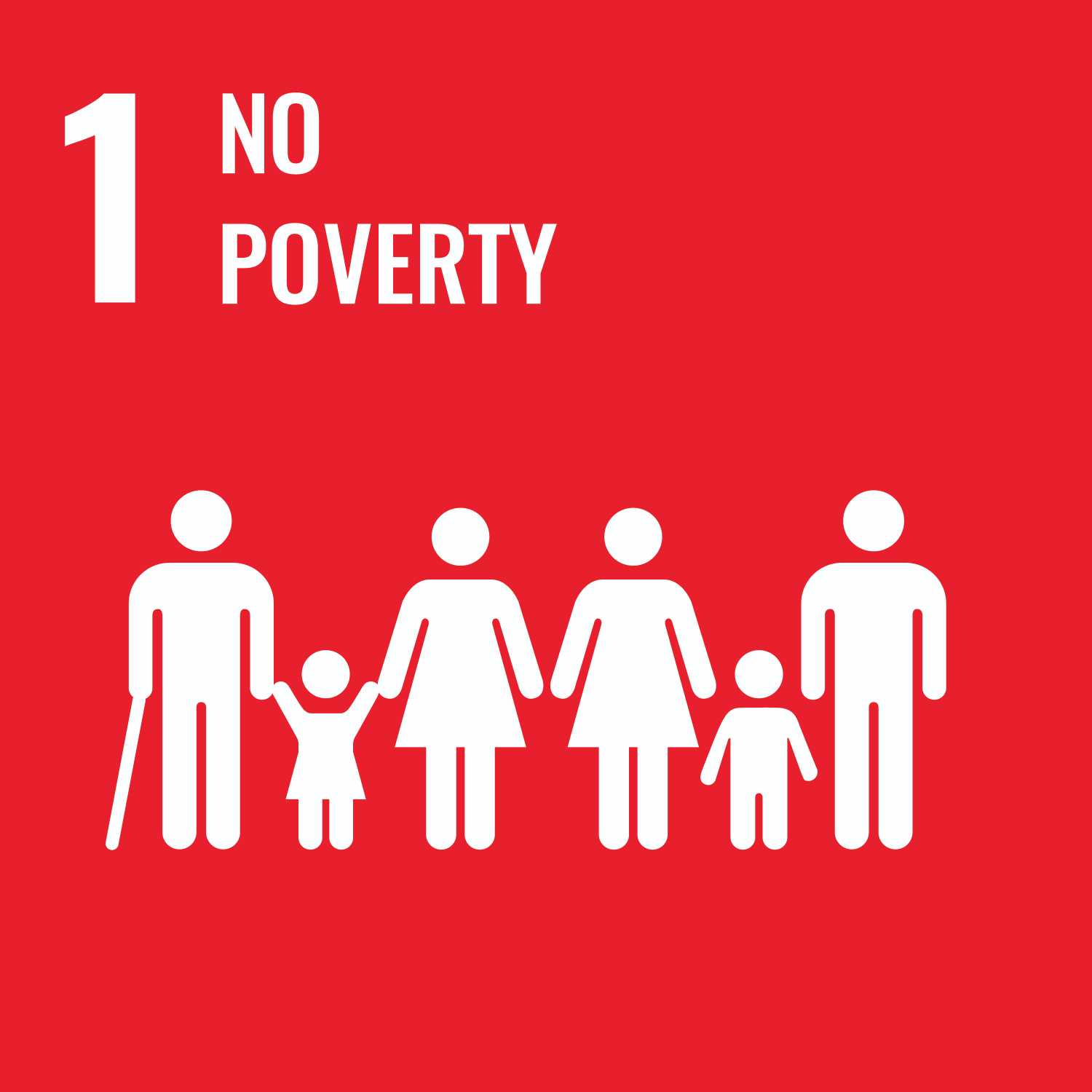 Goal 1
KPRIET's Financial Inclusion Action Plan
---
---
We ensure our programs and services are accessible and appropriate. We also foster a culture that improves financial inclusion and wellbeing. We have an exclusive scholarship program designed to improve financial inclusion and resilience amongst our students. Awarded more than 3000 scholarships to our undergraduate, postgraduate and research students. These scholarships were valued collectively at over 3.5 Crore.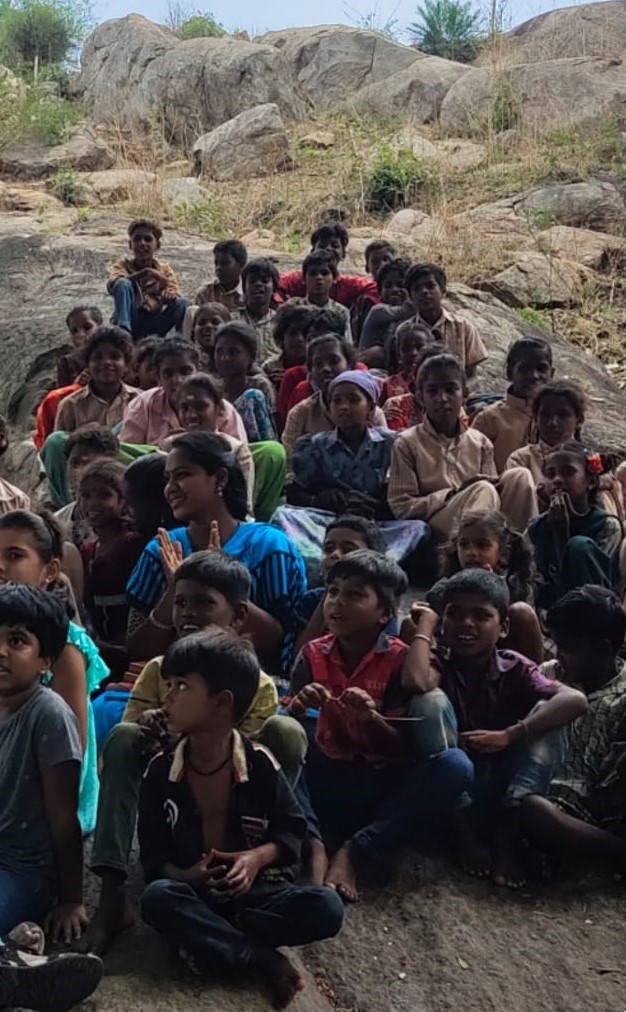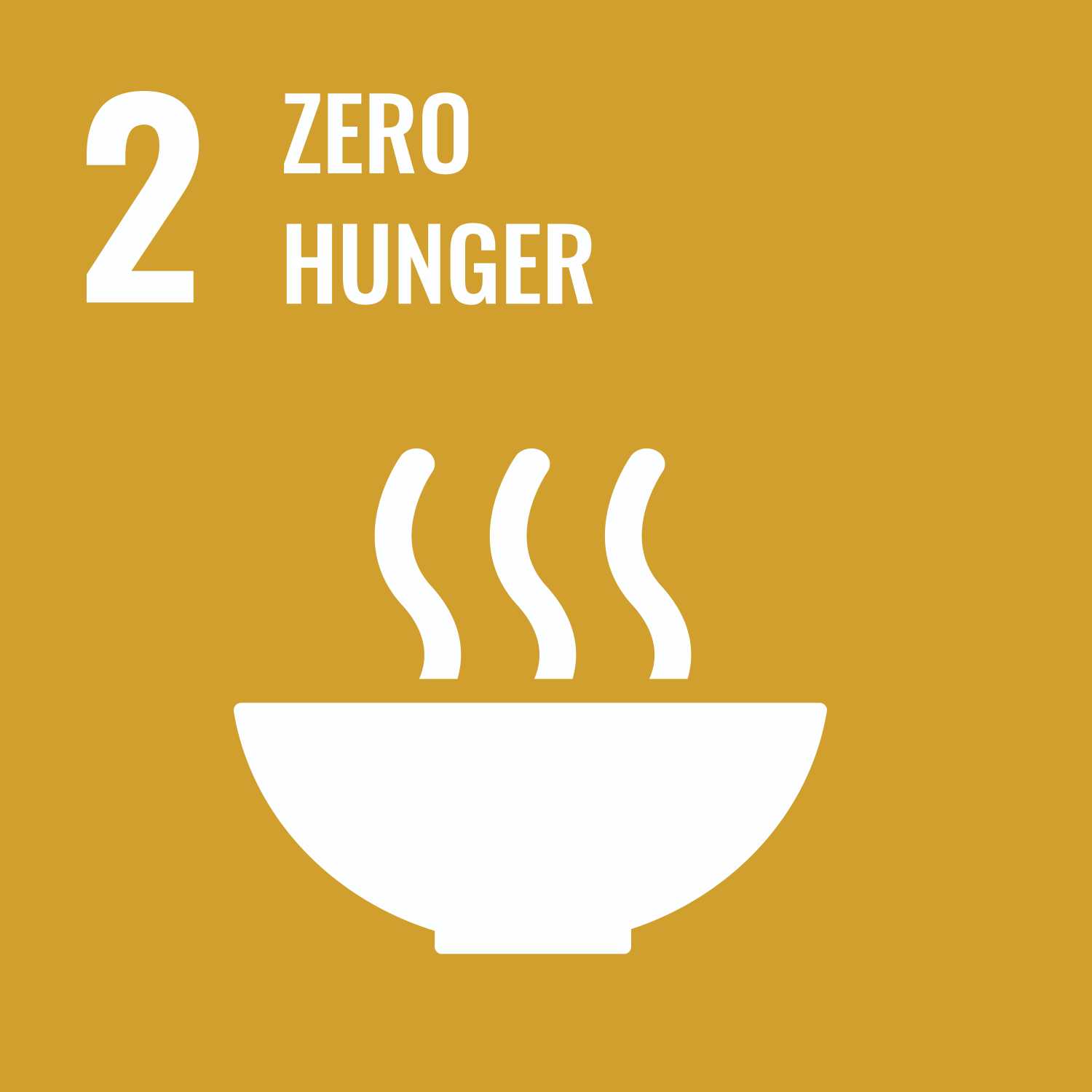 Goal 2
Sustainable - Food waste on campus
---
---
KPRIET continues to address the issue of food waste inside the campus. We implement the Sustainable Framework to apply unique strategies to minimize food waste.
Goal 3
Student Counselling Service
---
---
KPRIET provides professional counselling for students to receive psychological assistance relating to personal and study issues or mental health and wellbeing concerns. The counselling service is free for all our students and employees.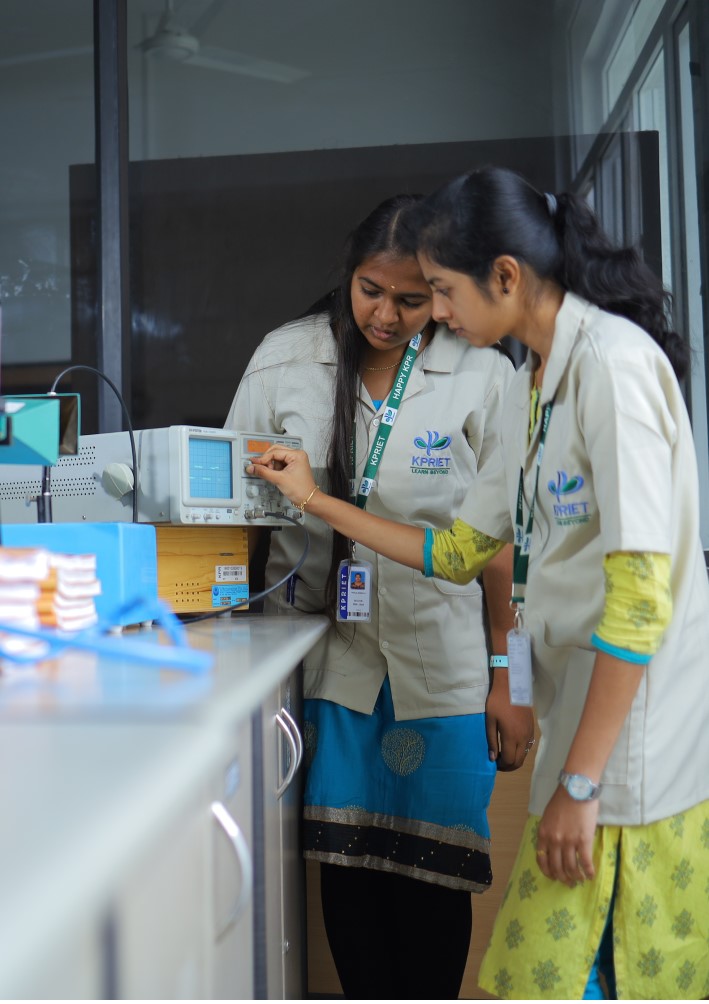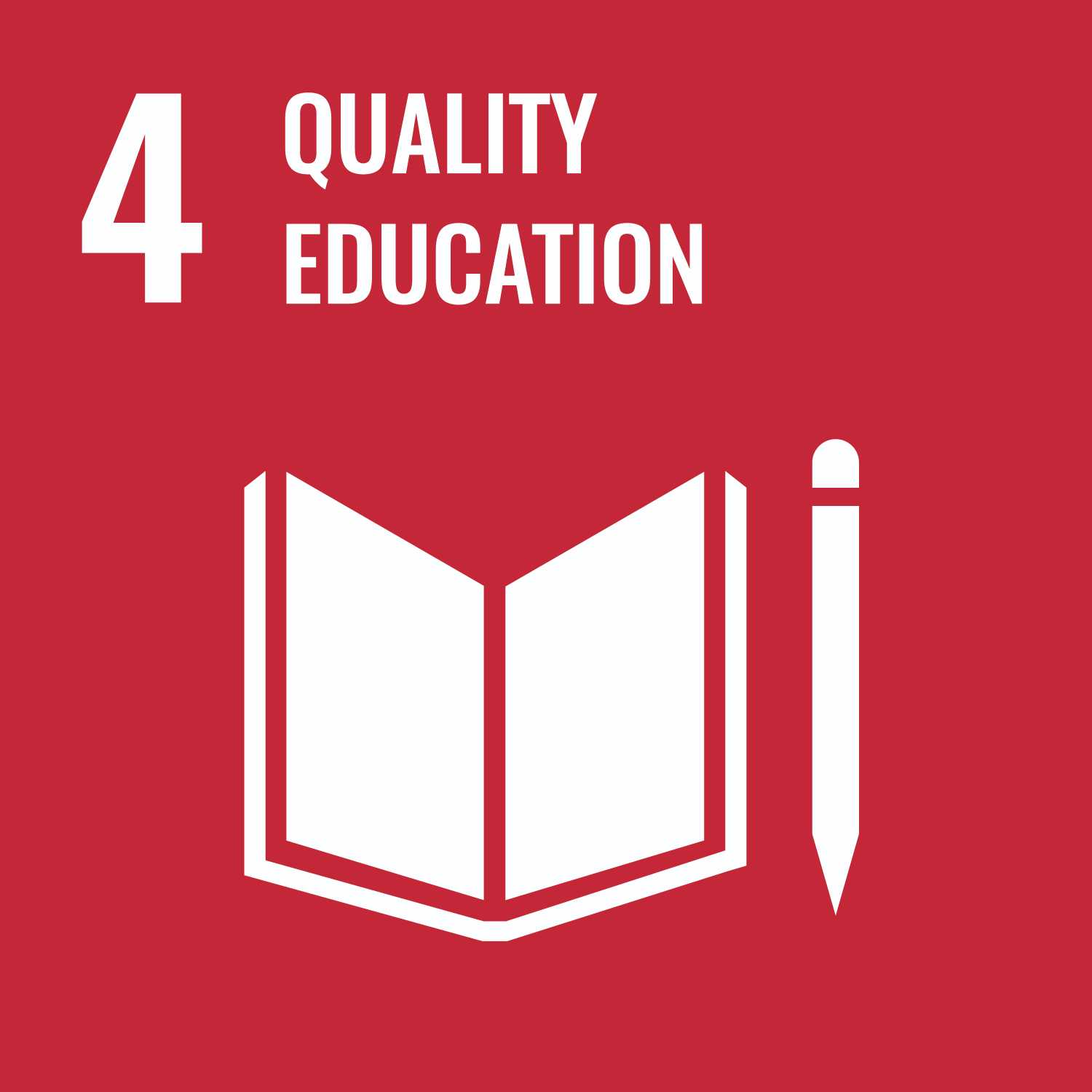 Goal 4
Industrial Partnerships
---
---
KPRIET' s courses are co-designed with industry to align the curriculum with industry. As a result, our students gain the practical skills needed to succeed in the workplace.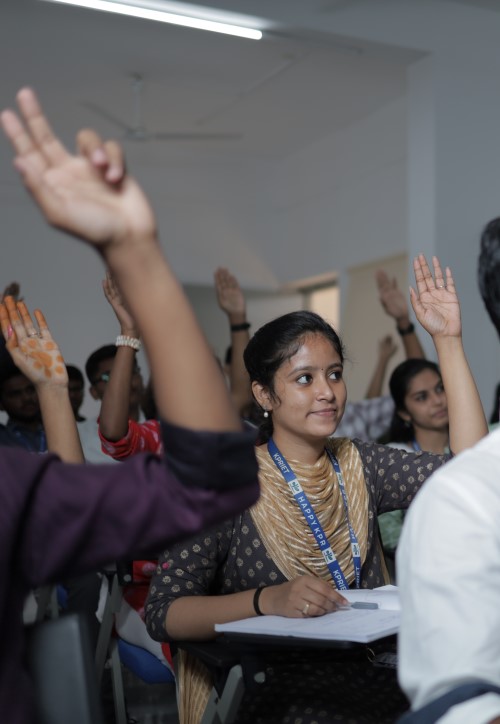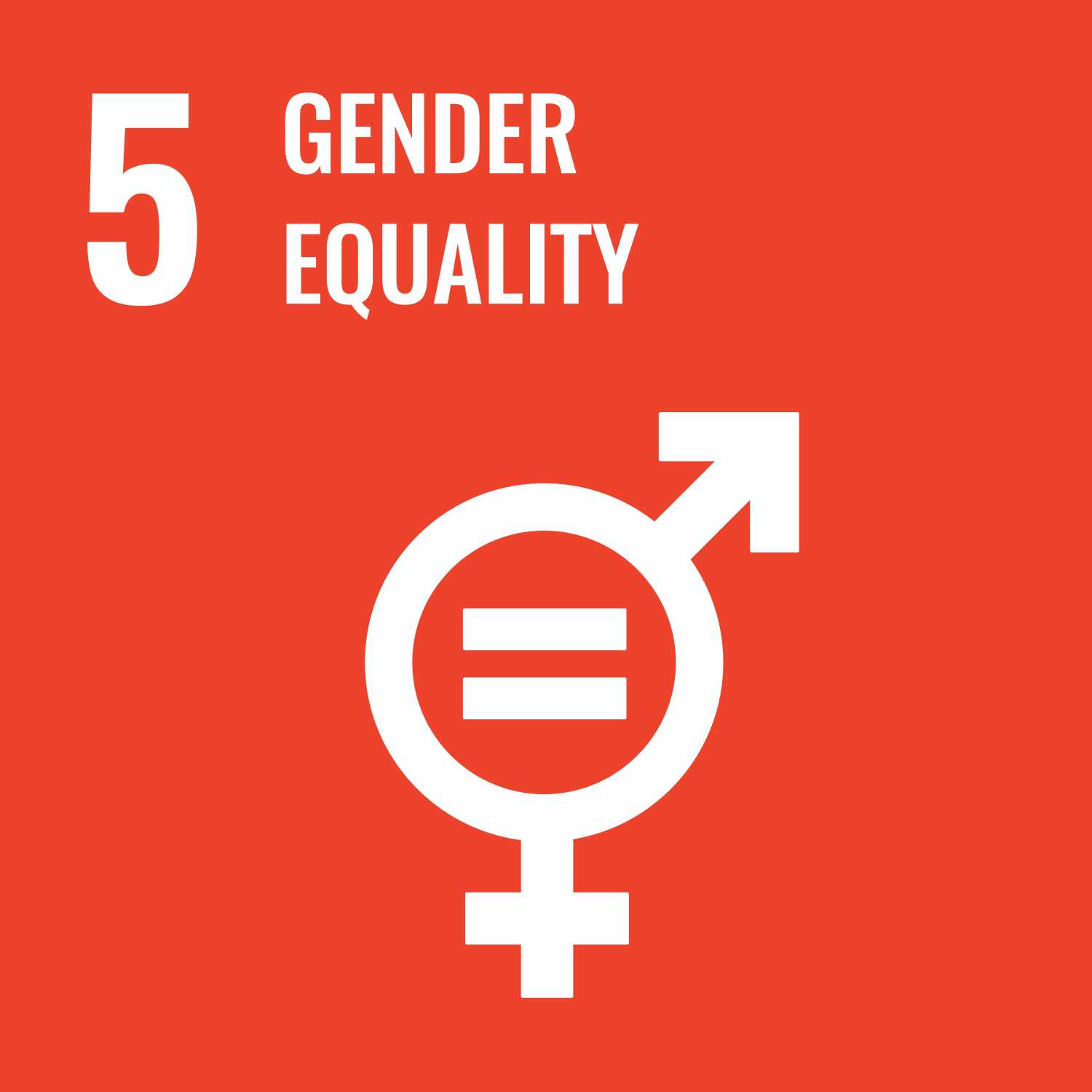 Goal 5
Gender Equality and Empowering Women
---
---
KPIRET continued to work hard to put its commitment to gender equality into practice, focusing on attracting, supporting and progressing women. In 2019-2020, 42% of leadership promotions at KPRIET were awarded to women and 40% of all appointments were for women. In 2020, 45.9% of KPRIETs professors were female, and 5 out of 12 positions in the institution were women.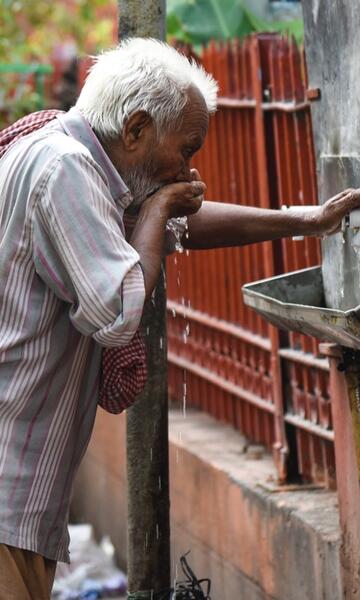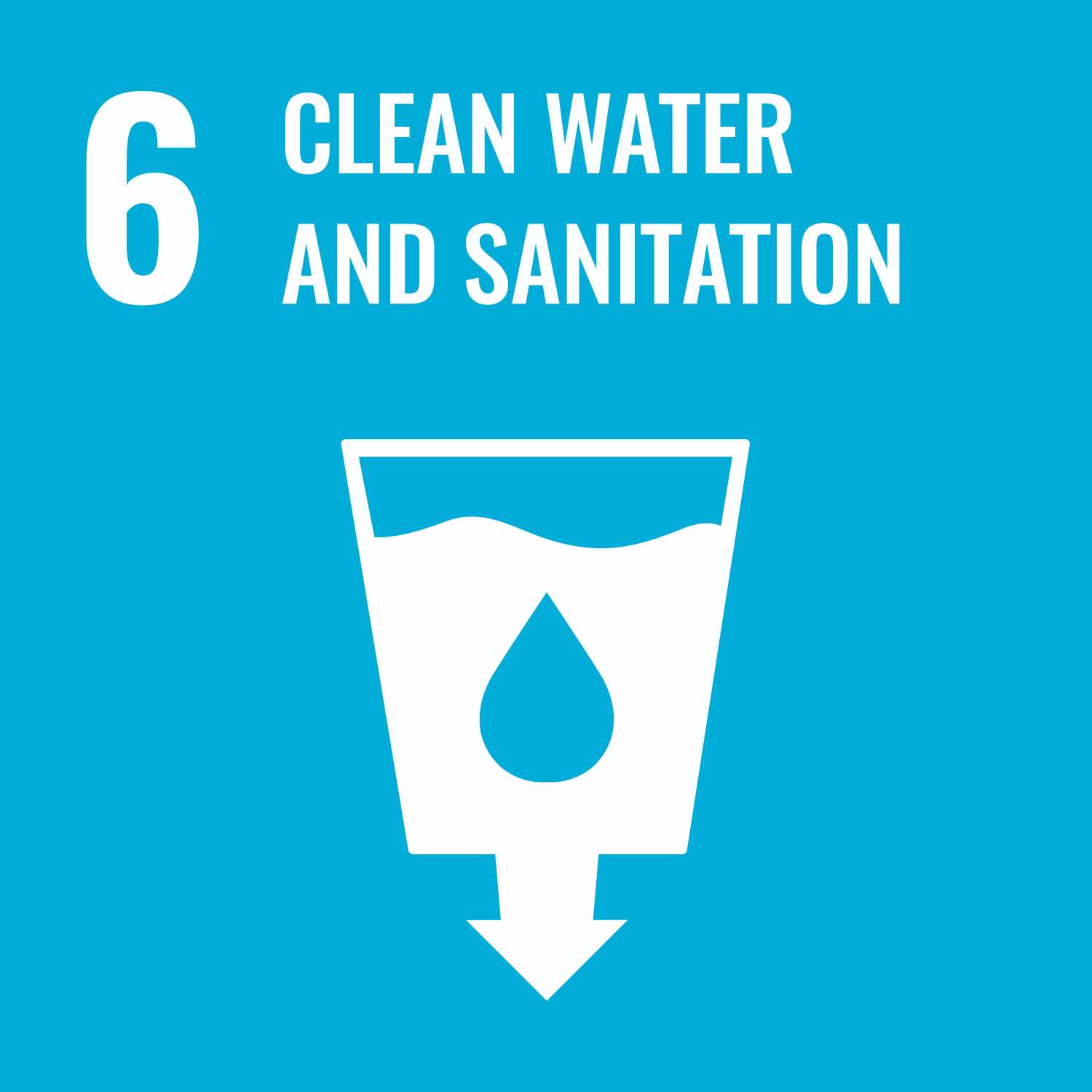 Goal 6
Operational Water Use
---
---
KPRIETs Sustainability Policies related to SDG6 provides guidance and direction to minimize resource consumption including actively promoting efficient water use and its reuse across the campus.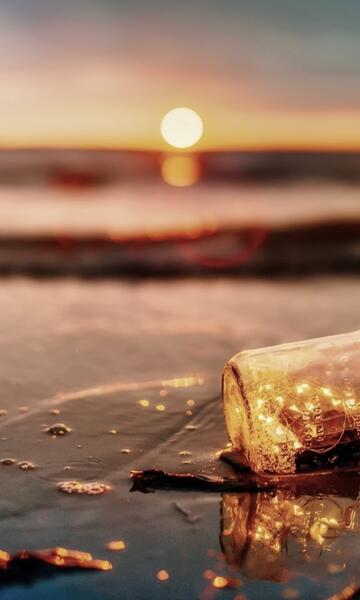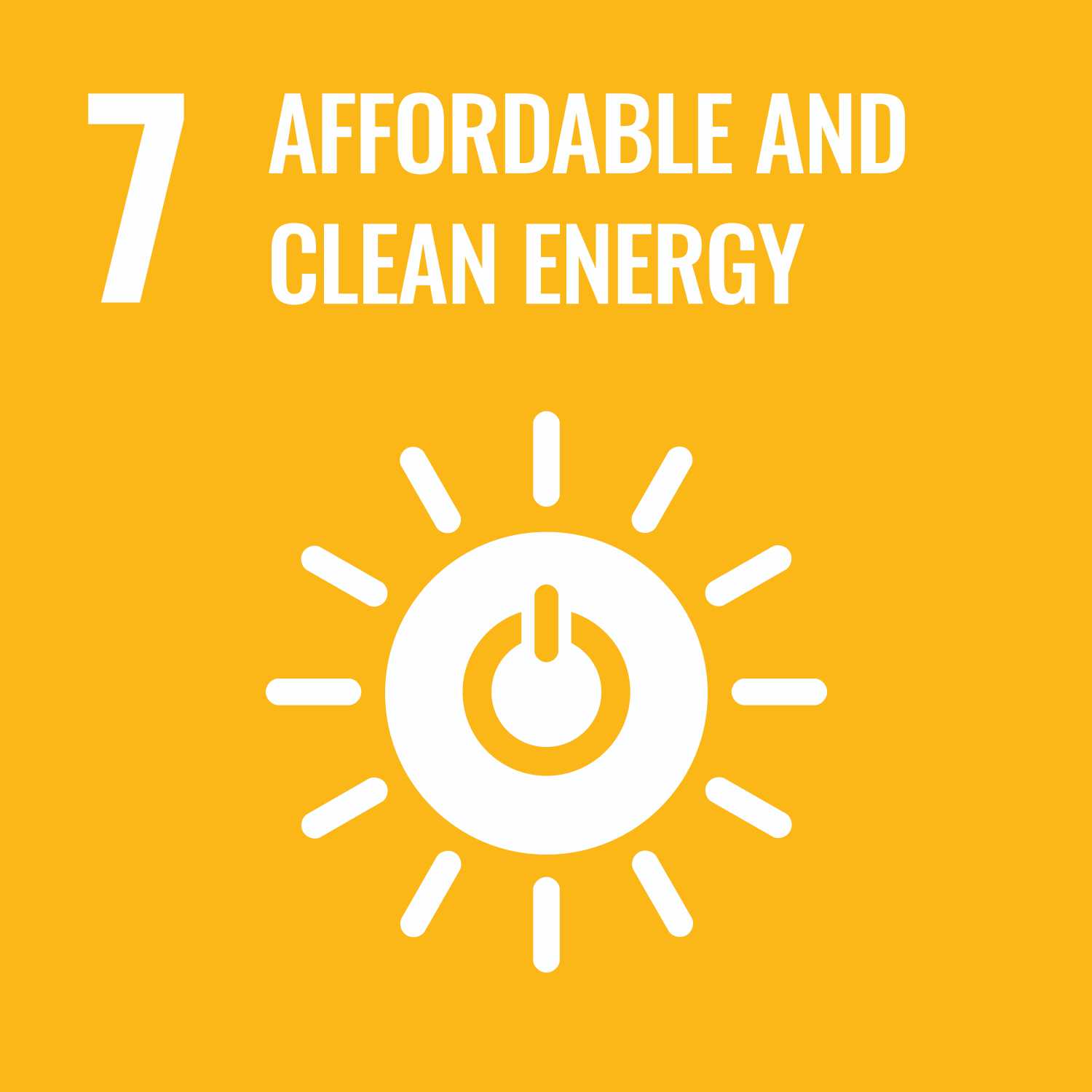 KPRIET has installed solar panels across the rooftops of the campus buildings to maximize the use of on site renewable energy generation. Solar installation sites were selected with the assistance of KPRIETs eco club.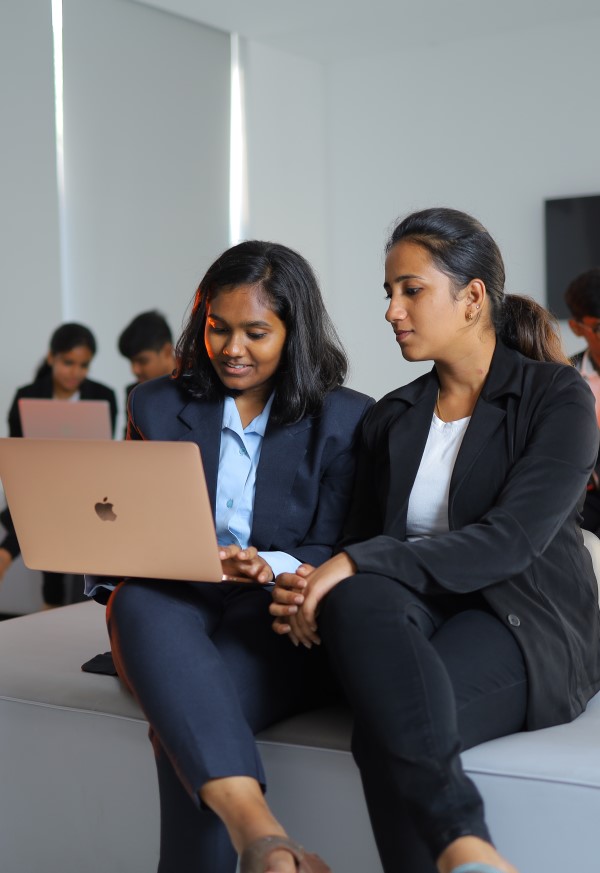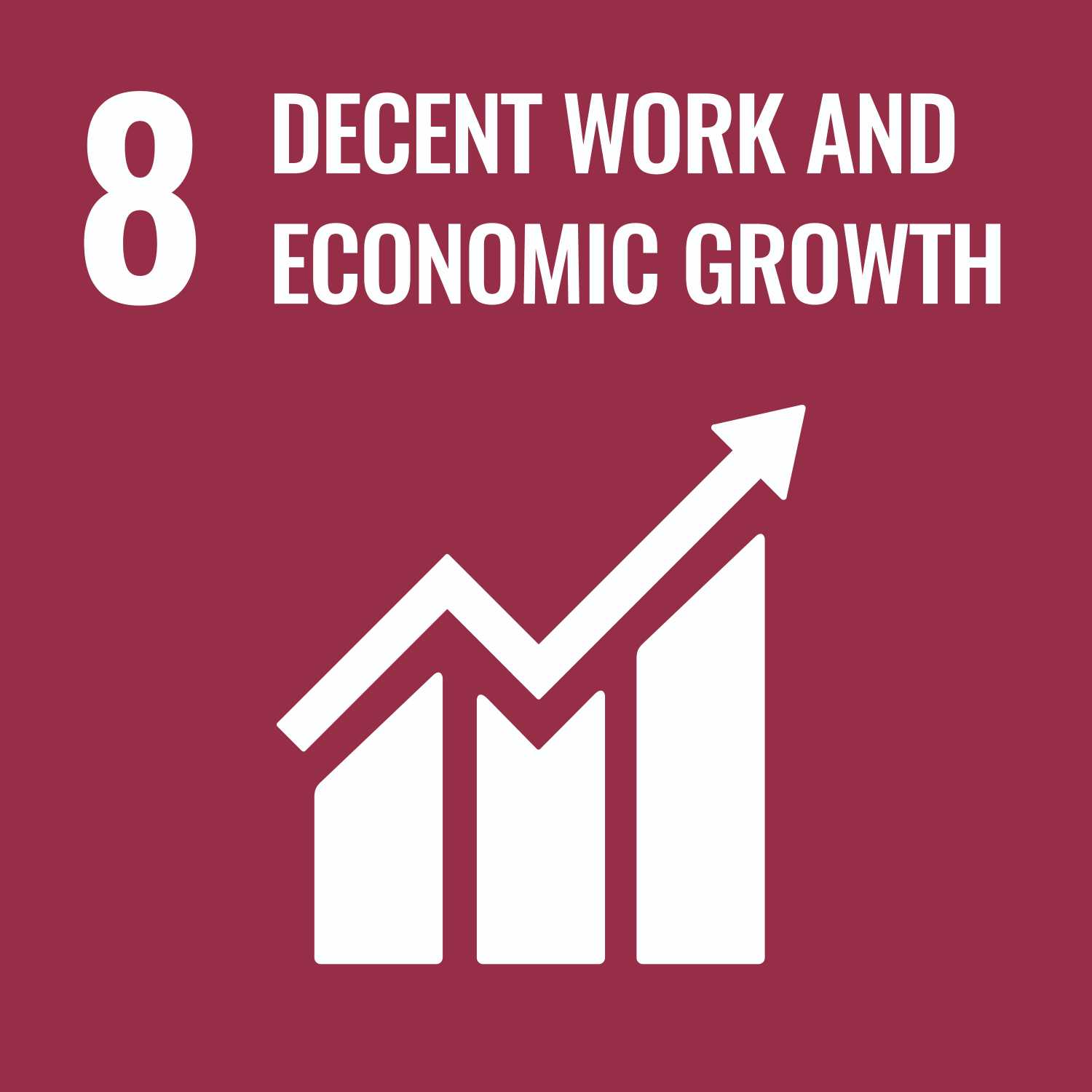 Goal 8
Careers and Employability
---
---
KPRIETs CDC and IIPC play a significant role in preparing students to be ready for the future, so they can positively contribute to and shape the world.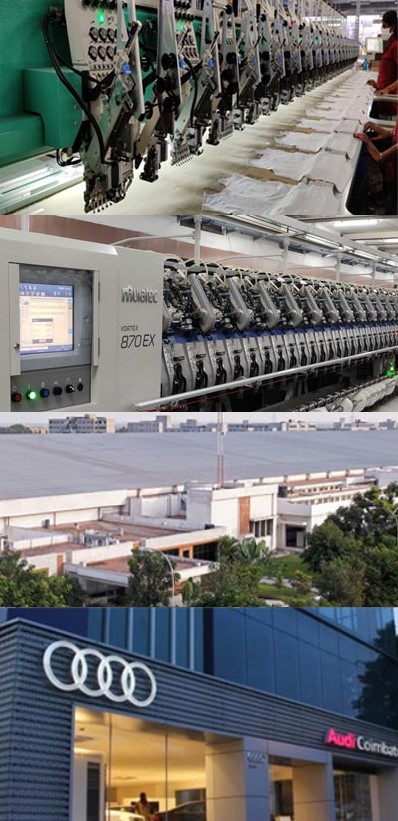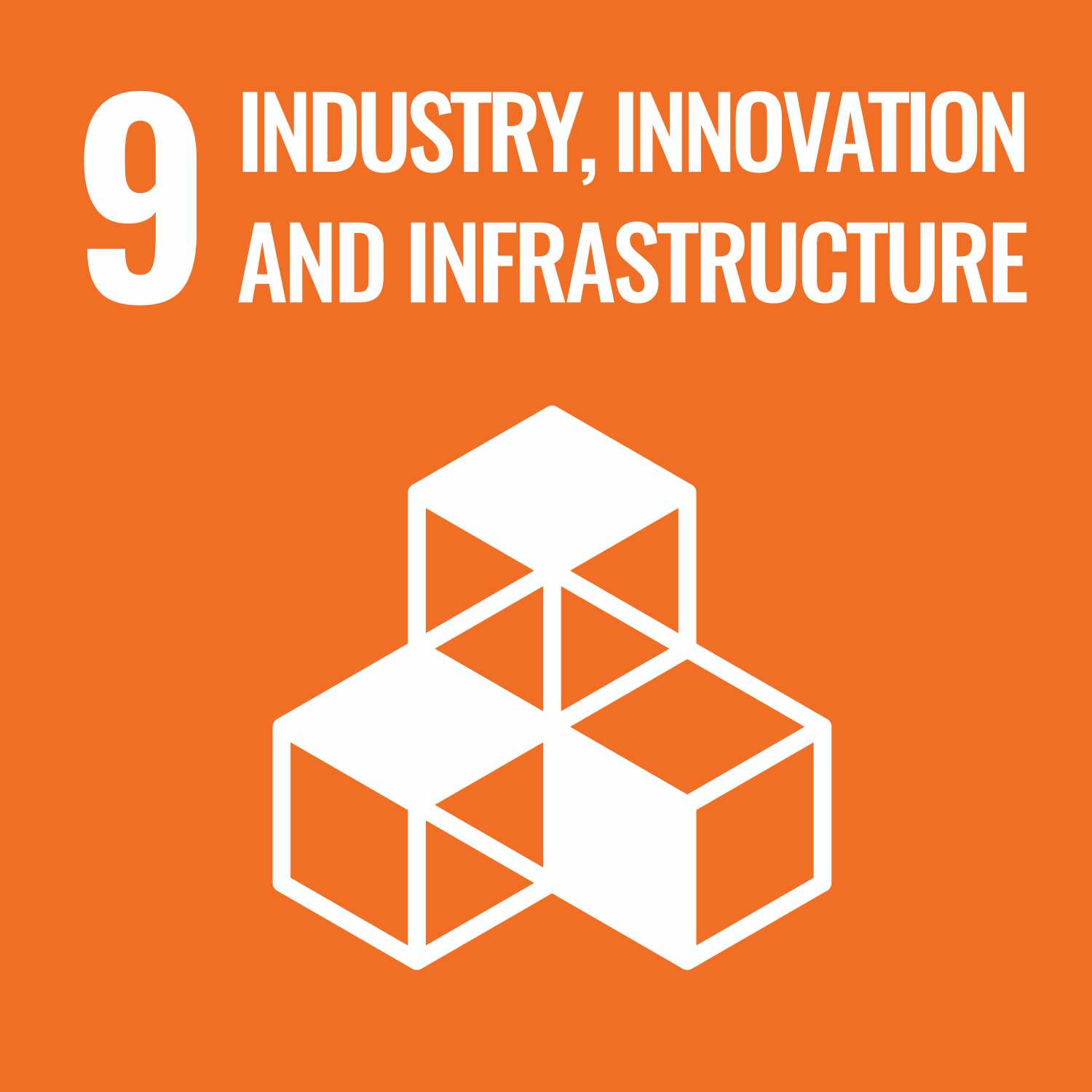 Goal 9
Green Infrastructure
---
---
KPRIET brings academicians, designers, policymakers, industry leaders and practitioners together to explore and implement green infrastructure and nature-inspired solutions on the campus.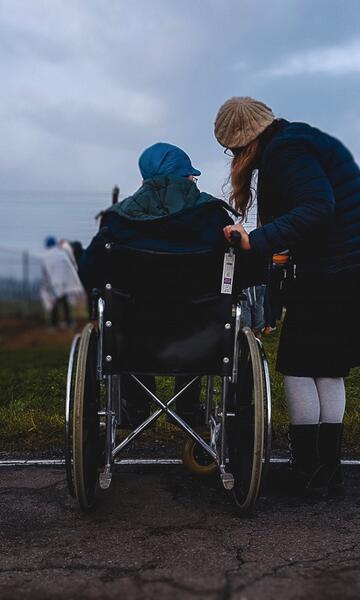 Goal 10
Diversity and Inclusion Framework
---
---
Led by the values of inclusion, passion and courage, KPRIET aims to create an environment, where everyone can contribute, grow and succeed. A high-level committee reporting to the principal supports the Diversity and Inclusion Framework implementation.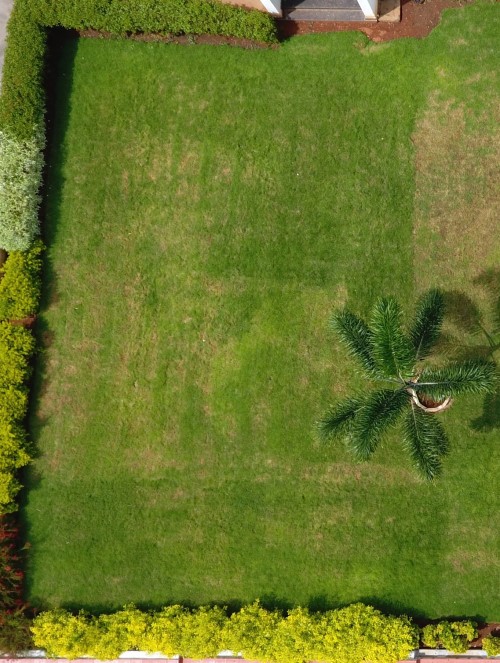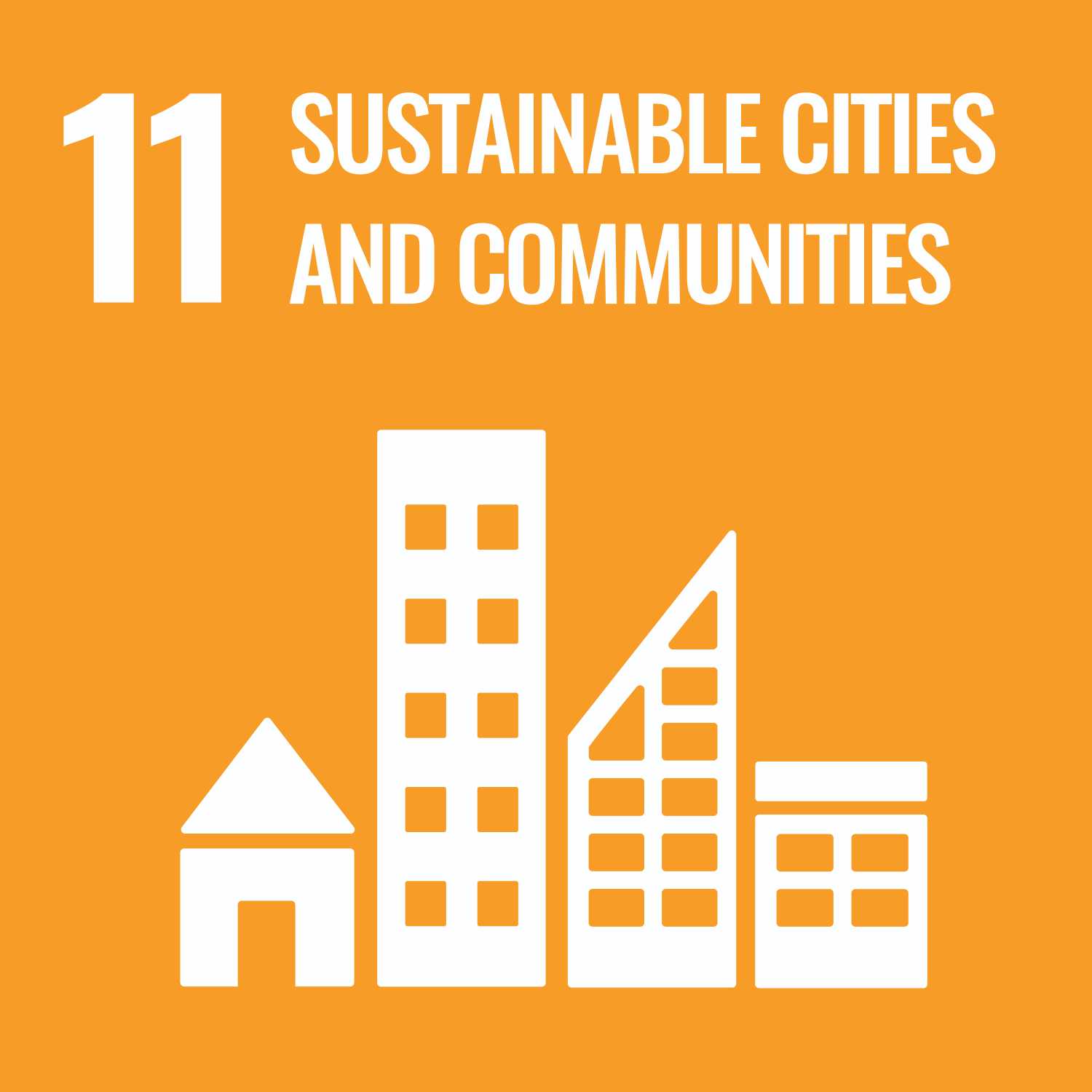 Goal 11
Support of Arts, Culture and Heritage
---
---
KPRIET significantly contributes to local arts, cultural activities and heritage. KPRIET provides many programs every year to our faculty, students and the broad community.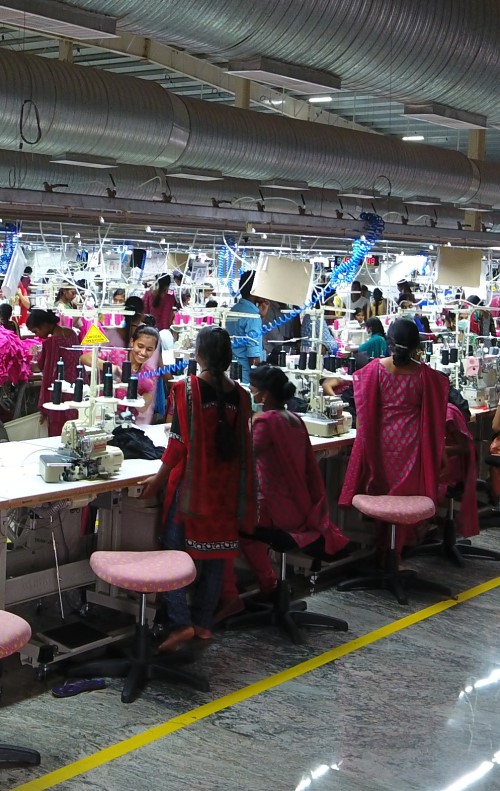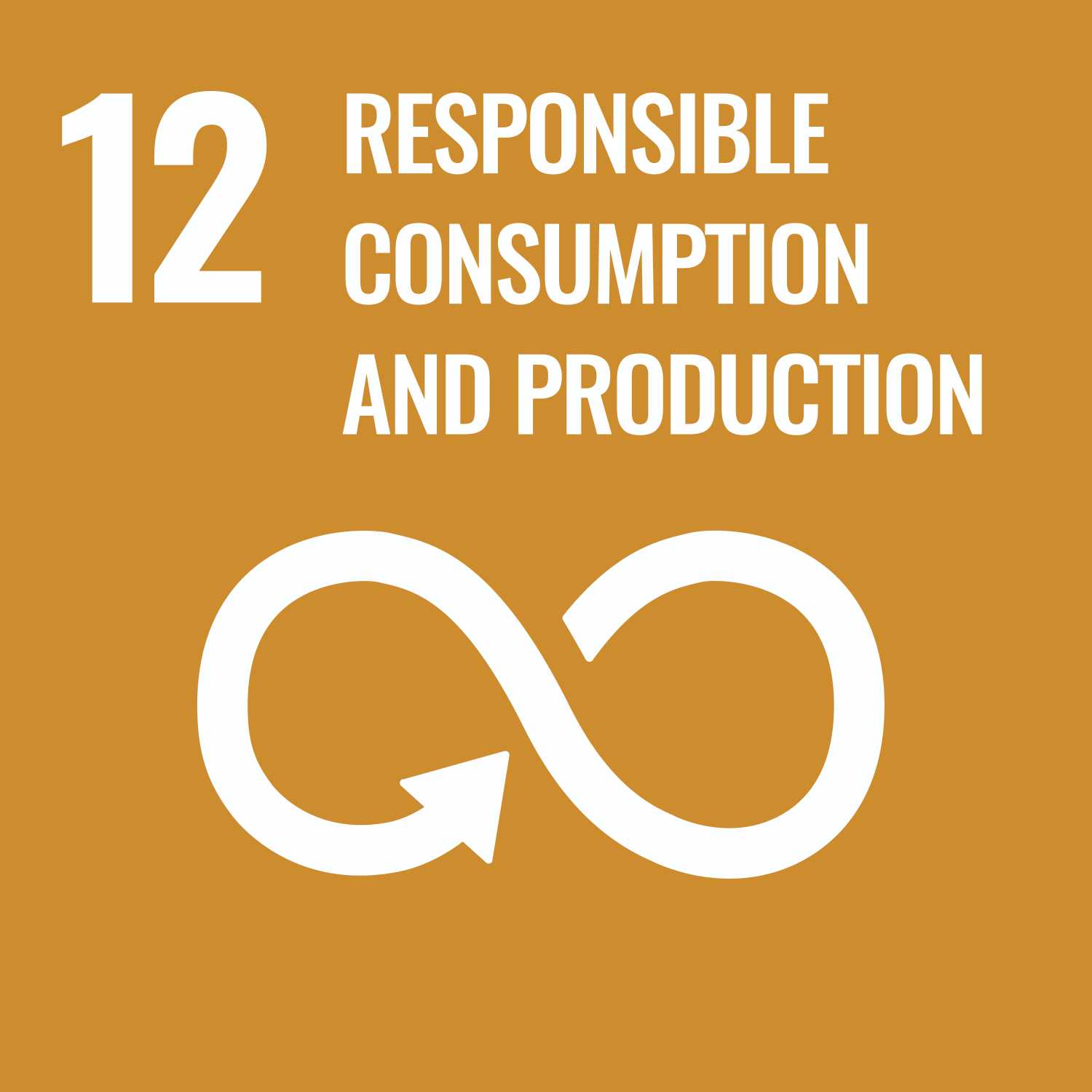 Goal 12
Waste Minimization
---
---
KPRIET collects construction and demolition waste data from all capital development projects. We apply circular economy principles to capital projects to avoid waste and strengthen reuse.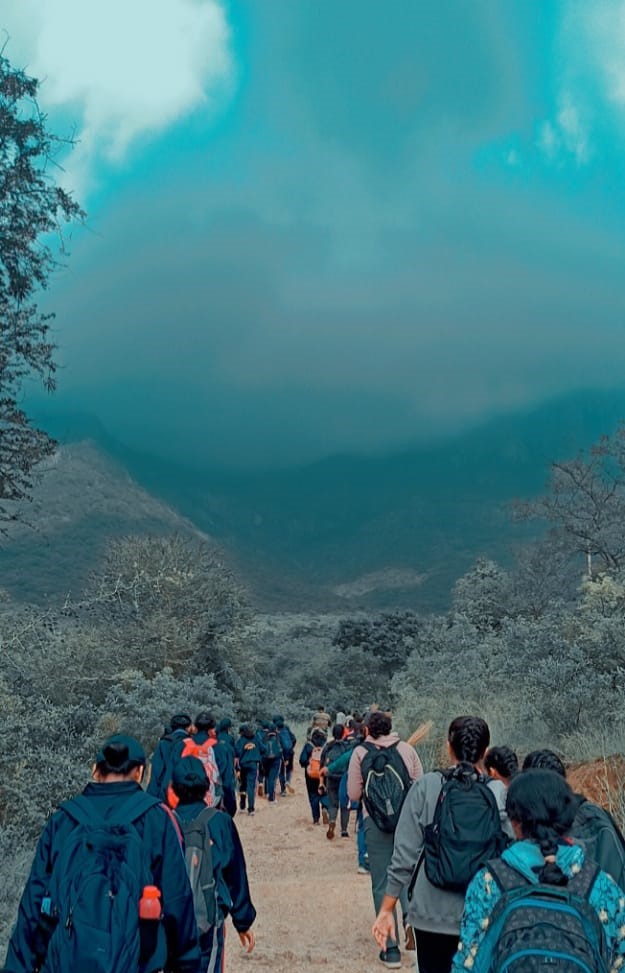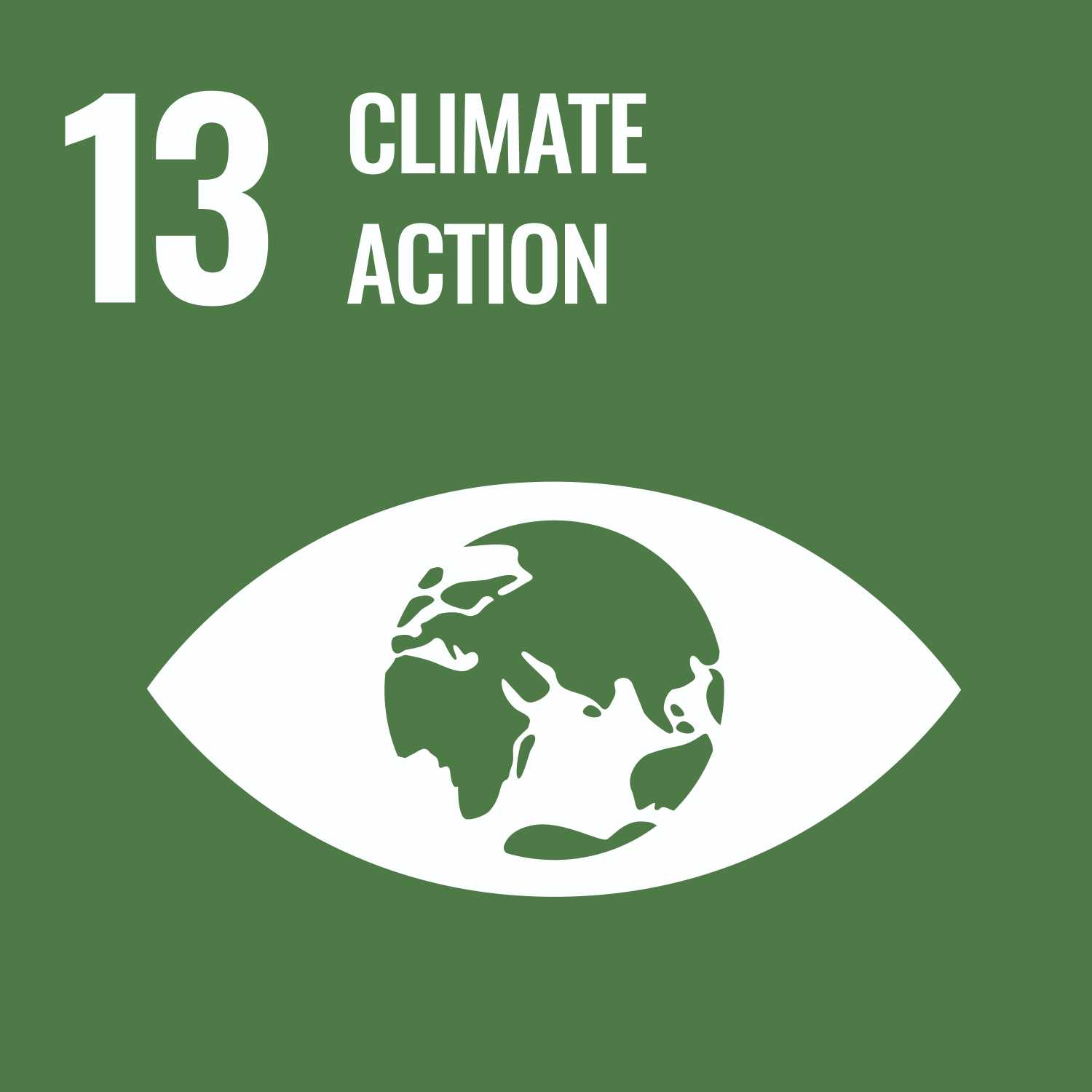 Goal 13
Energy and Emissions
---
---
KPRIET is committed to become carbon neutral by 2025 and is striving to achieve this target ahead of schedule. In addition, we are taking urgent actions to combat climate change and its impacts.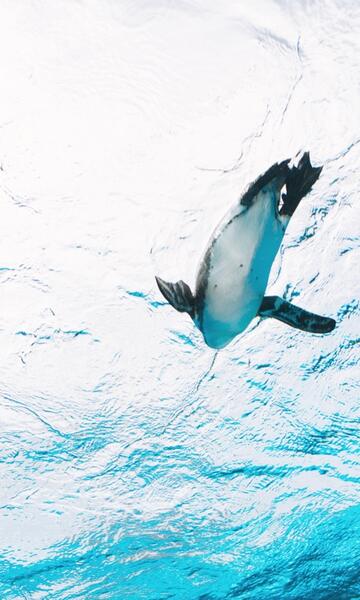 KPRIET promotes the waste hierarchy of 'Reduce, Reuse, Recycle through the Waste Management Plan to minimize its environmental impact. Additional actions included campaigns which encourages students and staff to bring their own reusable water bottles, lunch containers and reusable bags. KPRIET strongly supports initiatives like reducing the use of single-use items and providing free drinking water.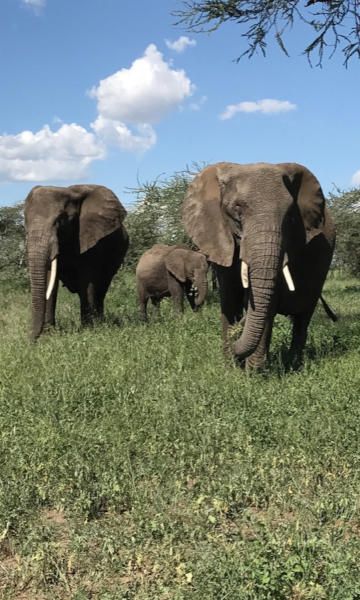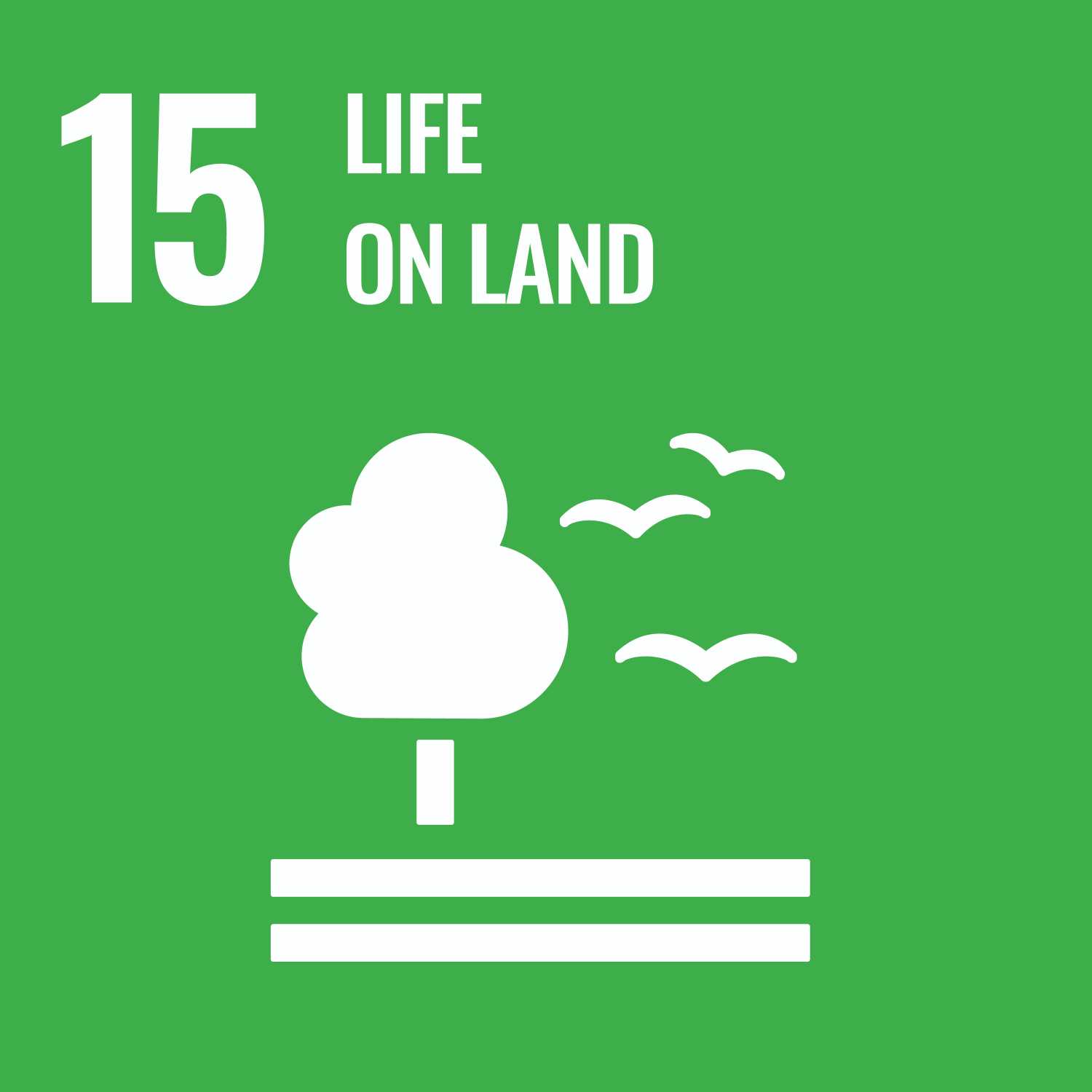 Goal 15
Conserving and Enhancing Biodiversity
---
---
Through the Institution Sustainability Policy, KPRIET has committed to preserve cultural heritage, enhance biodiversity and promote healthy ecosystems. This commitment is embodied by the institutions strong research capabilities, which focus on ecosystem conservation and biodiversity enhancement.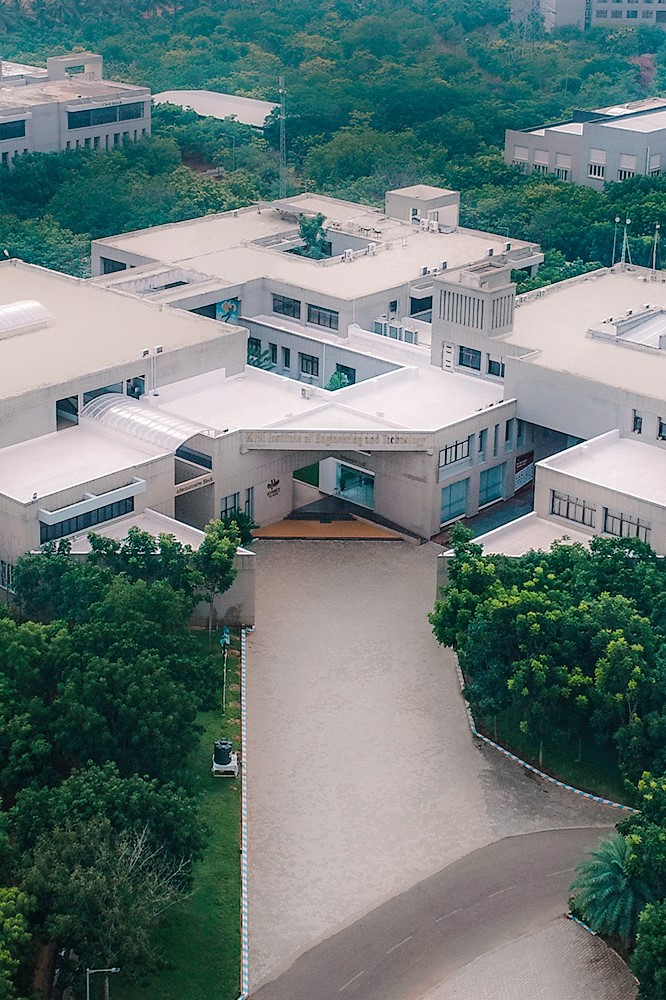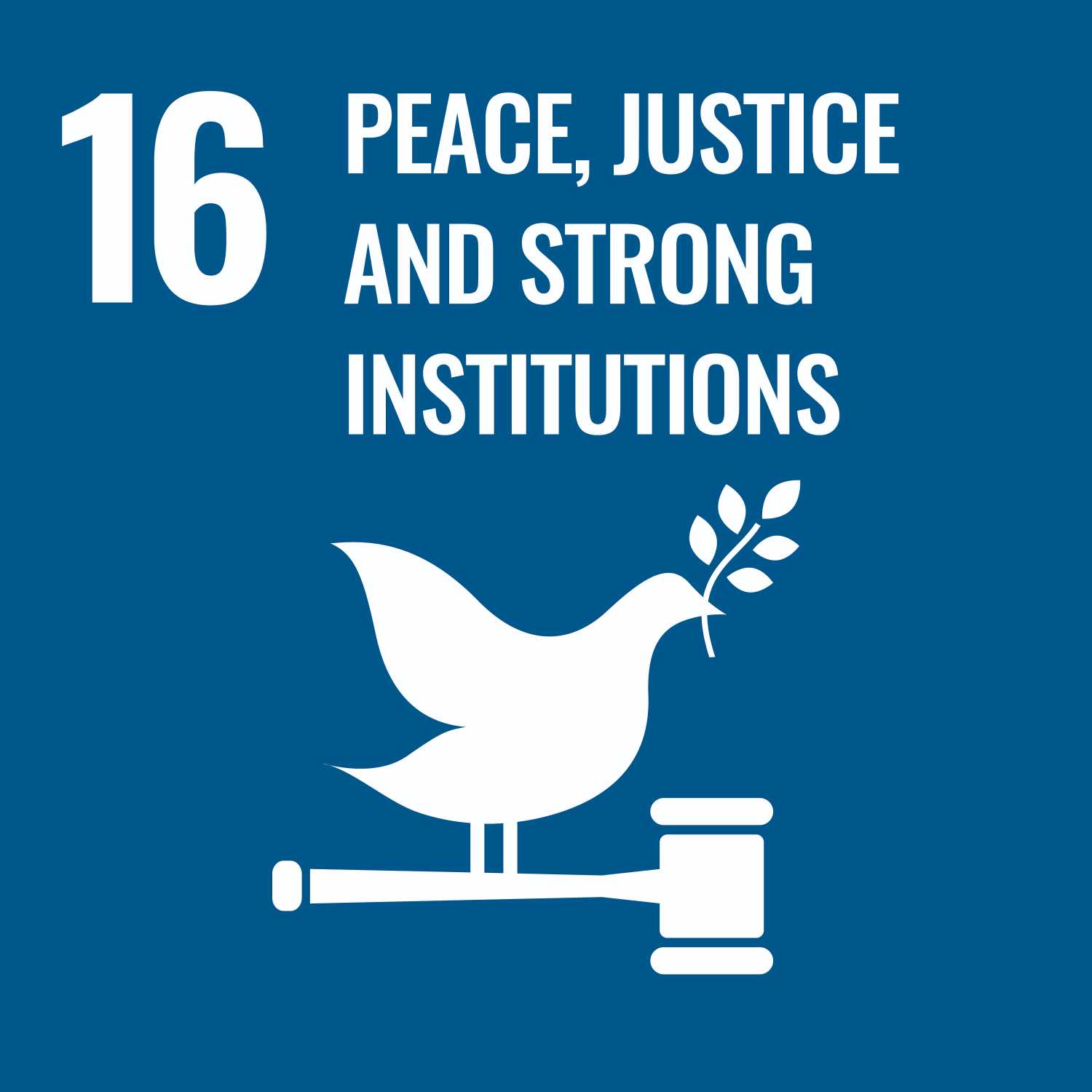 KPRIET offers free legal advisory programs for our students on campus. These programmes aim to assist them and empower them to learn in order to self-advocate.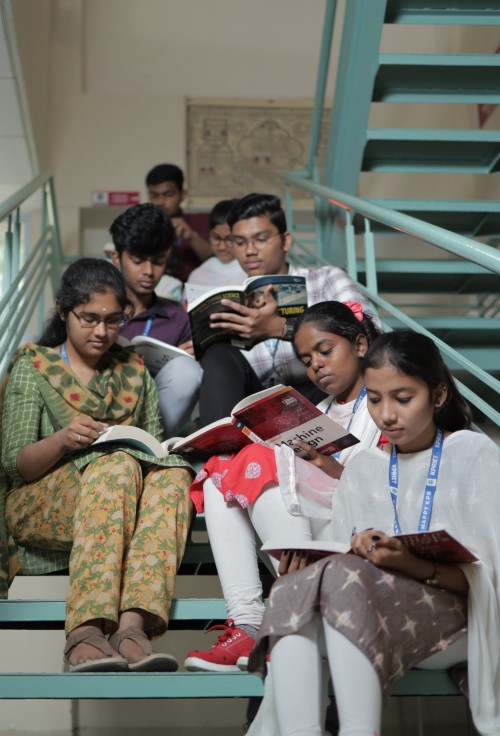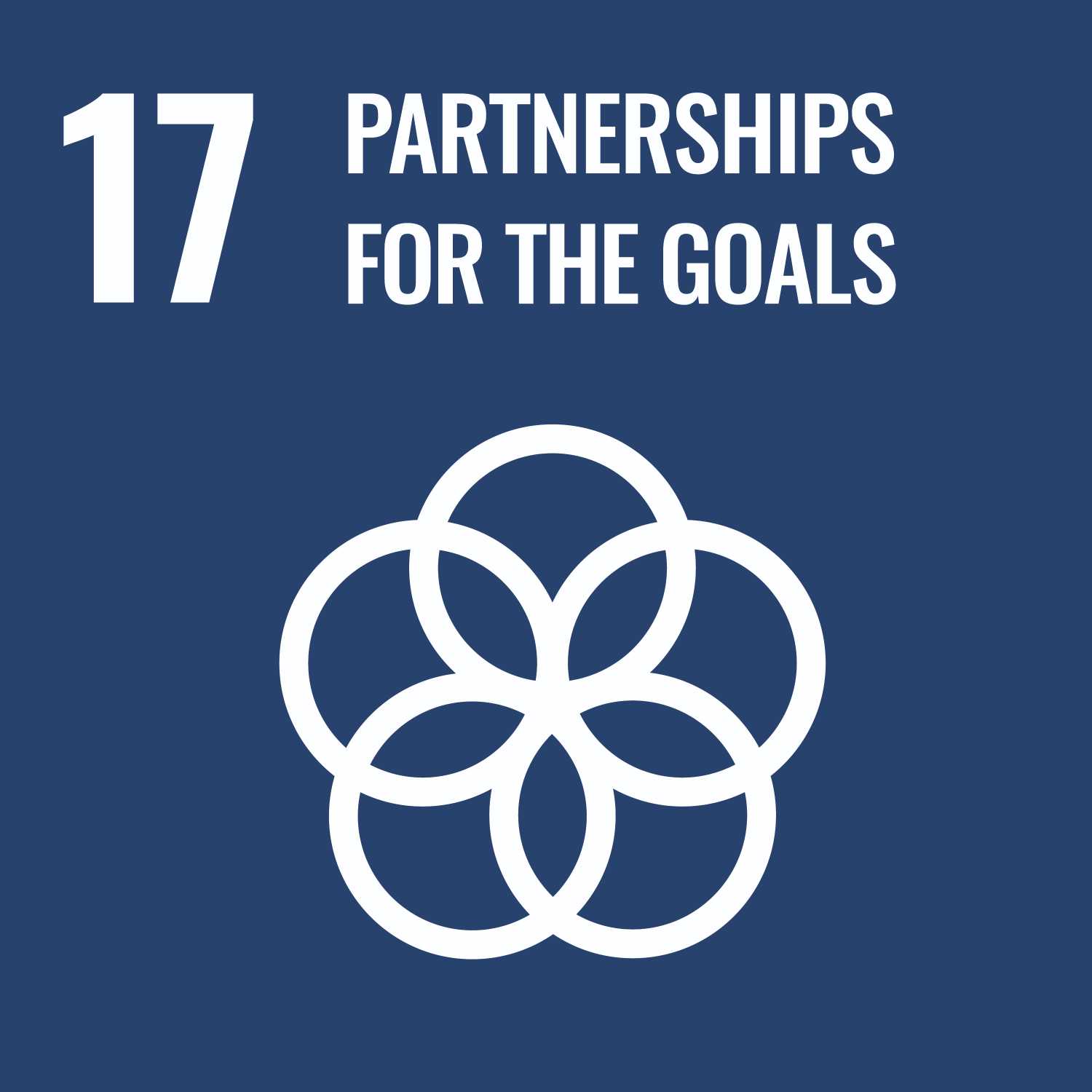 Goal 17
Commitment to Partnerships
---
---
KPRIET recognizes that partnership is vital for achieving the SDGs. Our genuine collaboration with Governments, private sectors and institutions paved way for the success of our SDGs. In this context, KPRIET plays vital role in fostering cooperation and amplifying sustainable development work through innovation and leadership.
Green Campus
Tree Plantation
initiative by GoI
LiFE - 21 Day Challenge
Still live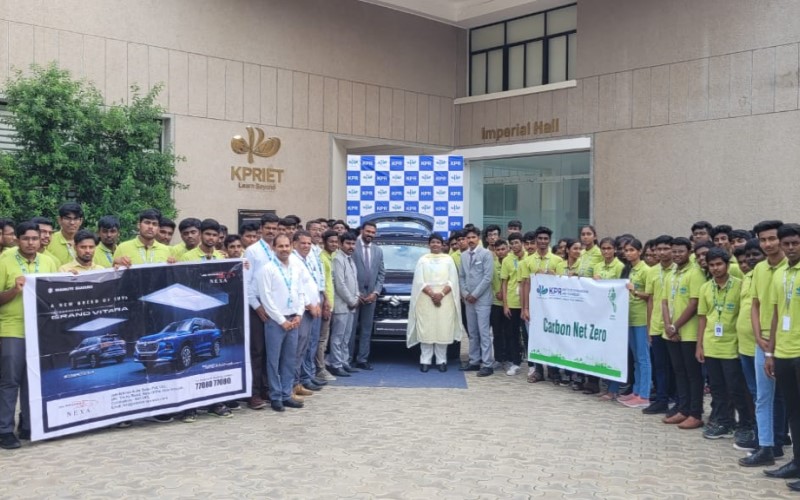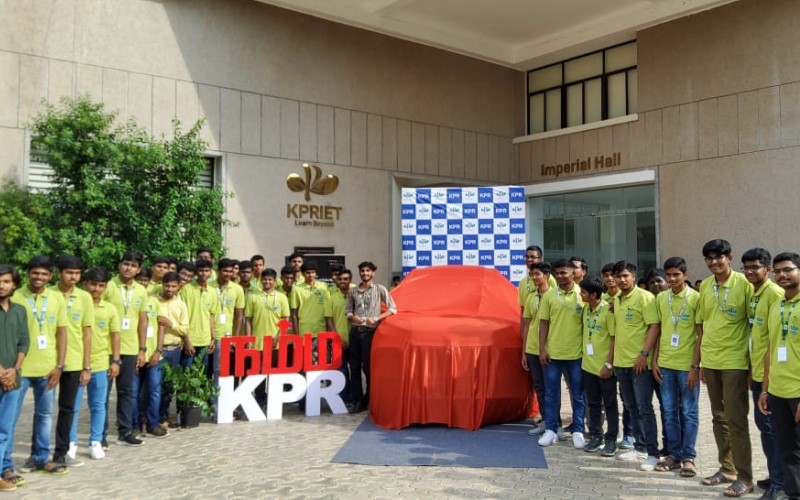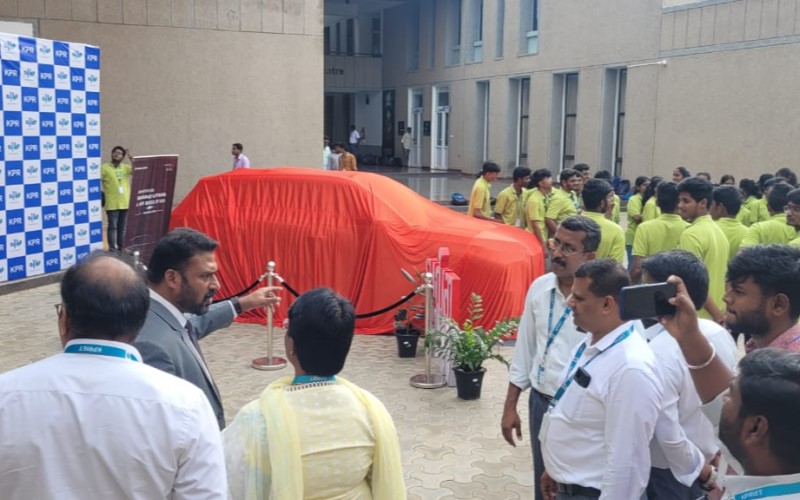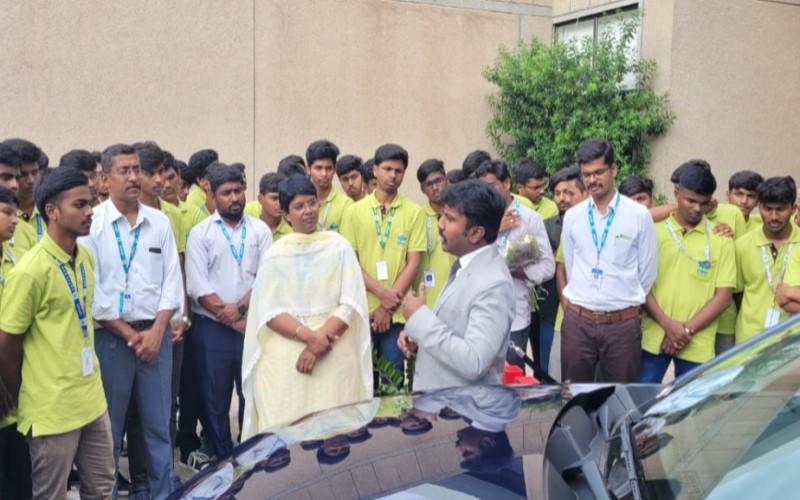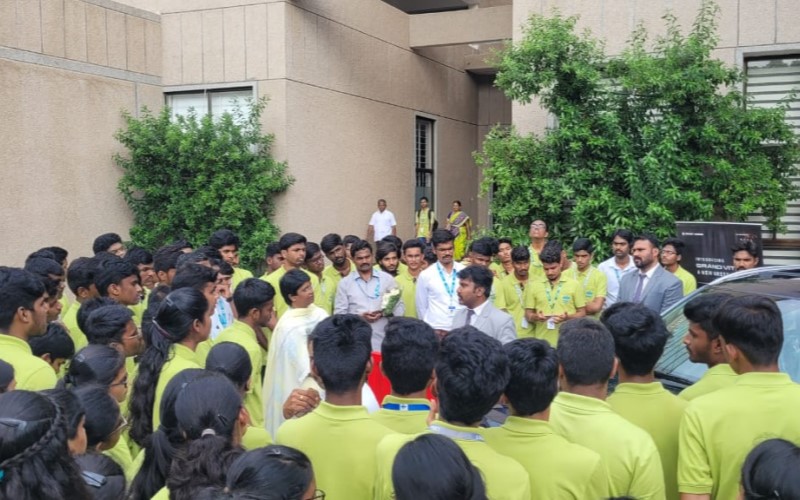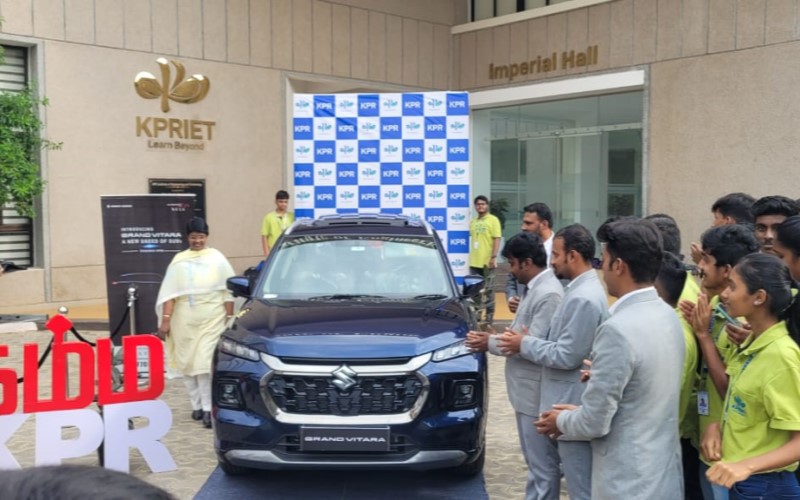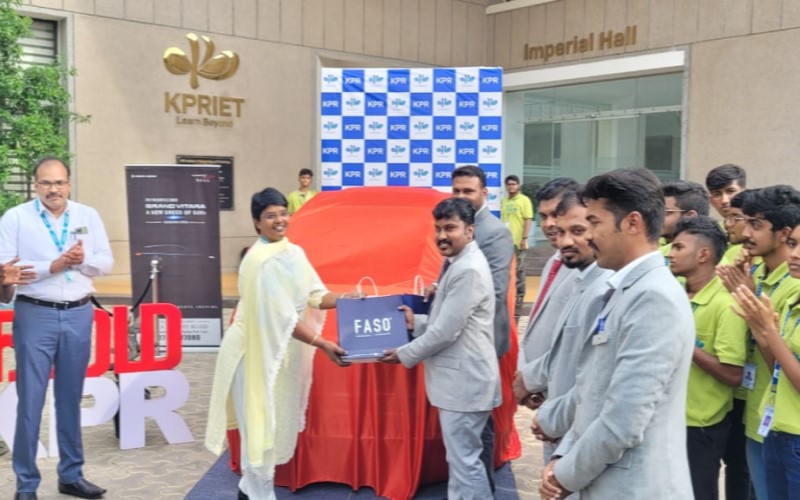 Carbon net ZERO
Team Carbon net zero conducted the unveiling of Marathi Nexa hybrid new grand vitara- a semi hybrid engine runnning both on battery and petrol on 14.11.2022 in KPRIET campus.
Few
Accolades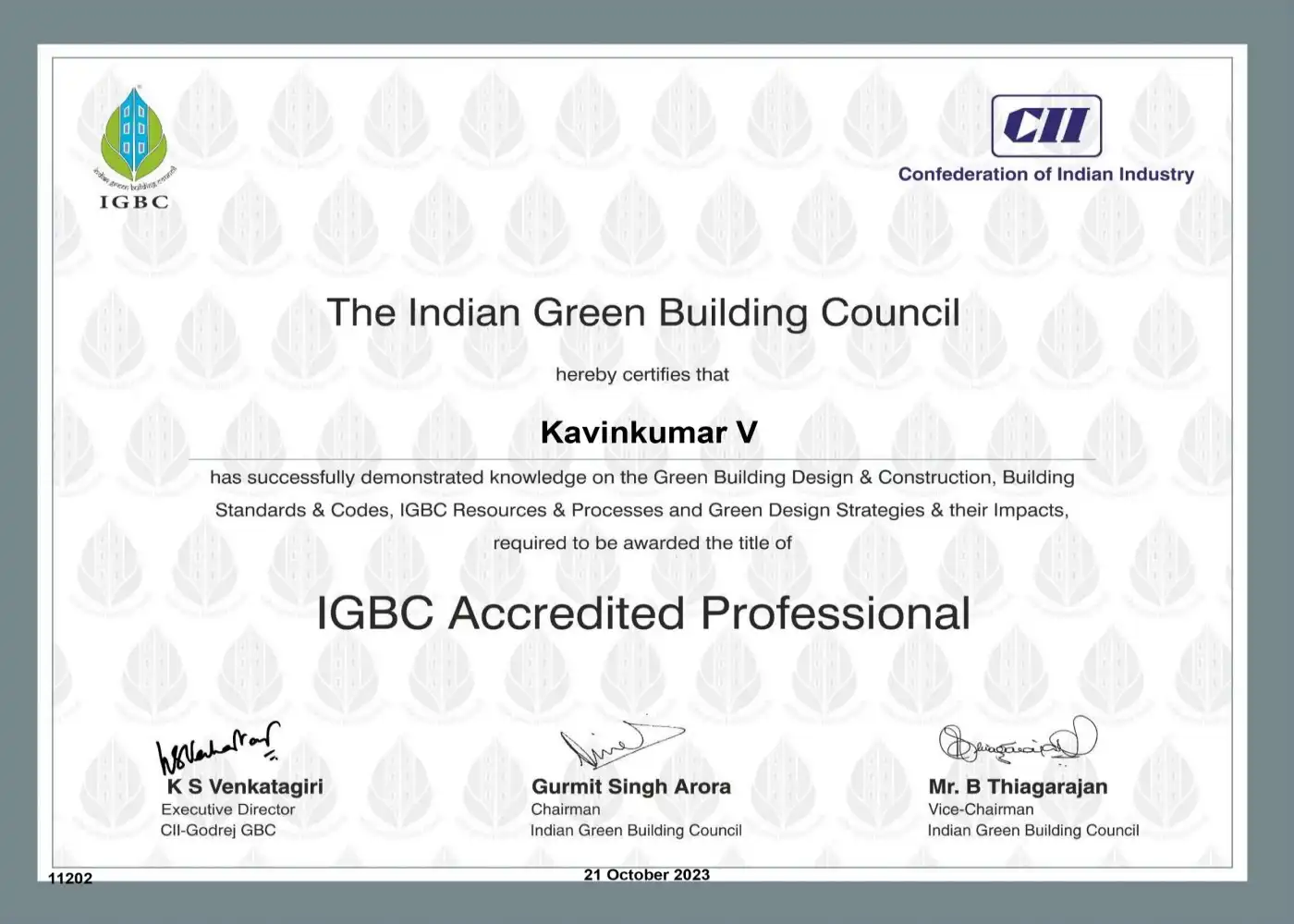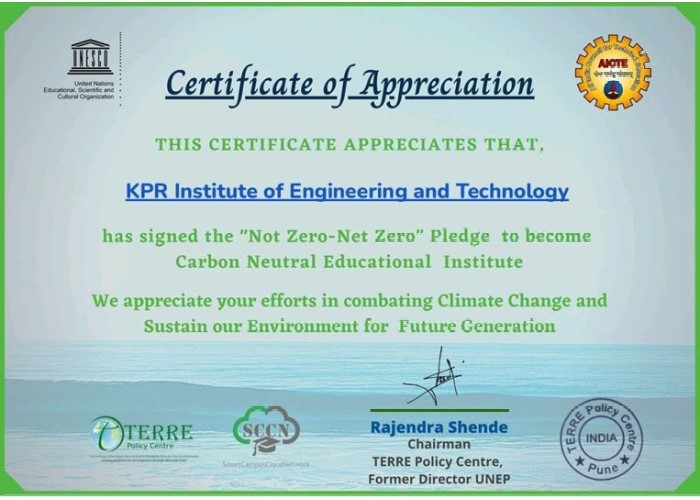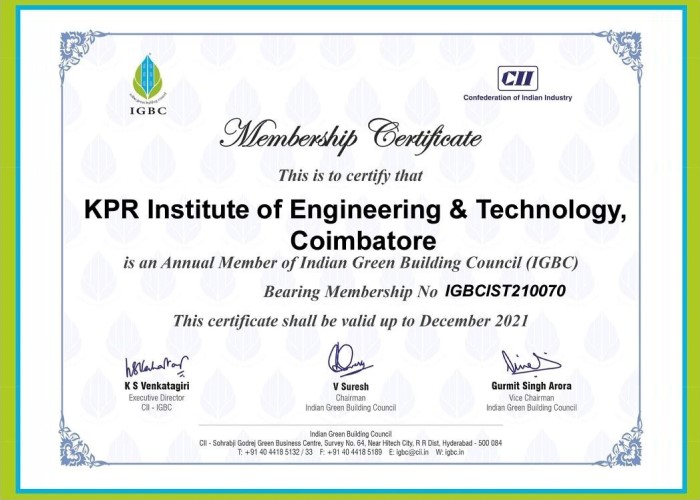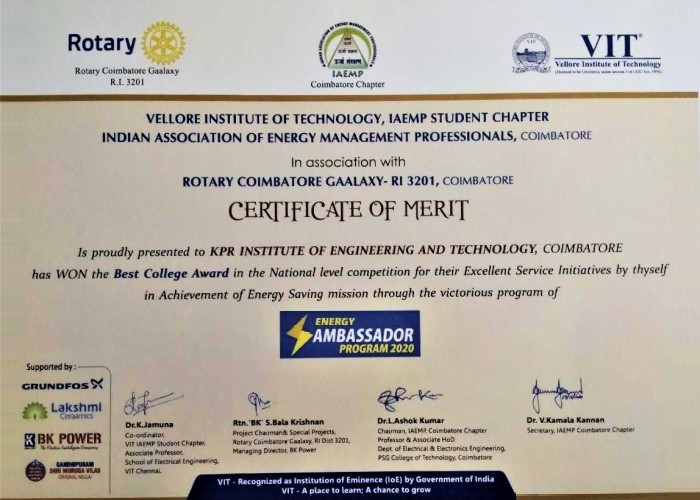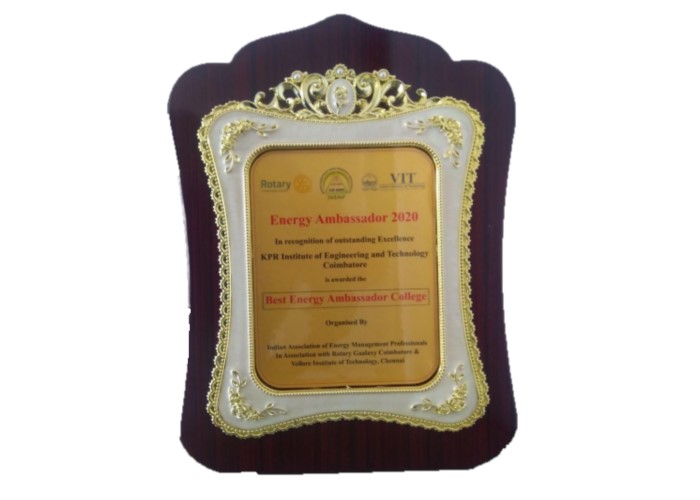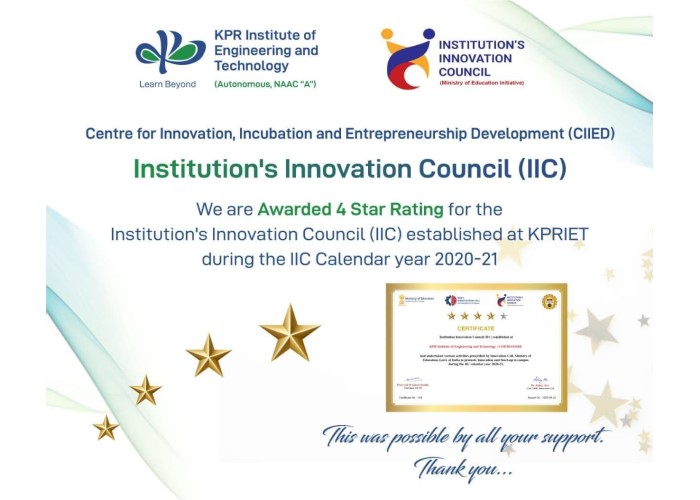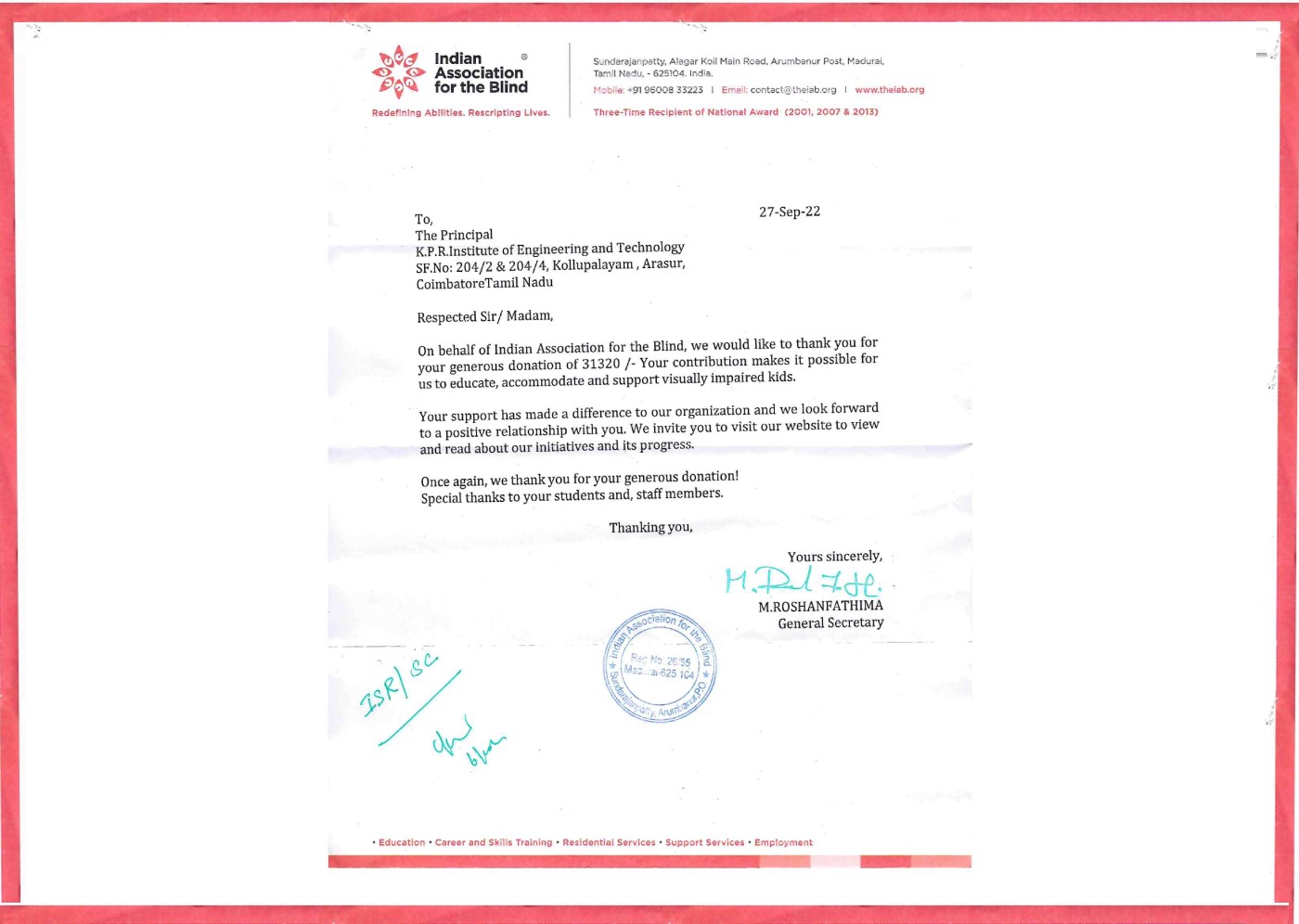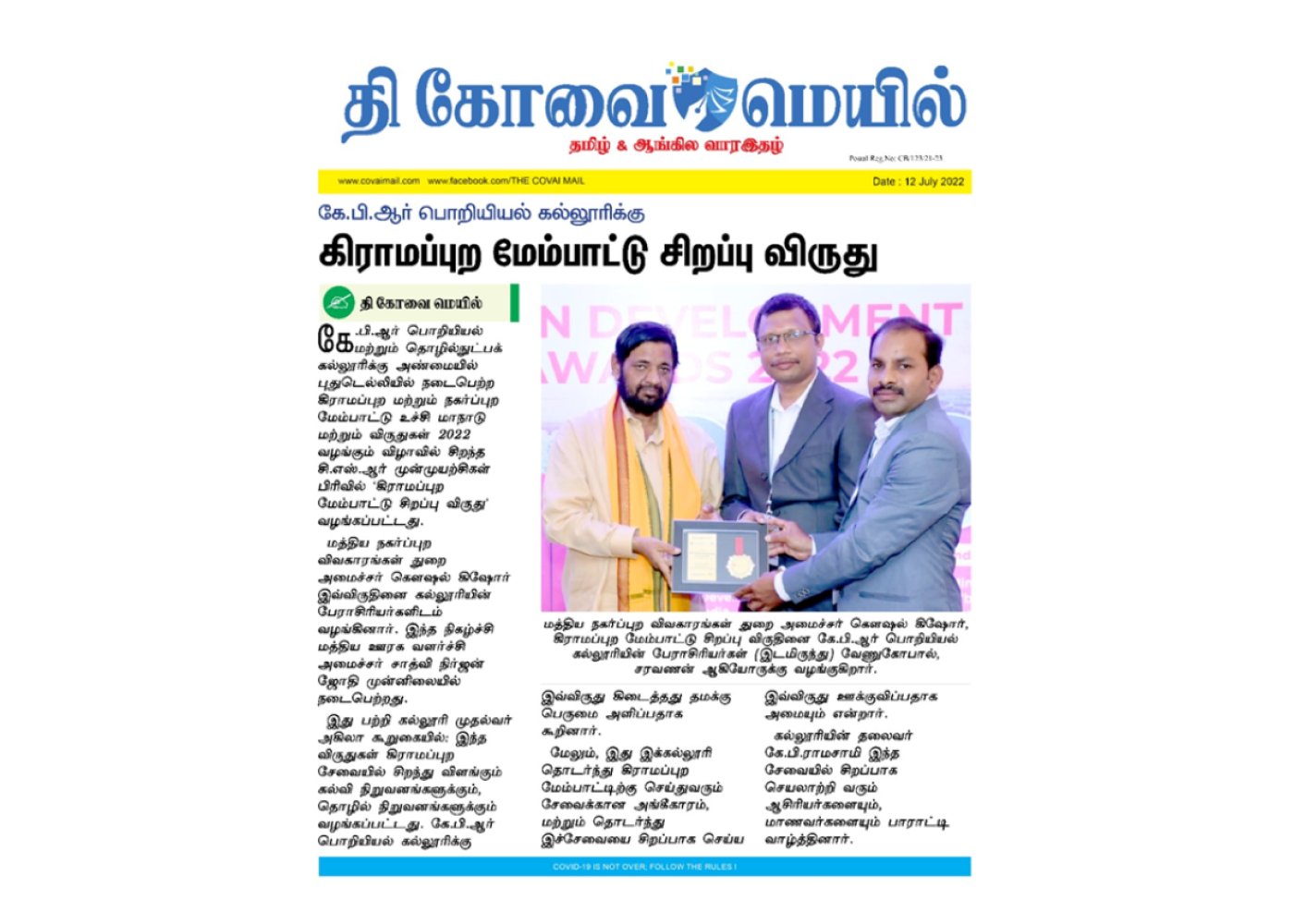 KPRIET
Sustainable Products
21st Century Engineering College in Coimbatore
World is transforming everyday. In the rapidly evolving engineering landscape, we have an Increased responsibility to transform the engineering education from traditional curriculum to meet the 21st century skills like Creativity, Critical Thinking, Collaboration and Communication. Through our unique and strategic approach we enable our students to learn beyond and prepare them for life long success.