Creating experiences for students and getting them ready for the future and help them with thinking, ideating, innovating and engagement
IN THE WORLD
Top 2% Scientist
Our Faculty members are highly involved in publishing their research articles in high quality journals and referred by many researchers
Identified by Stanford University, USA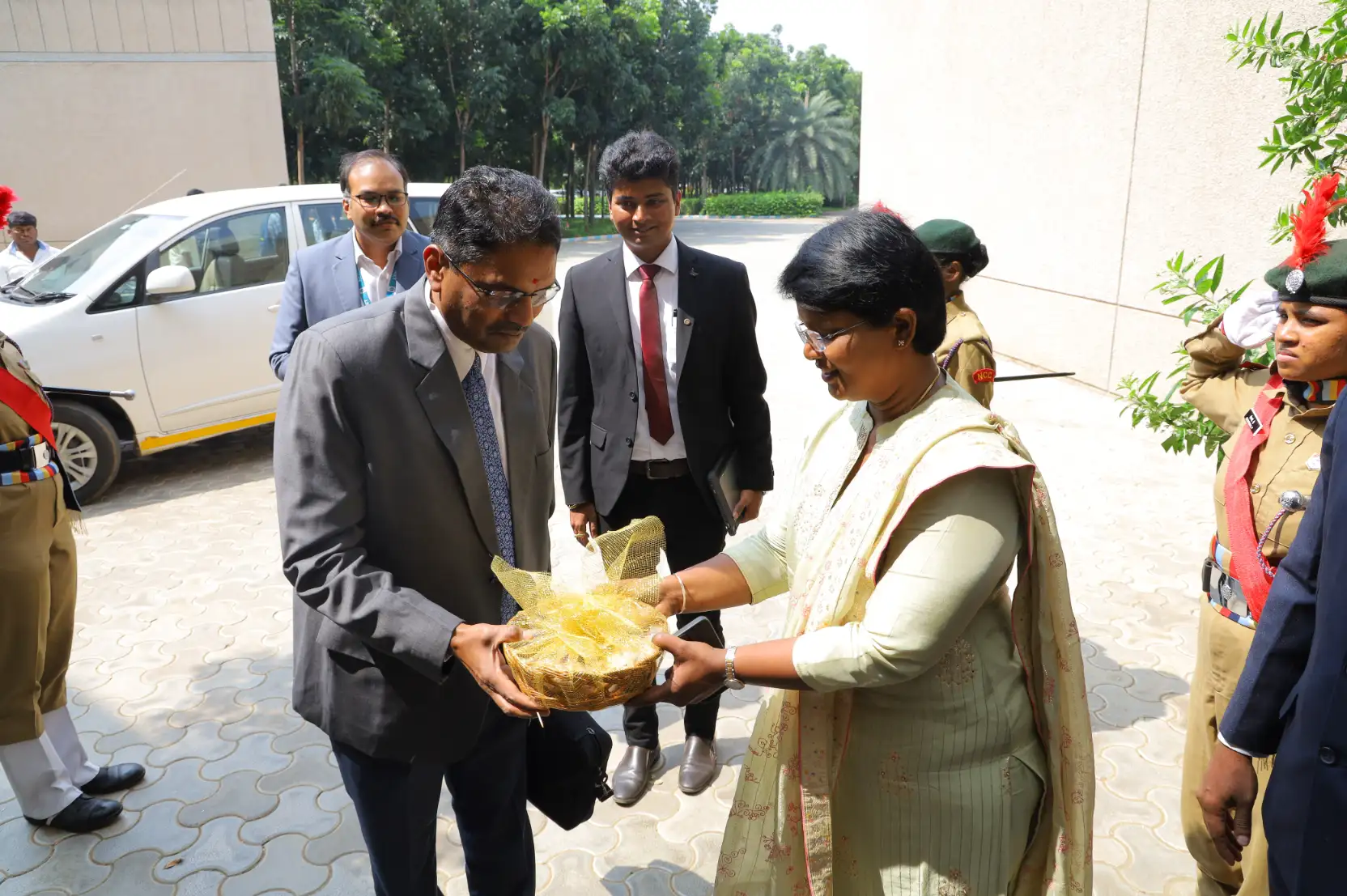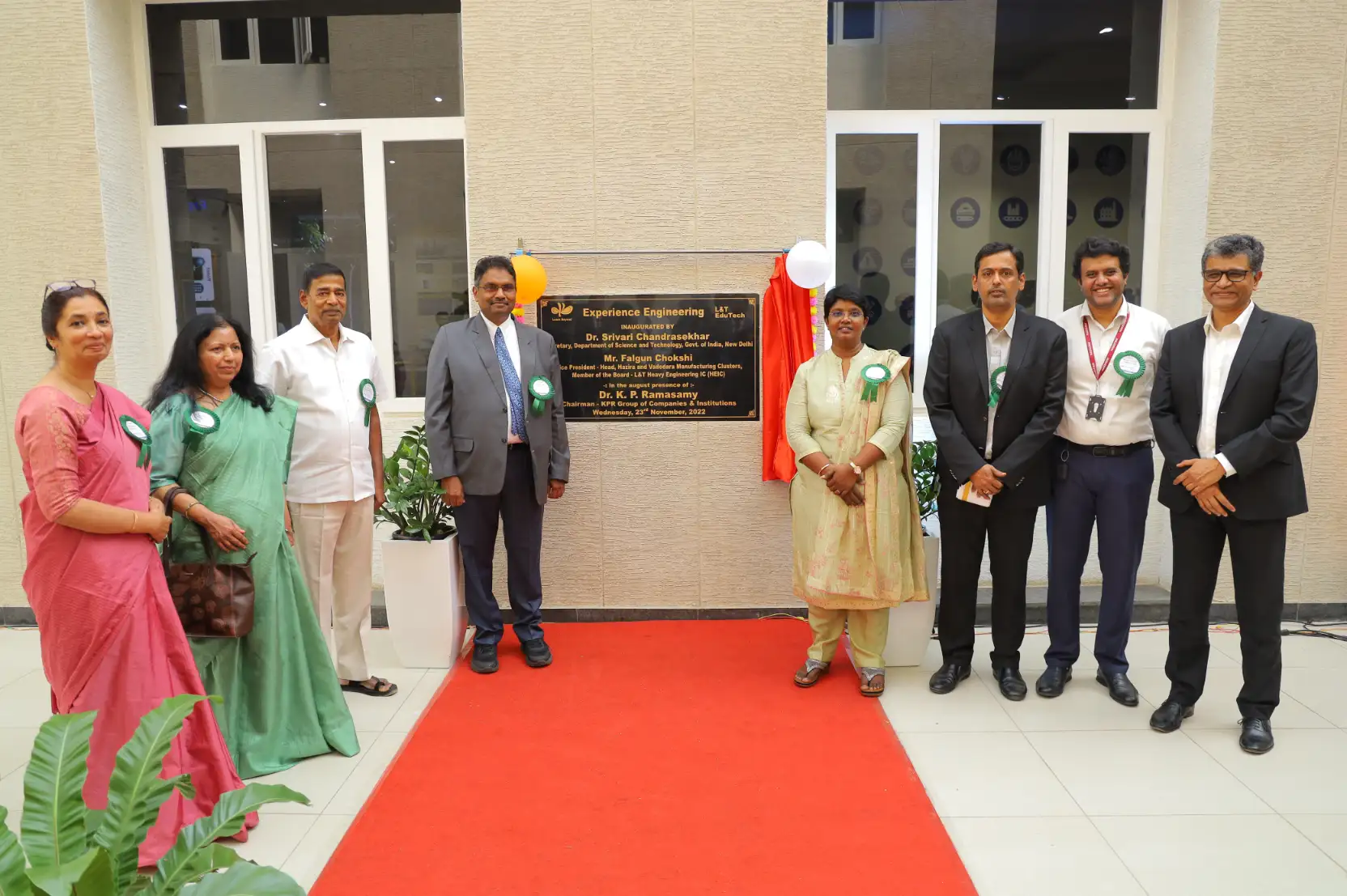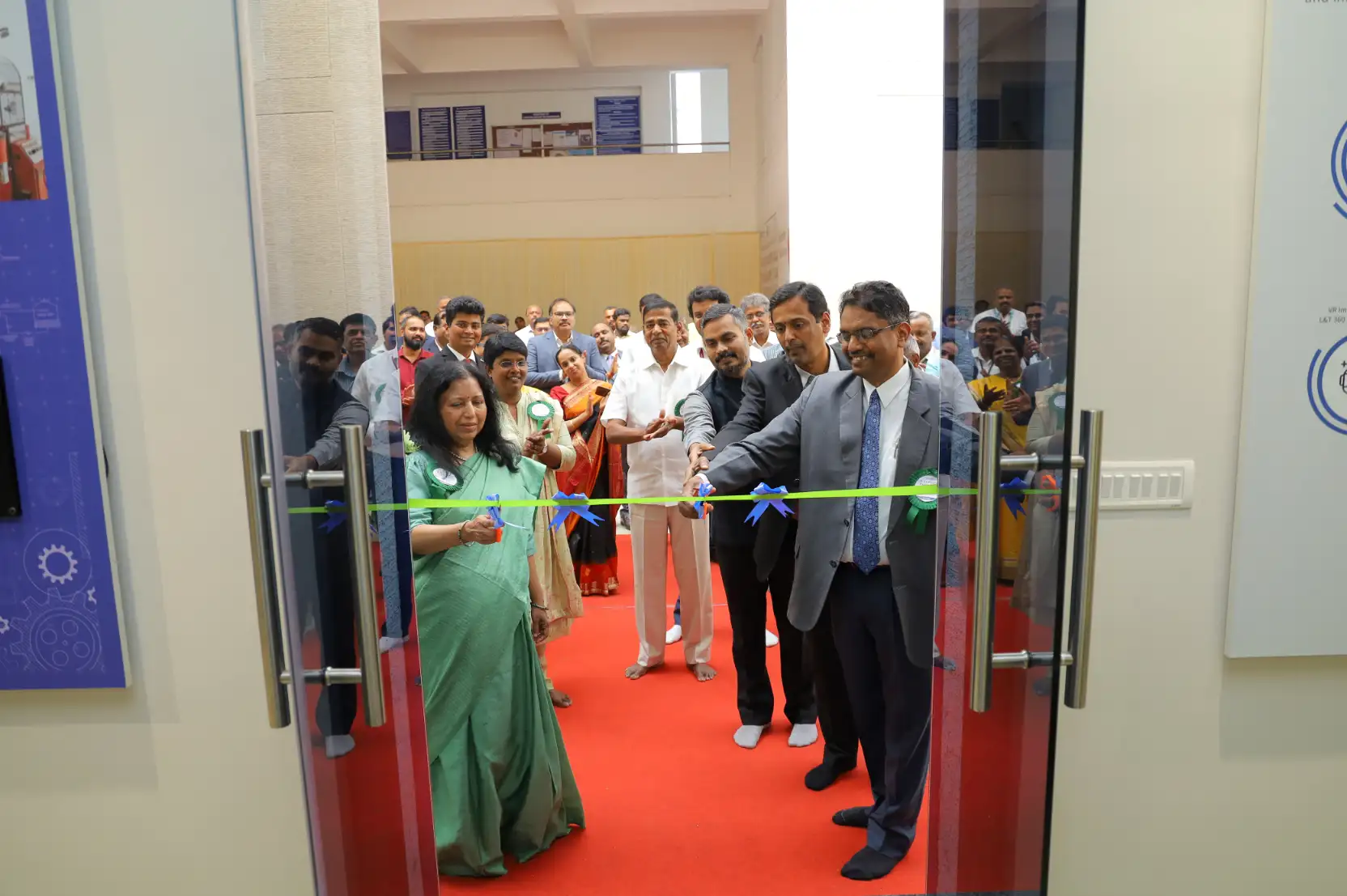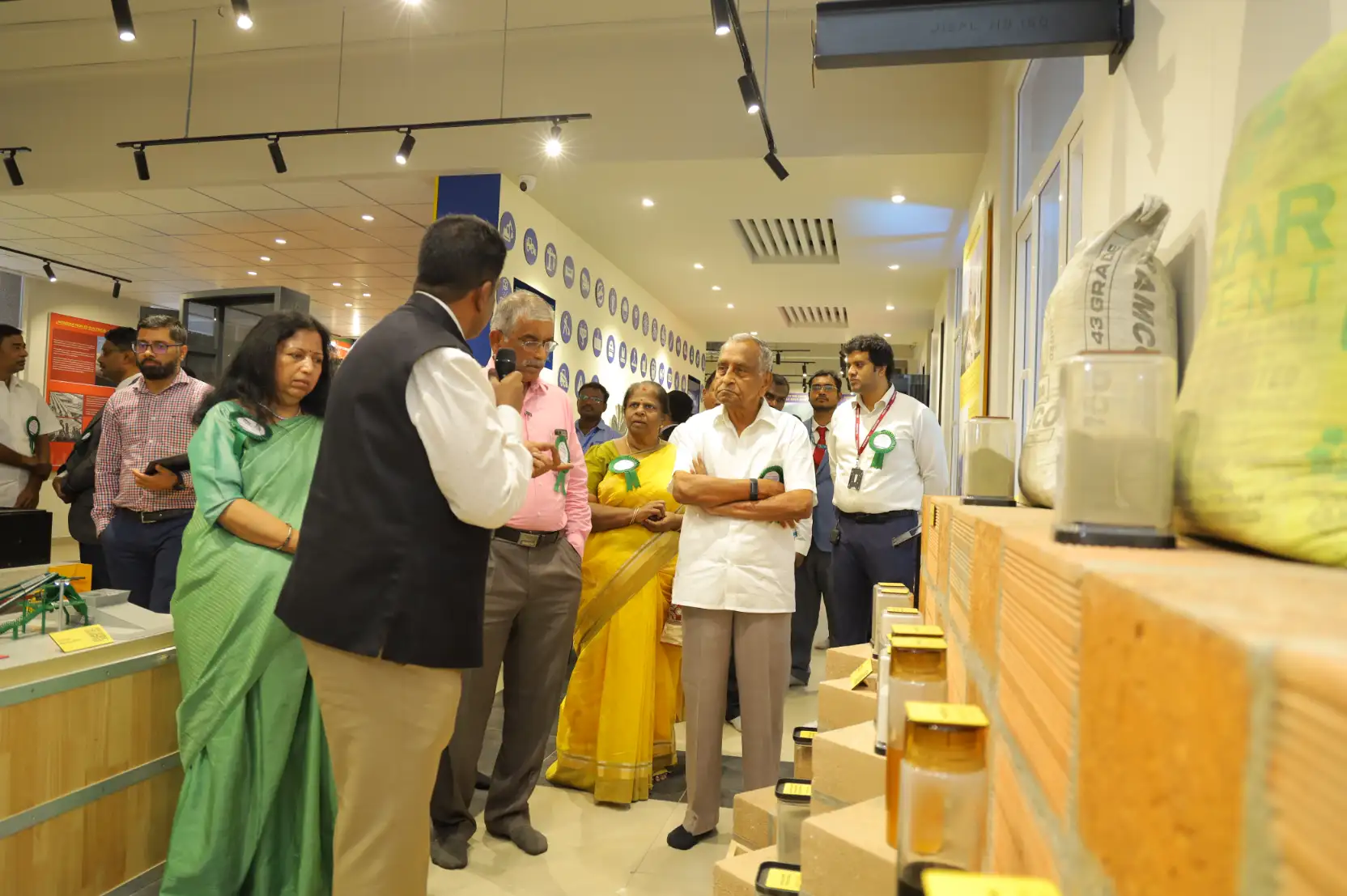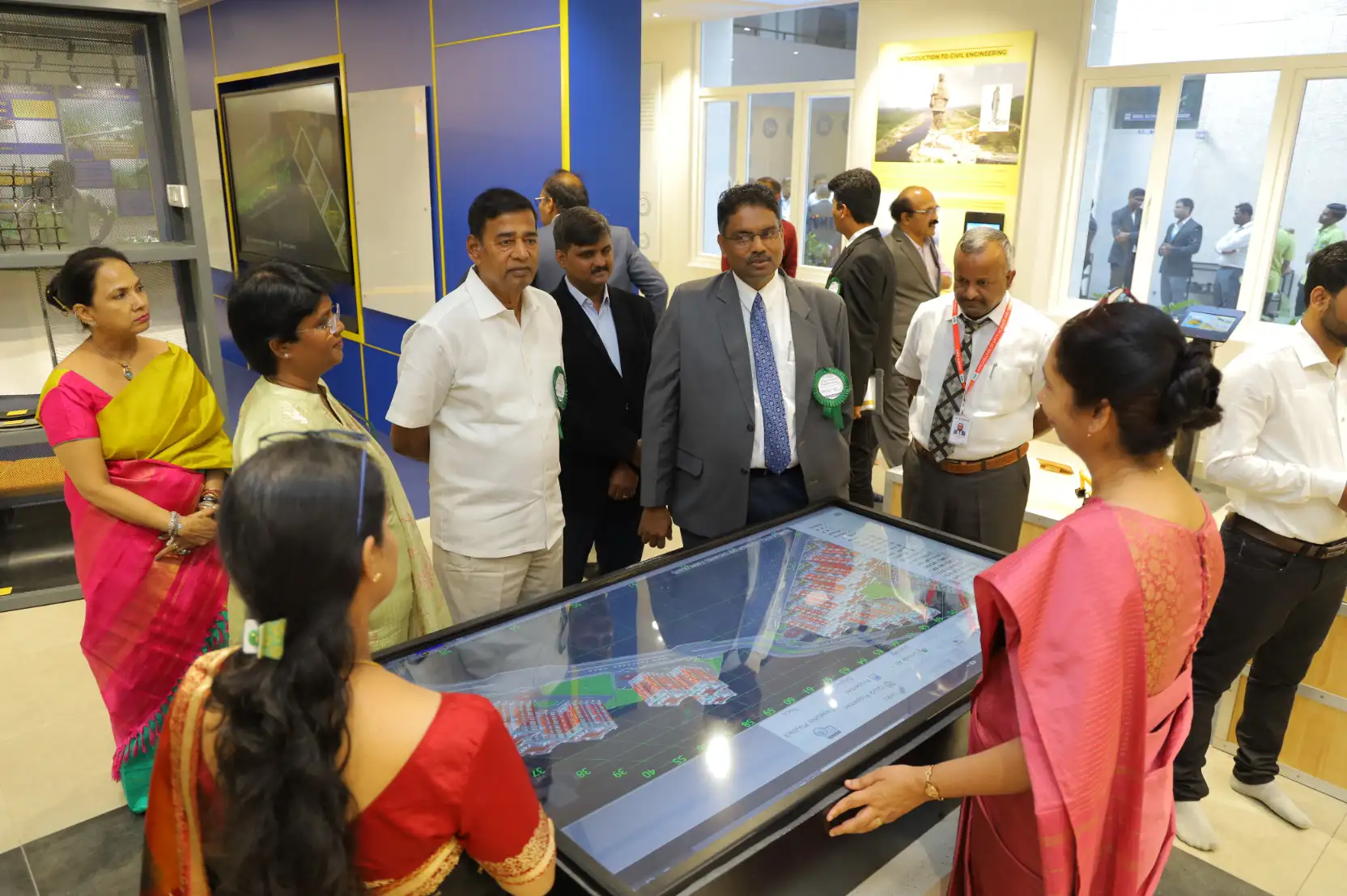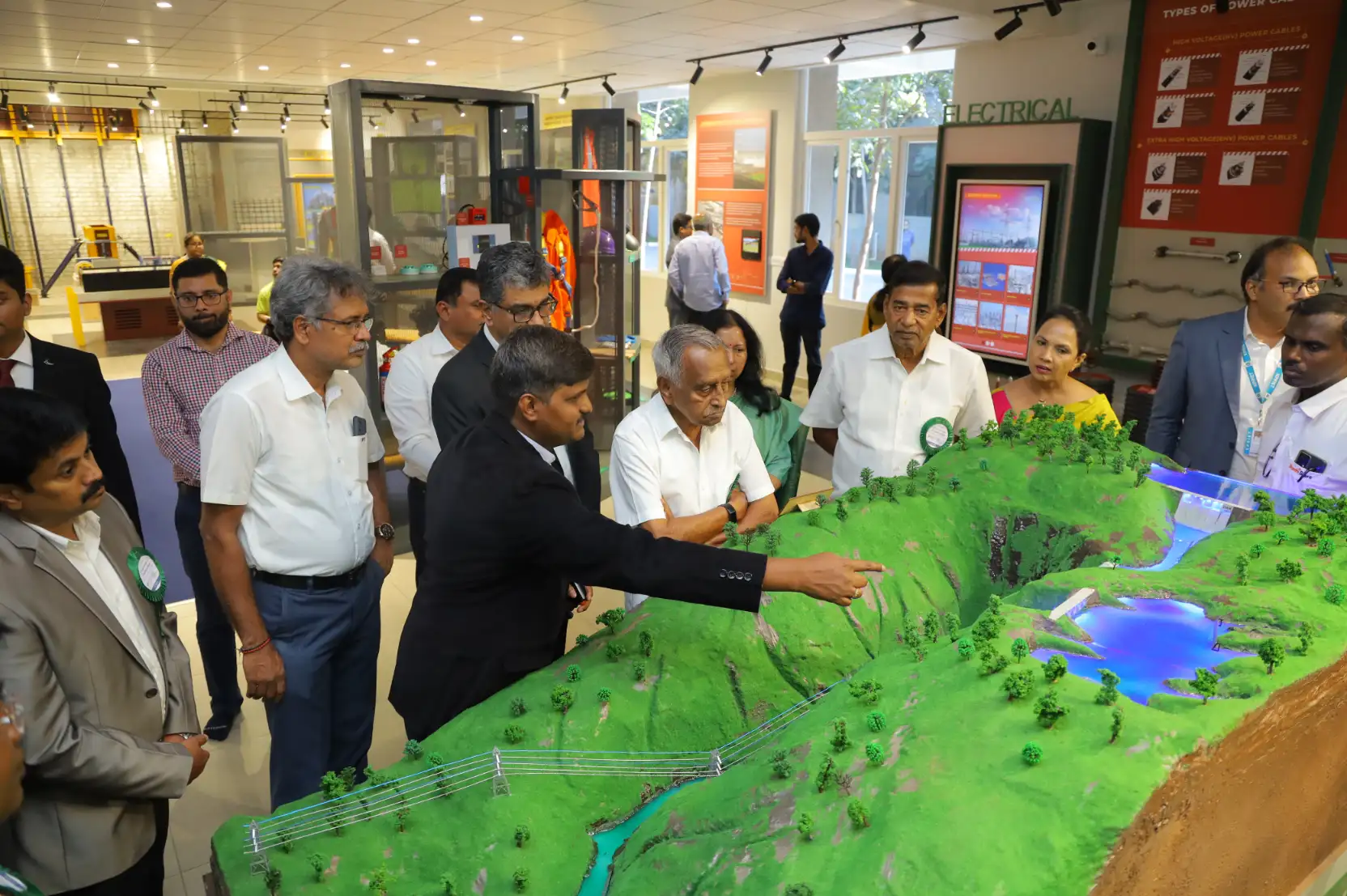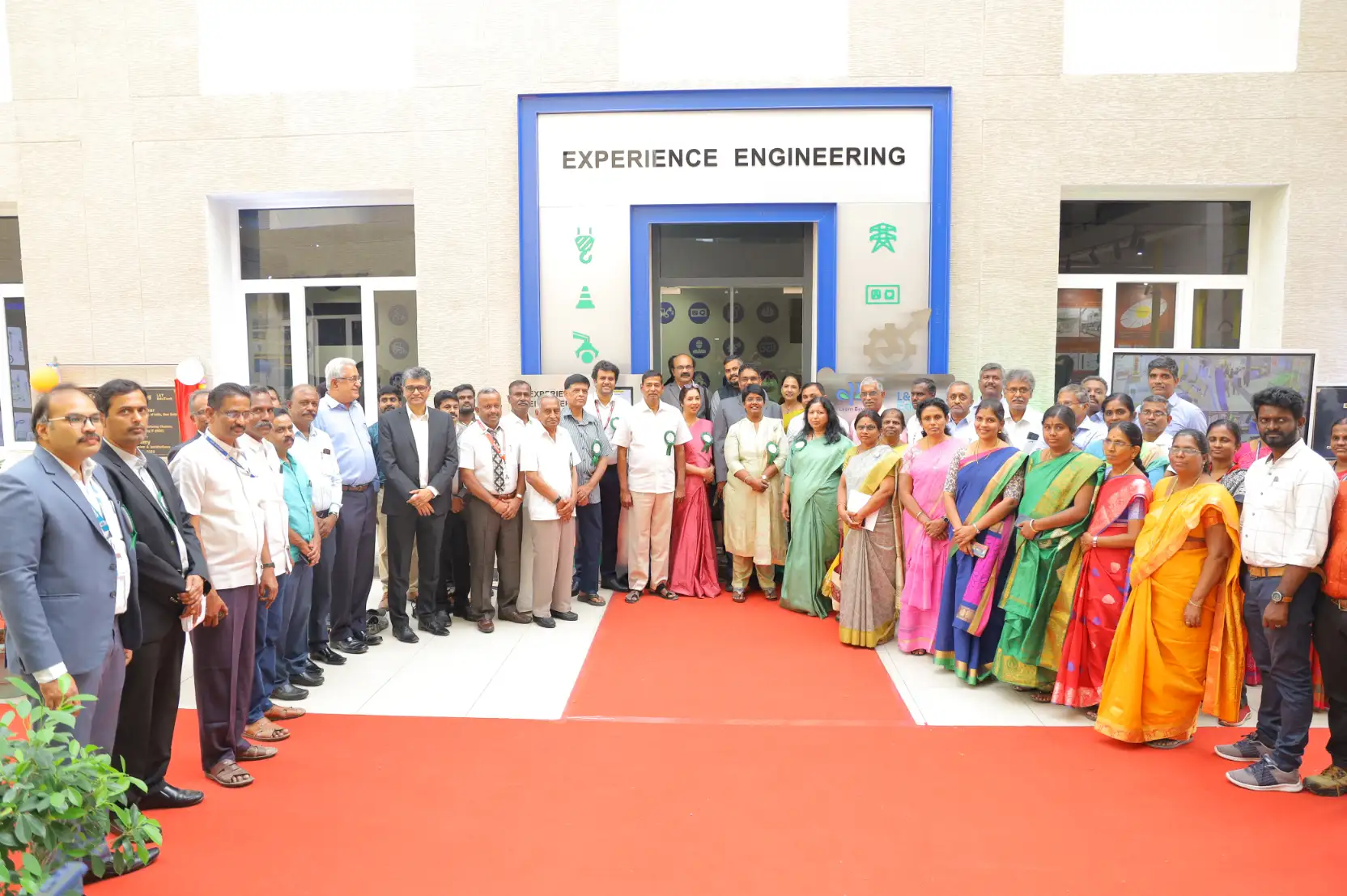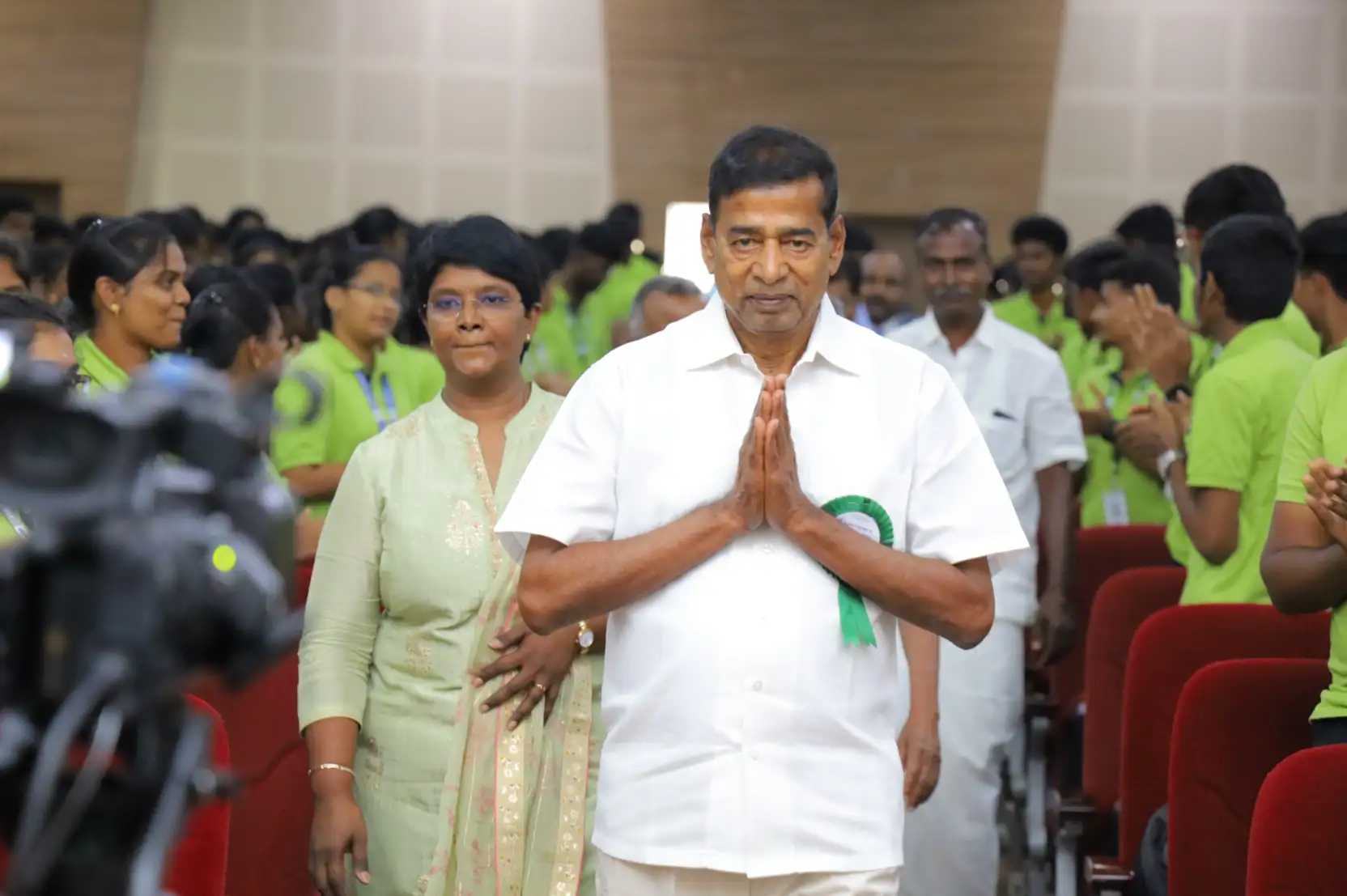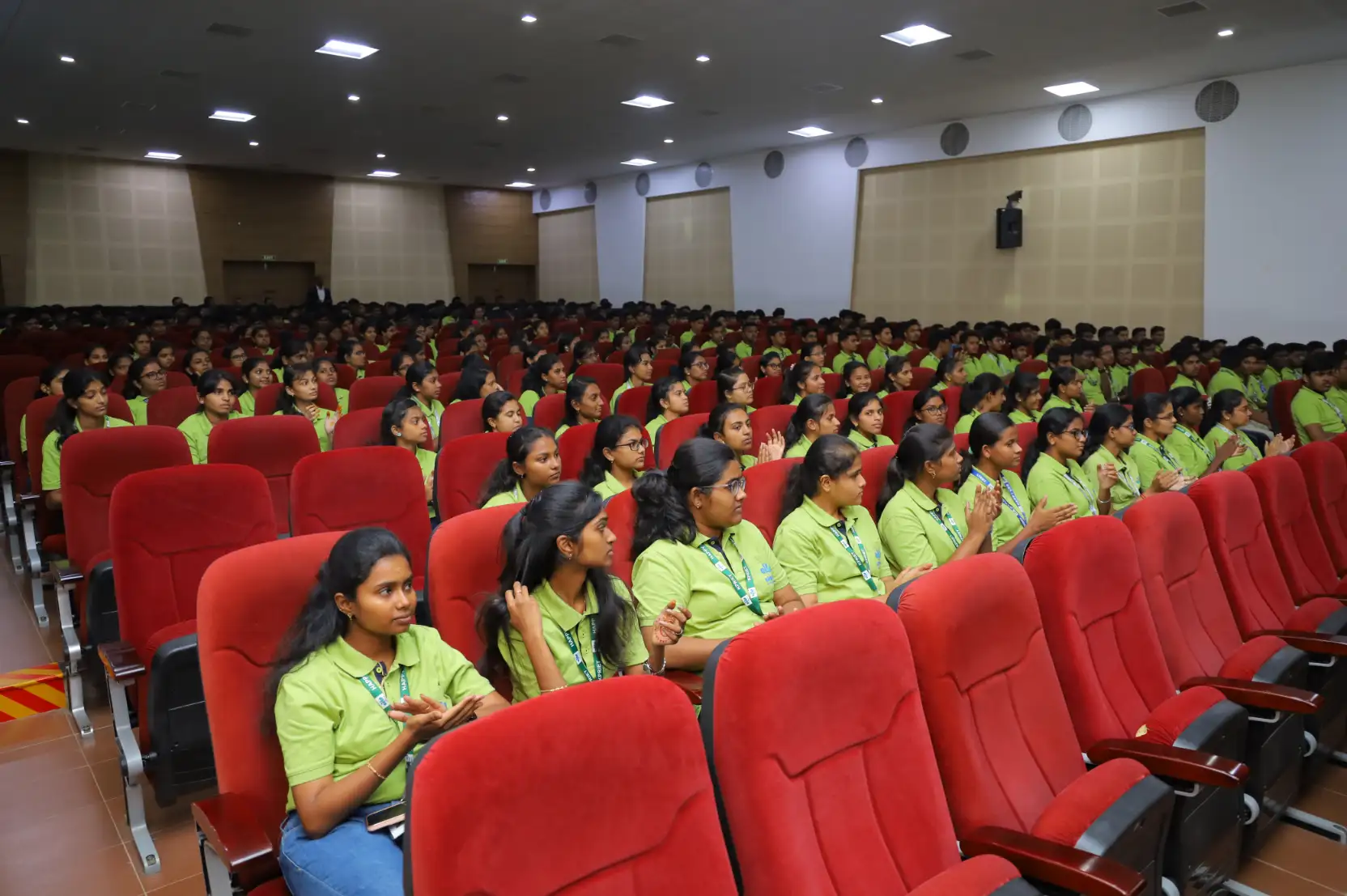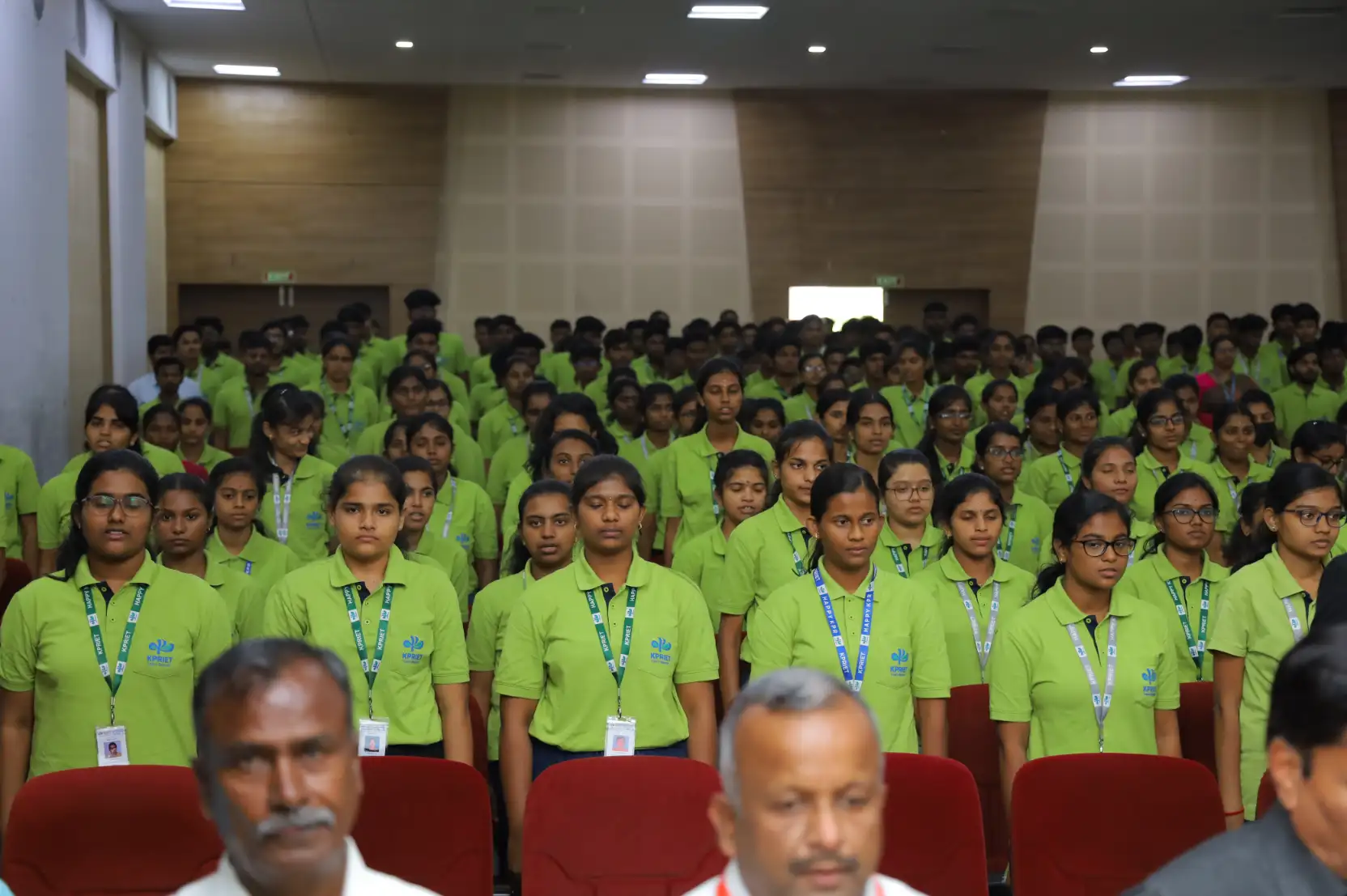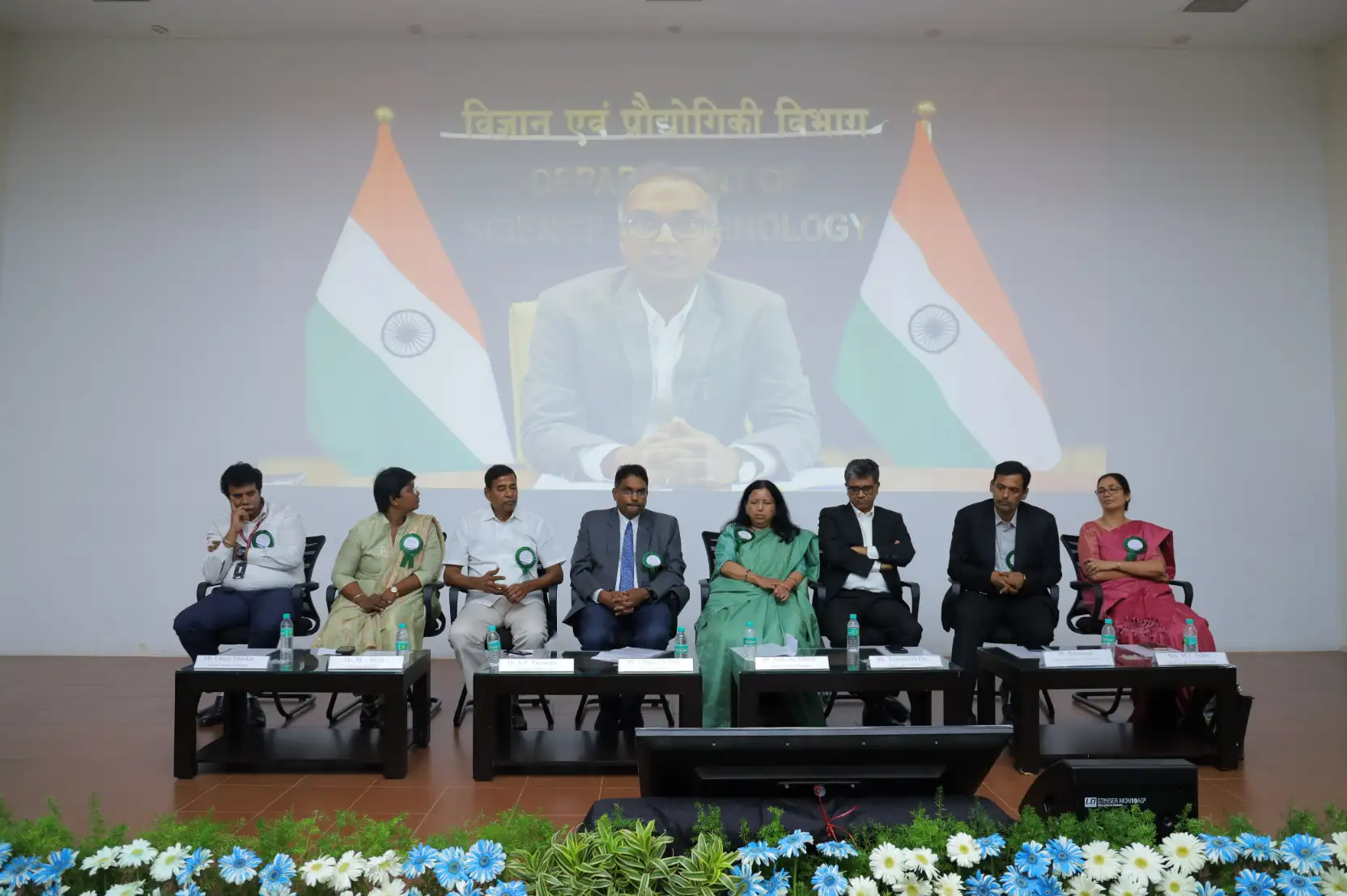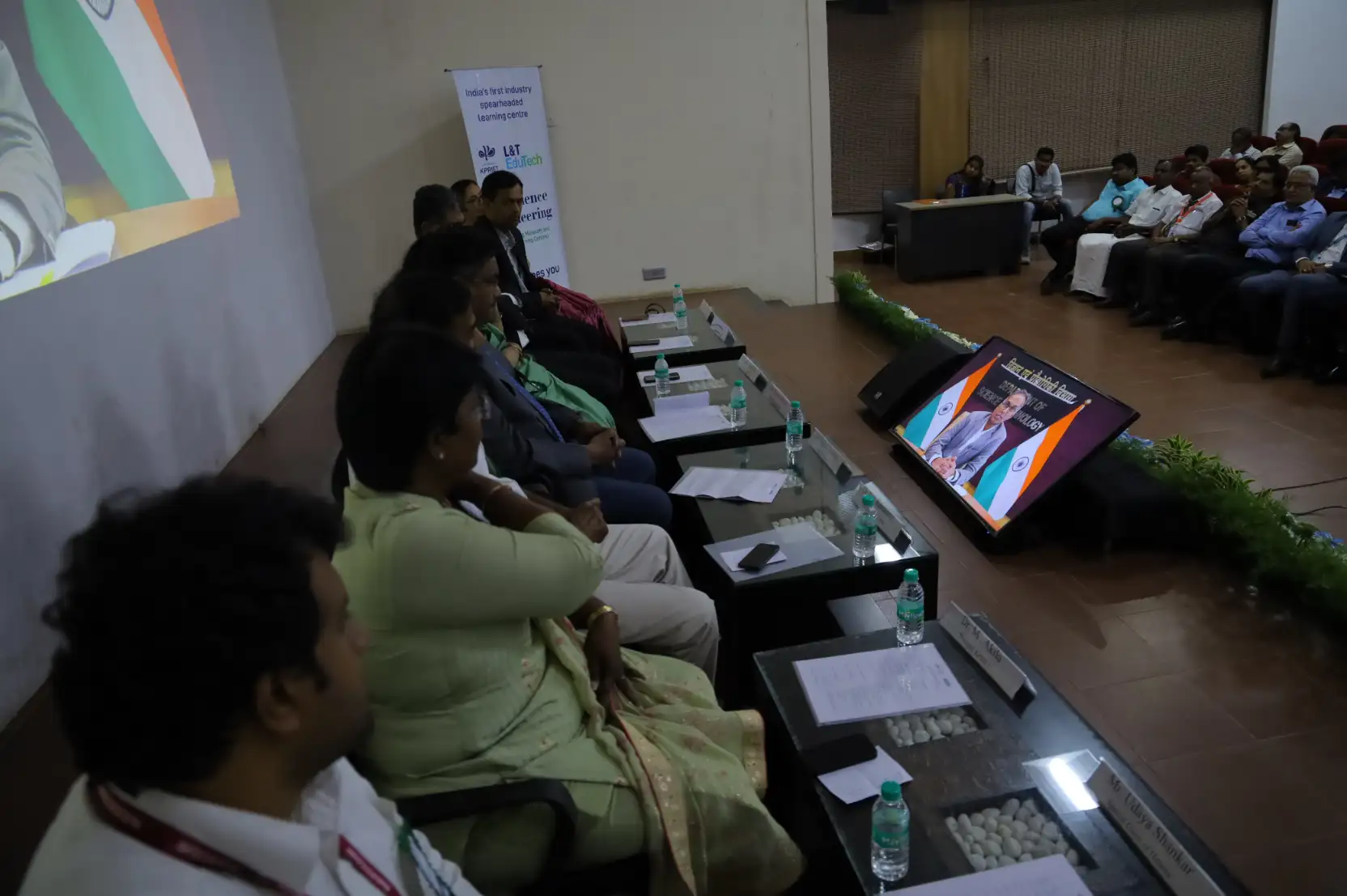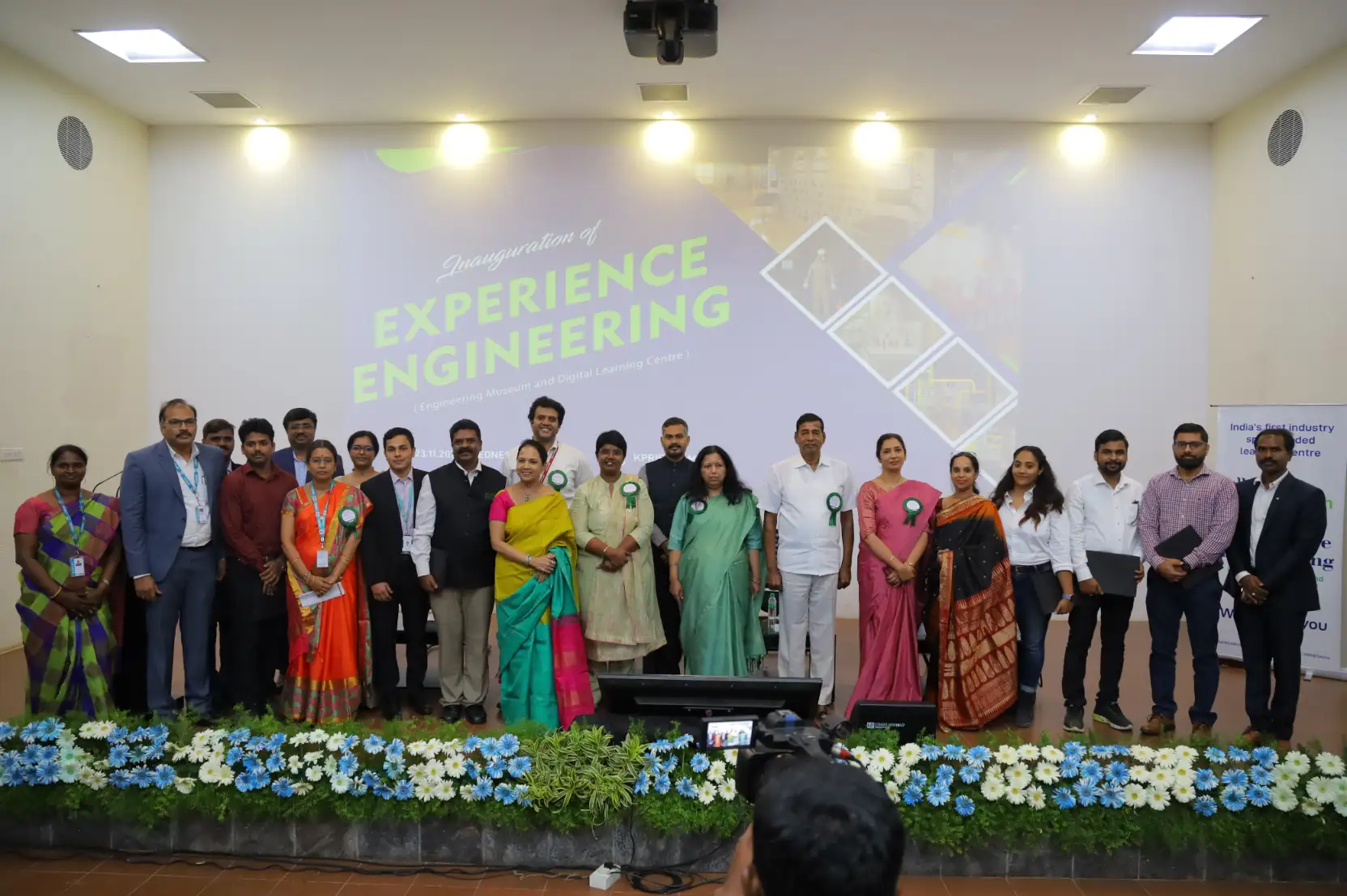 Experience Engineering
India's first industry spearheaded learning centre
A revolutionary Engineering Museum designed for the industry 4.0 era was inaugurated on November 23, 2022.
Know more
OUR CORE VALUES
P
R
A
C
T
I
C
E
II EEE - DHANARAJ P, DEEPAN KUMAR S, ABHISHEK A, GOWTHAM V
Won Third Place in National Level Technical Event conducted by Kongu Engineering College
Throwball Team (Women)
Winners - Throwball Team (Women) in KCT yugam throwball tournament
Cricket Team - Men
Runners - 4th Covai TIES cricket tournament held at CIT college
Football Team - Men
2nd Runner Up in SNS TROPHY held at SNS college of Enginering, Coimbatore
II EEE - ABISHEK K, DWARAKAN P R and JOSEPH BHARATH M
Won First Place in Intercollegiate Techno Cultural Fest Conducted by Sri Shakthi Institute of Engineering and Technology
YOU CAN
Find your Future at KPRIET
Unlock your potential at KPR Institute of Engineering and Technology. Exceptional Academic performance, Smart classes and Personalized attention, Affordable tuition fees, Amazing campus. It's all here, Its your time.
Explore
WE SUPPORT, PROMOTE AND CONTRIBUTE
UN Sustainable Development Goals
The Sustainable Development Goals (SDGs) provide a common platform where organization, civil society andGovernmentrepresentatives can contribute to solve the world's biggest sustainable development challenges.
Since the Governing Body is responsible for sustainability at the Institution, KPRIET's Sustainability Committee ensures that we deliver on our commitmentto the objectives of the SDGs through supporting and encouraging collaboration, innovation and engagement acrossKPRIET community
256+ MEDIA COVERAGE ON OUR SDG RELATED EVENTS AND ACTIVITIES
48 POLICIES IMPLEMENTED IN CAMPUS TO SUPPORT UN SDG GOALS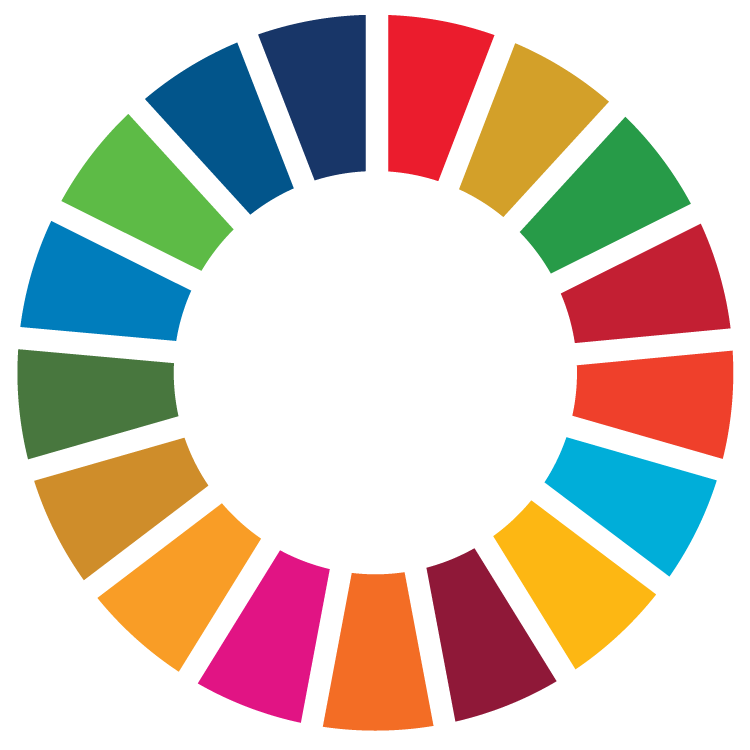 Together, we can build a better world for tomorrow!
KPRIET's commitment to support our community and our planet and KPRIET embeds sustainability and SDGs as an organisational priority and influences key stakeholders to adopt sustainable practices!
Know more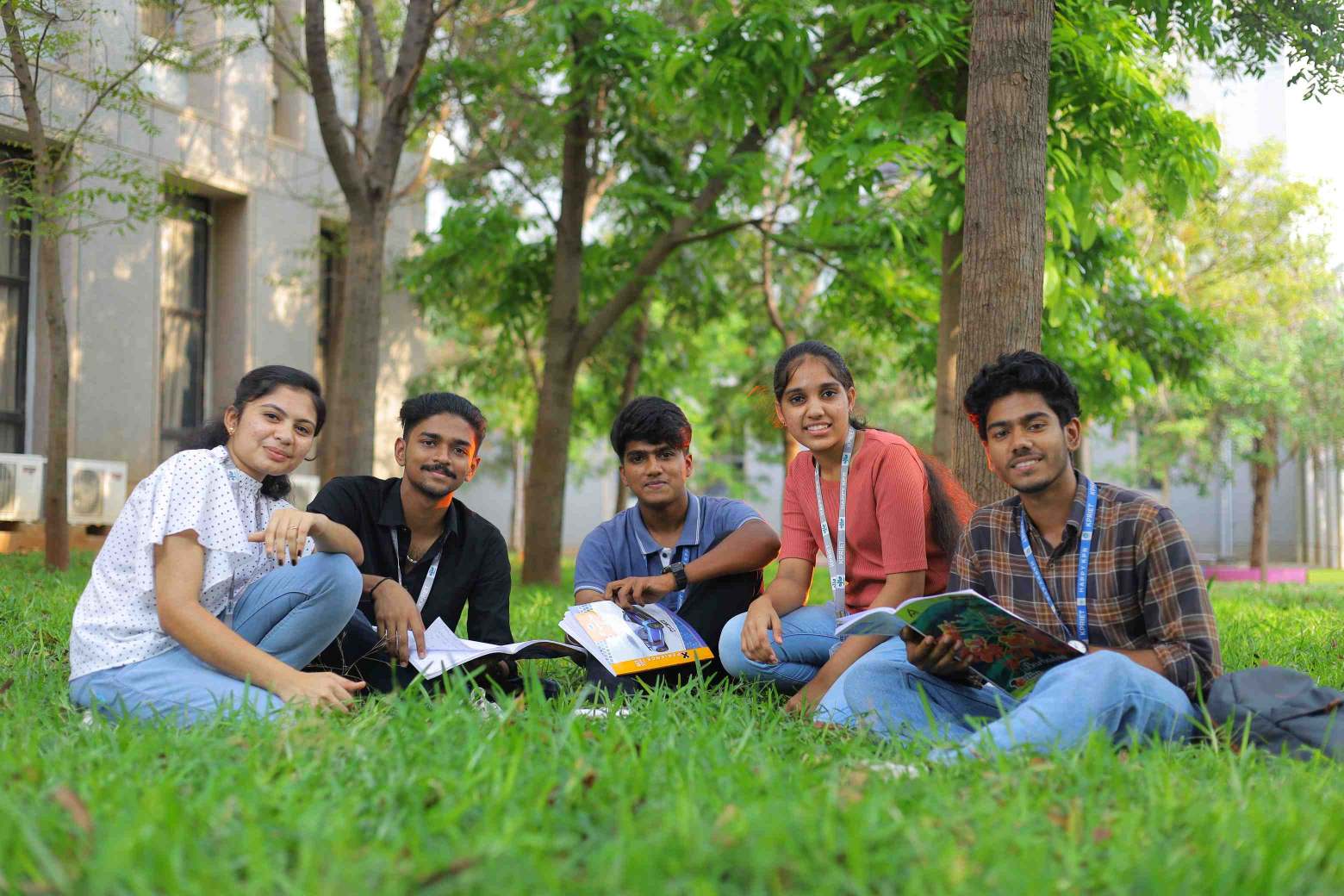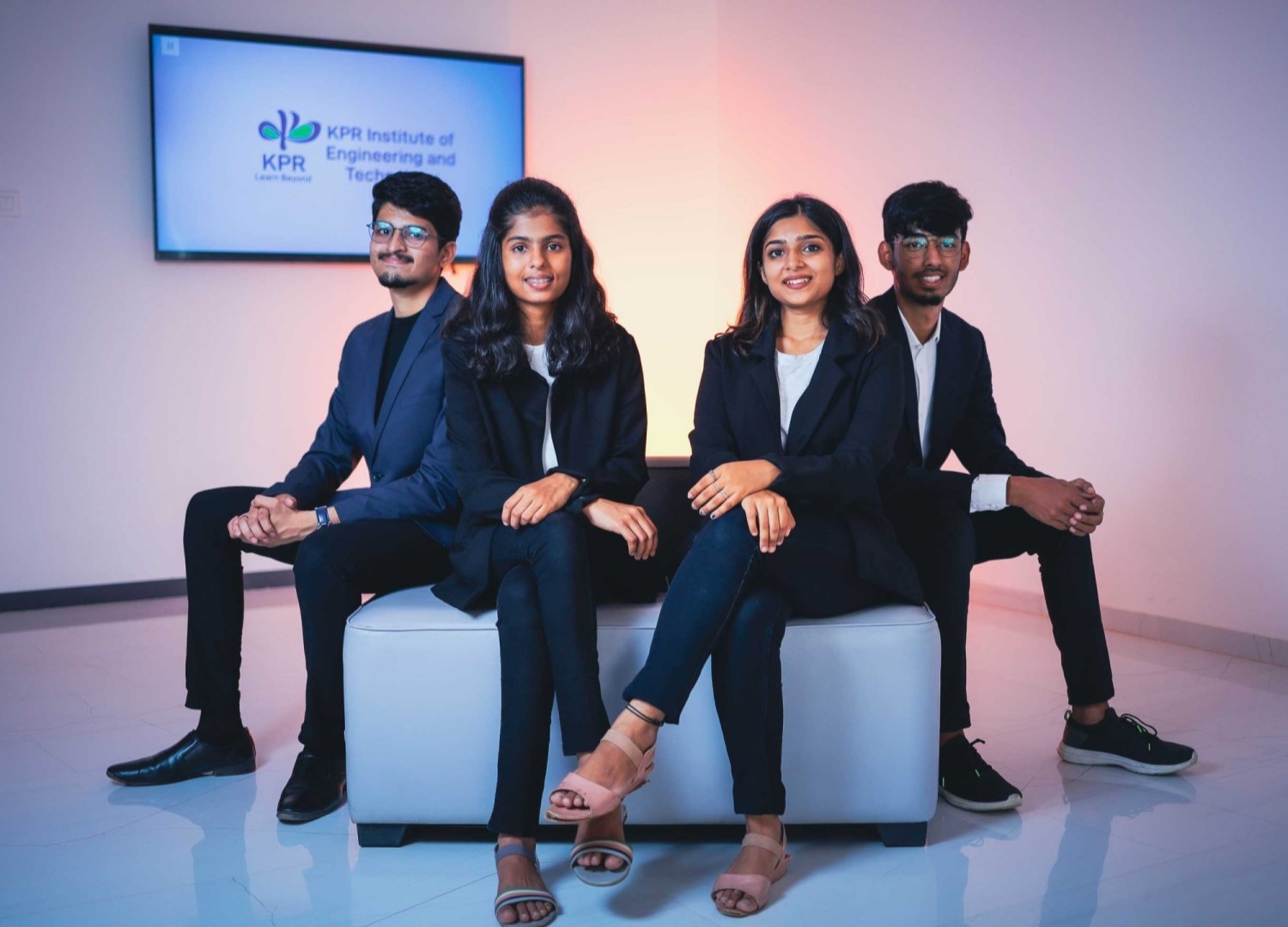 Become a KPRIETian
Once you have found the program you wish to study, you can apply online or by visiting us directly. Apply atleast 60 days before you intent to start studying as most of our programmes close faster.
Apply Now
Virtual Campus Tour - Speak with Student Advisors
Book today for a virtual tour of KPRIET
Find out more
CONNECT ANYTIME
Social Wall