Creating experiences for students and getting them ready for the future and help them with thinking, ideating, innovating and engagement
7th Mini Marathon
9000+ Participants run for NOBLE CAUSE
For Happiness is a Choice, Road Safety Awareness, Skilling Tamil Nadu and Mental Health Awareness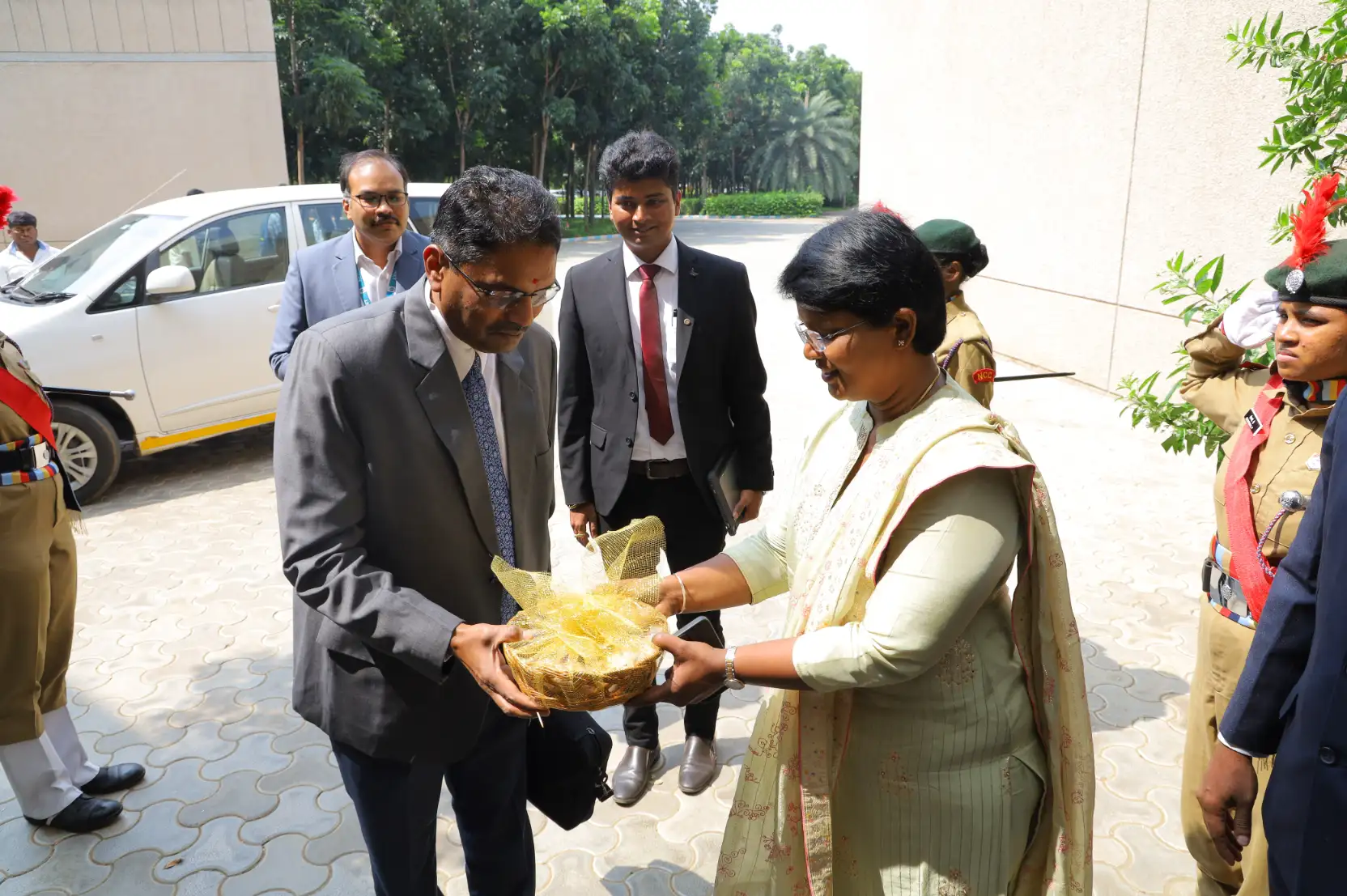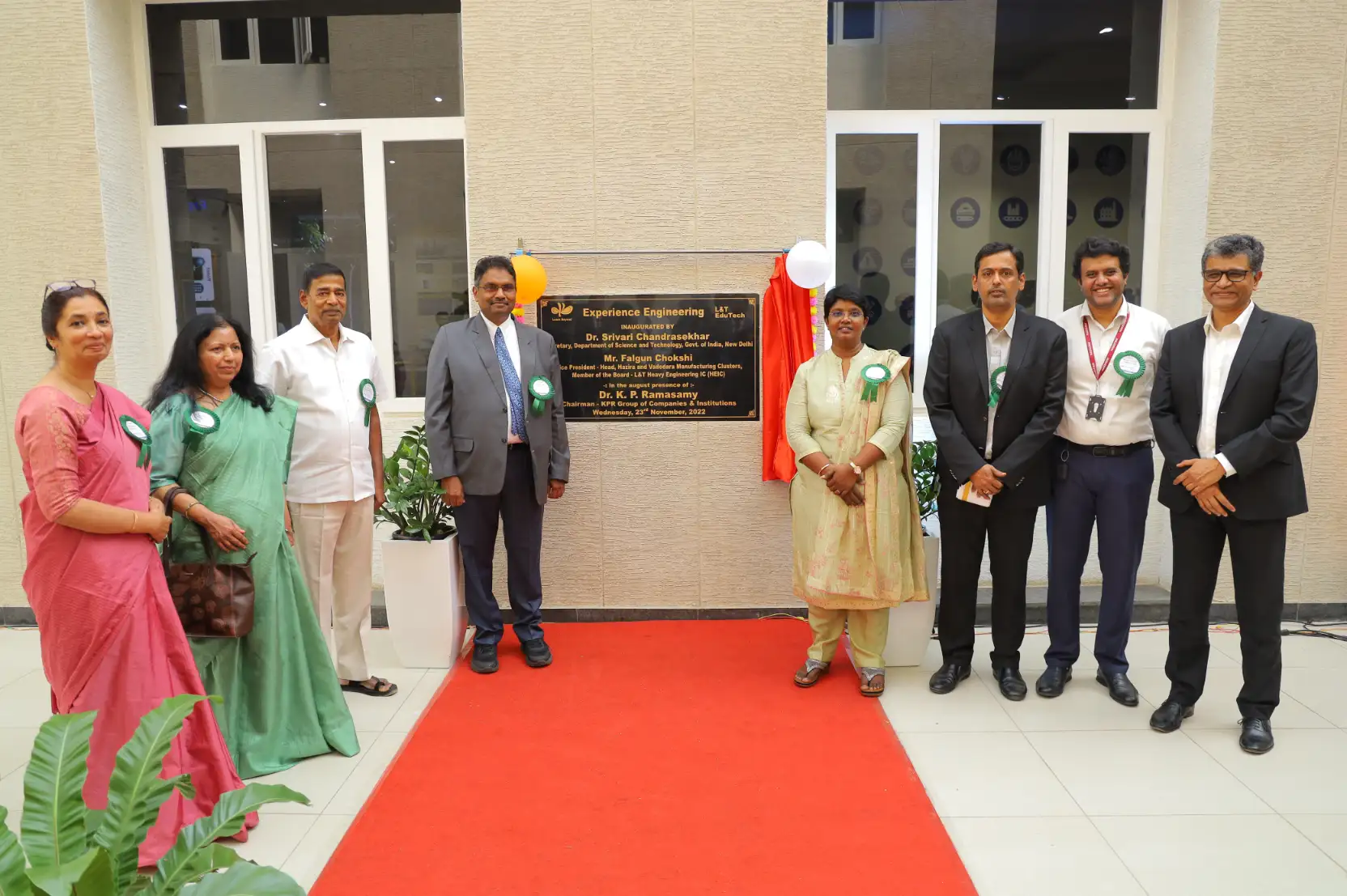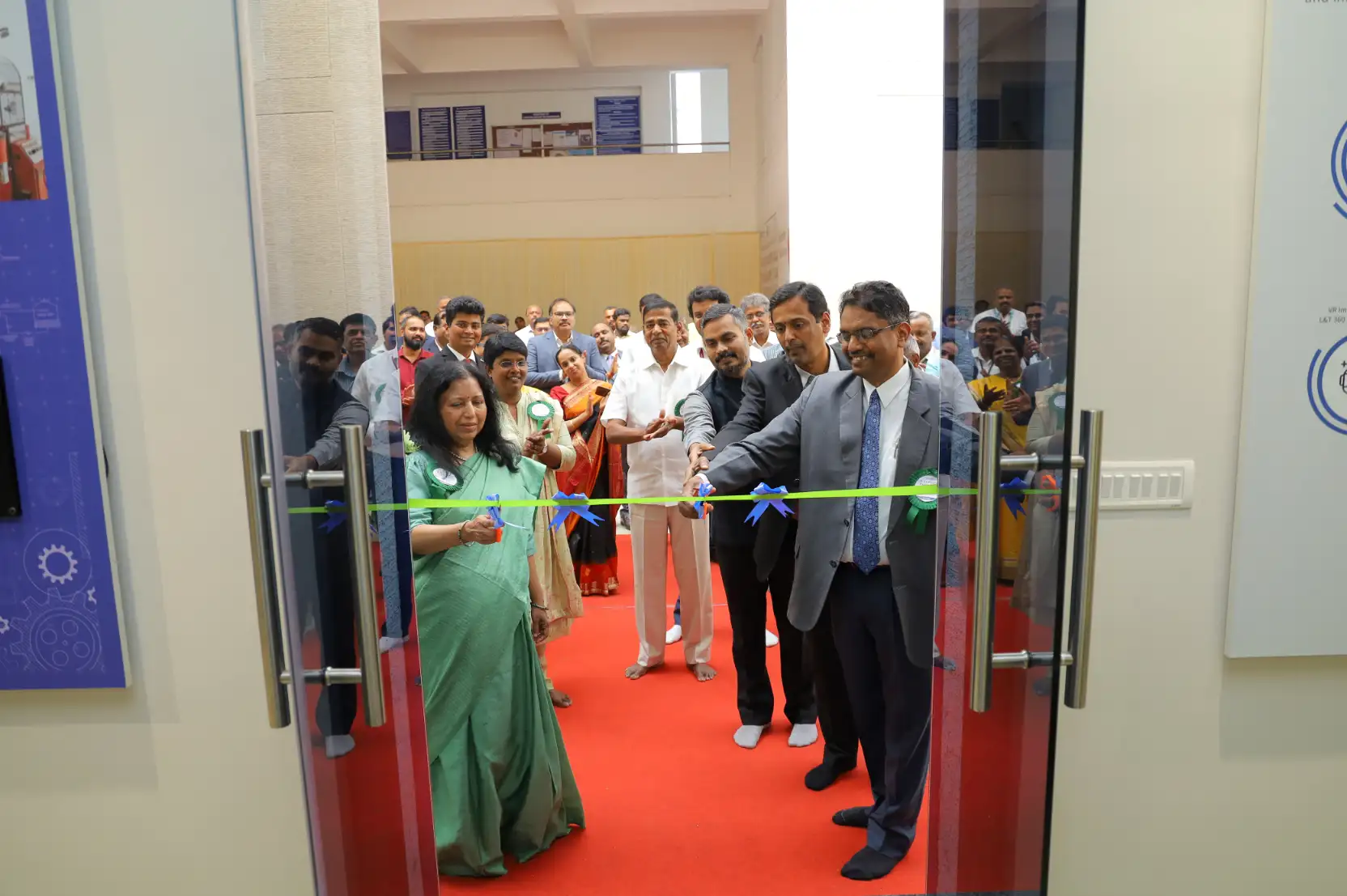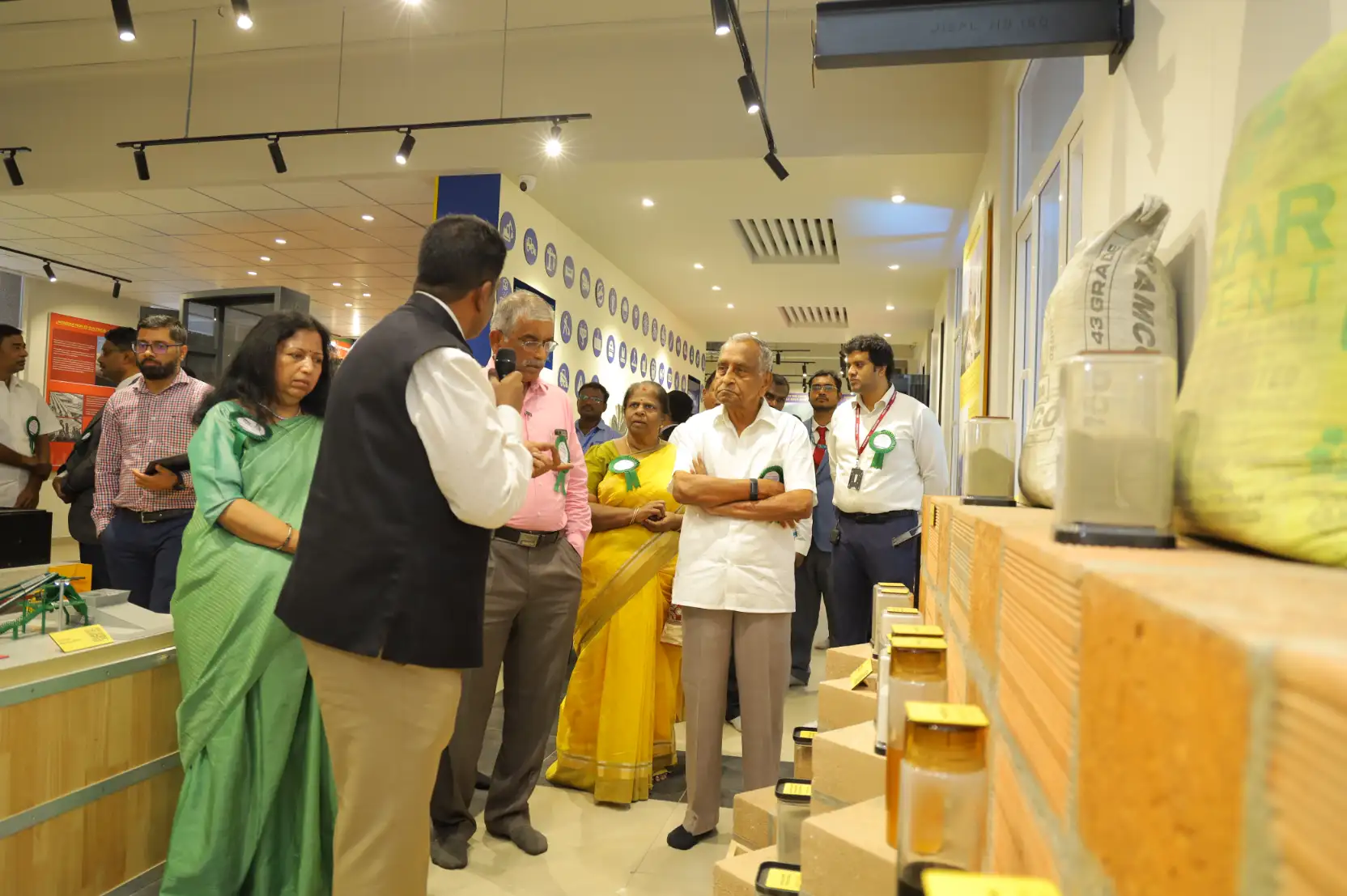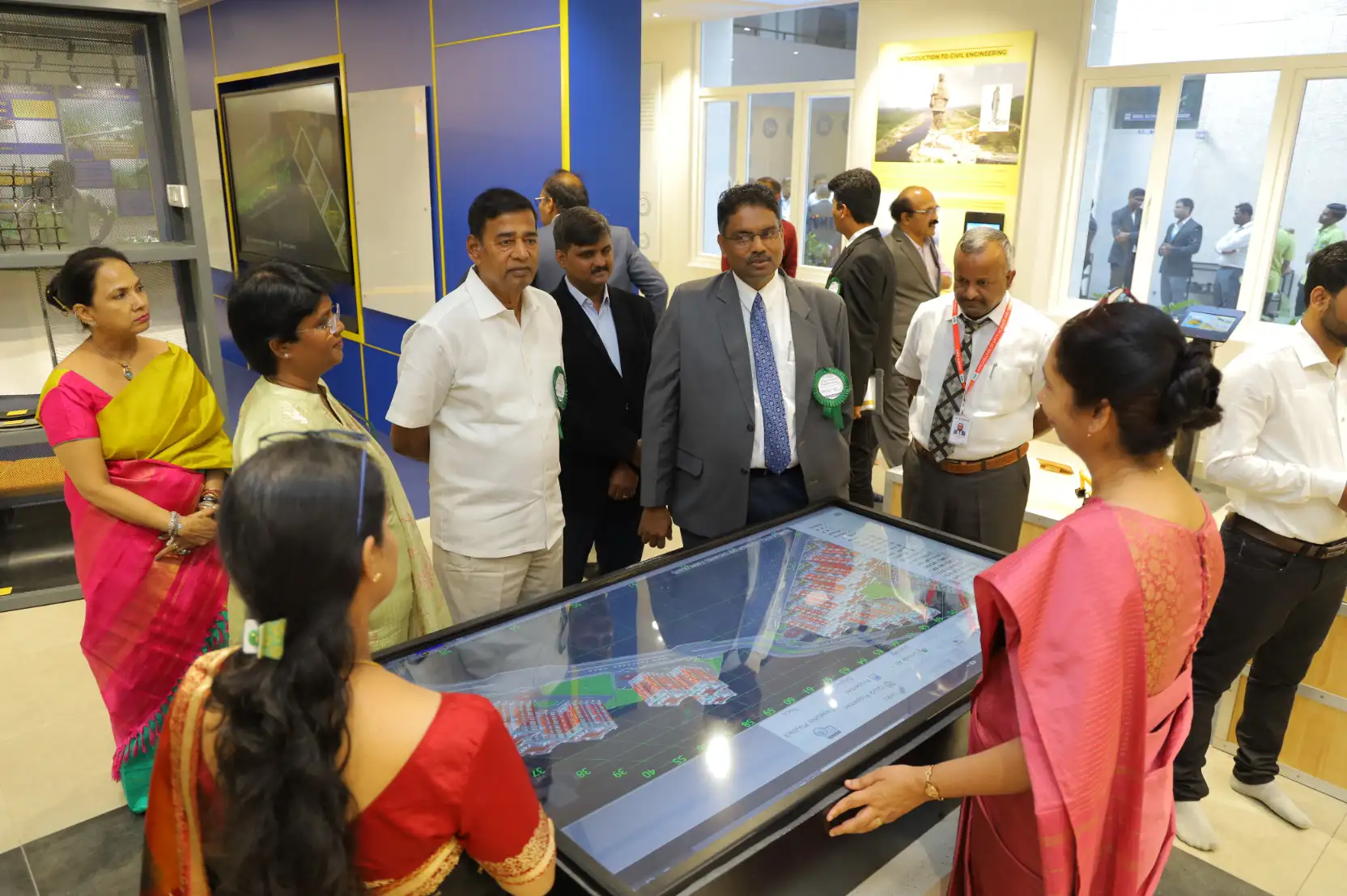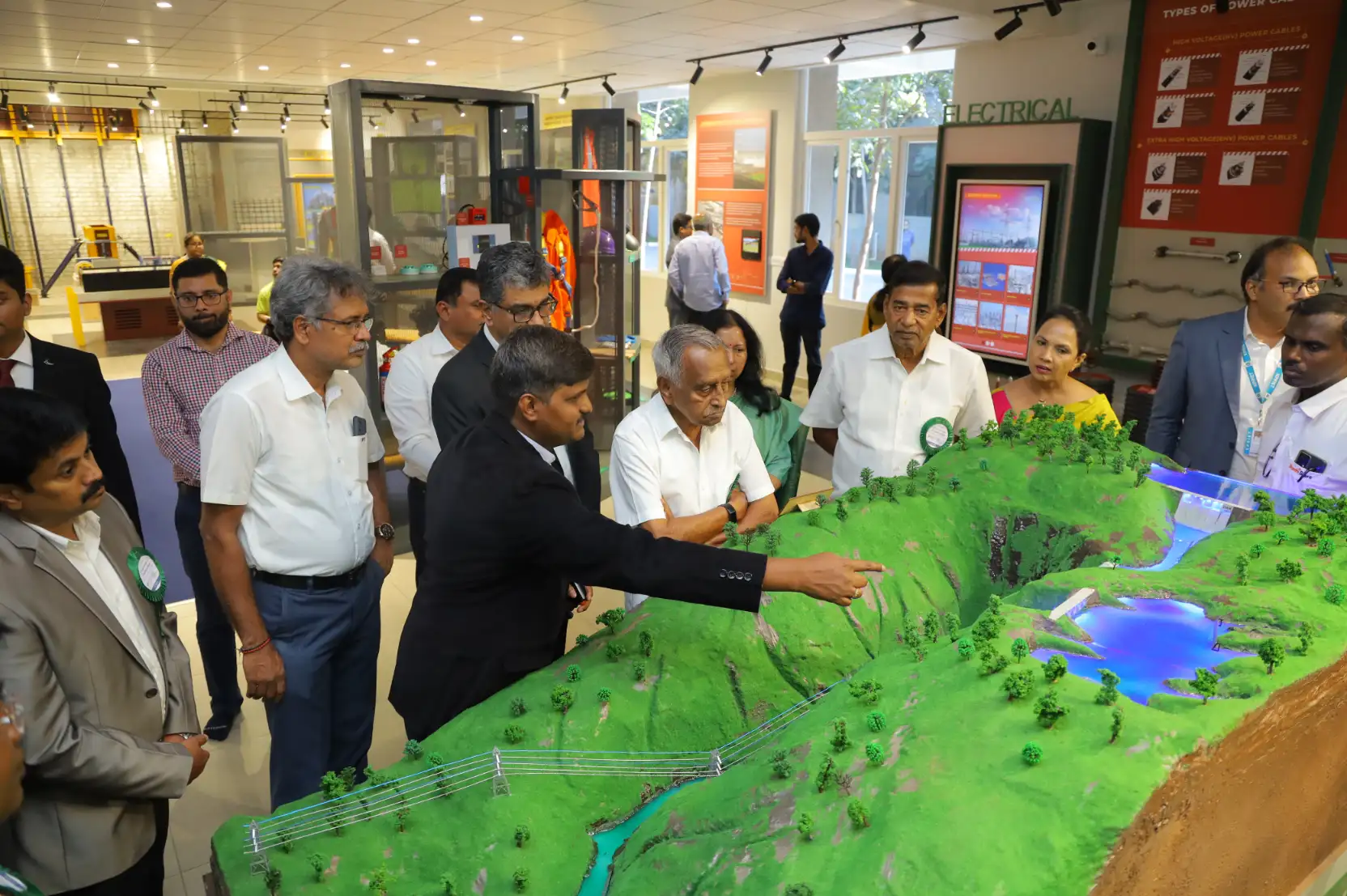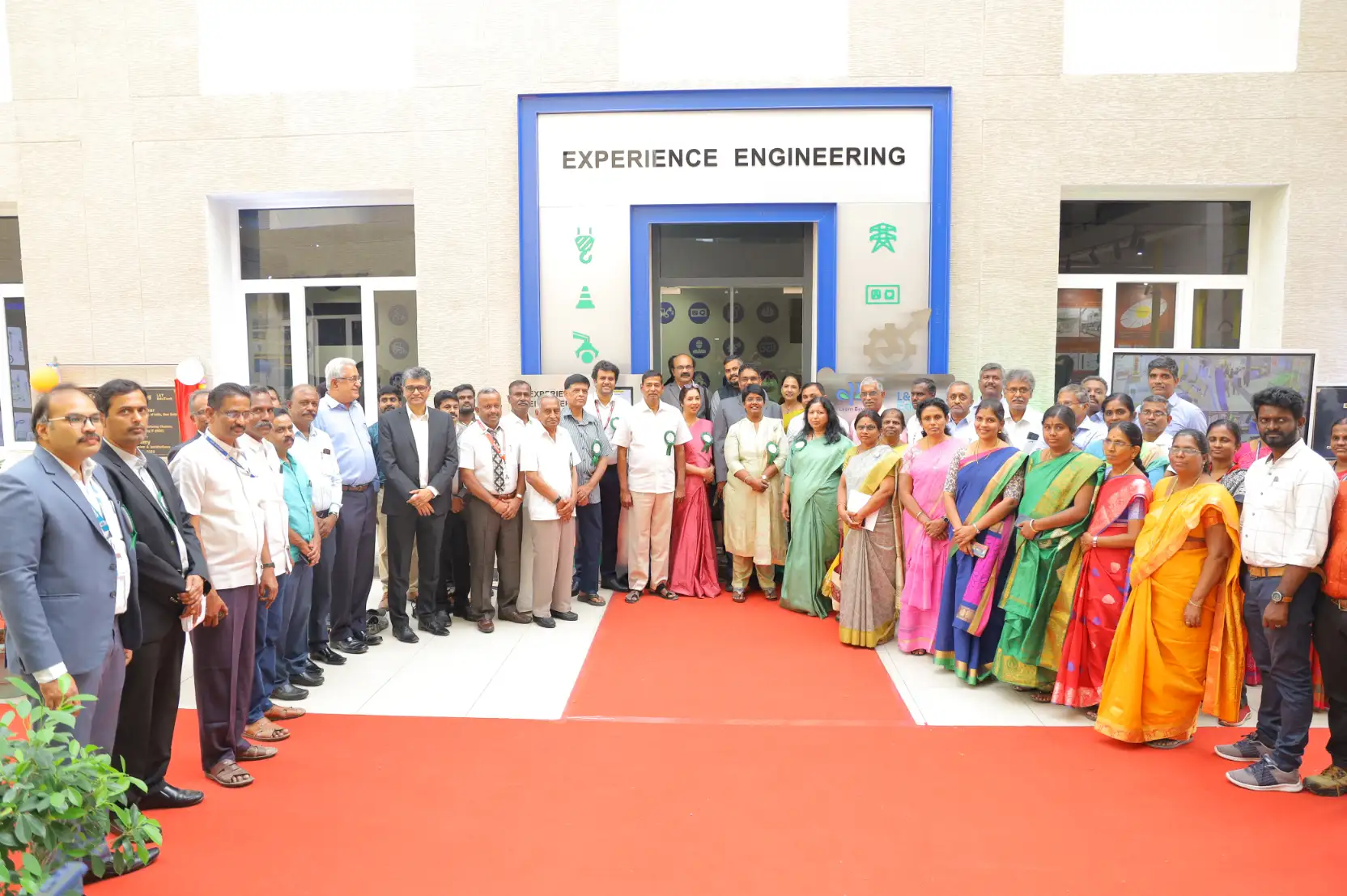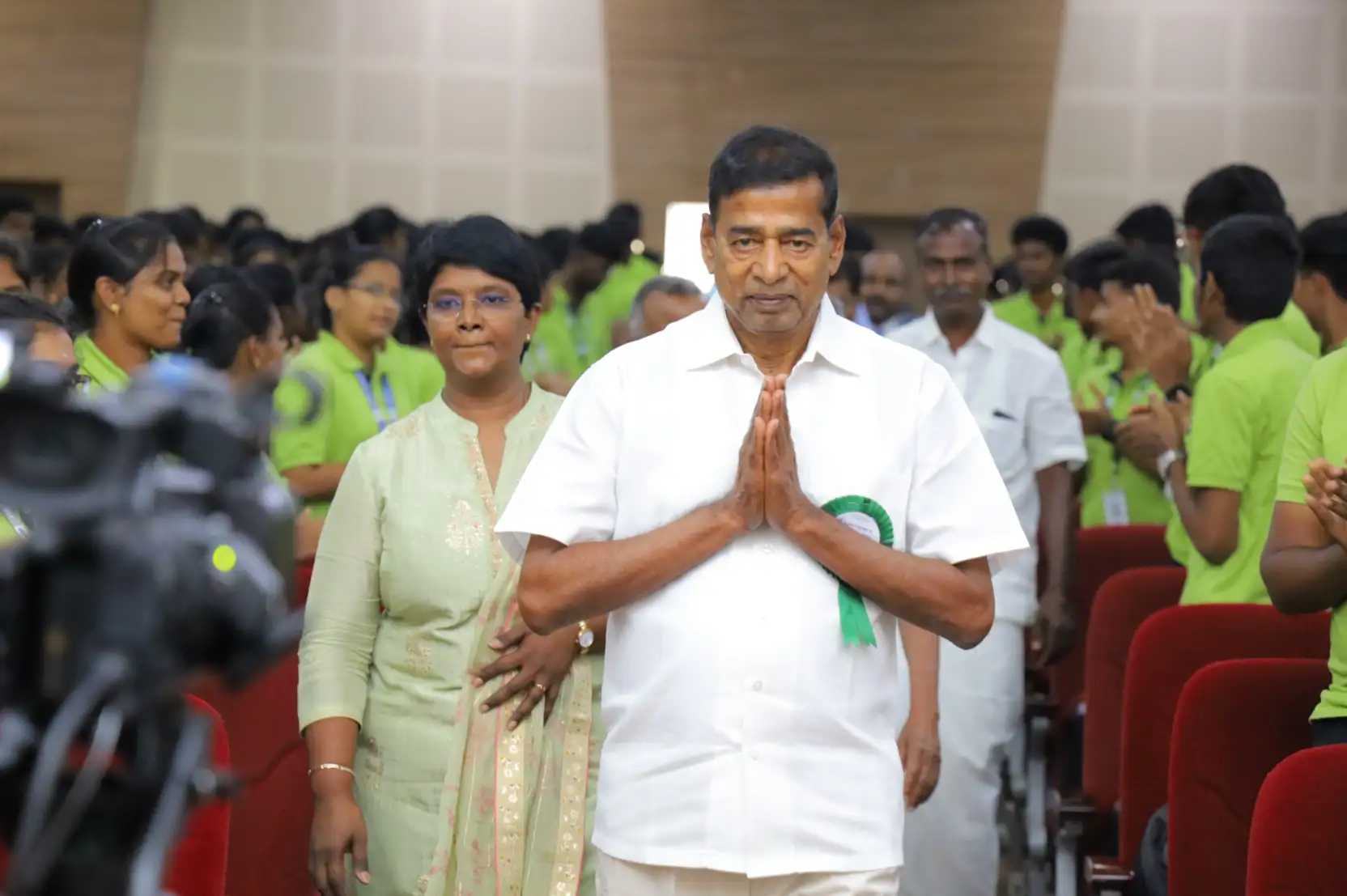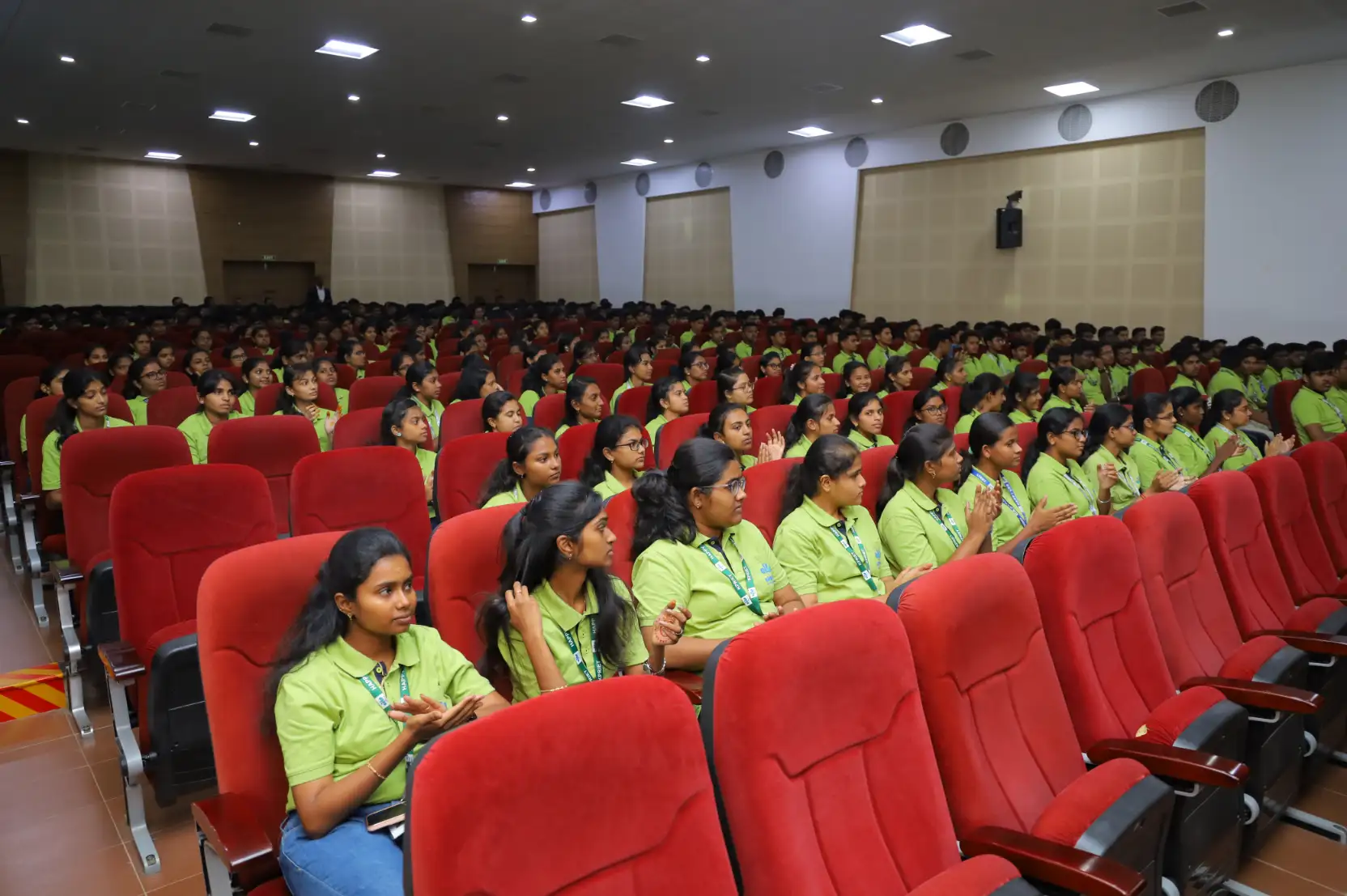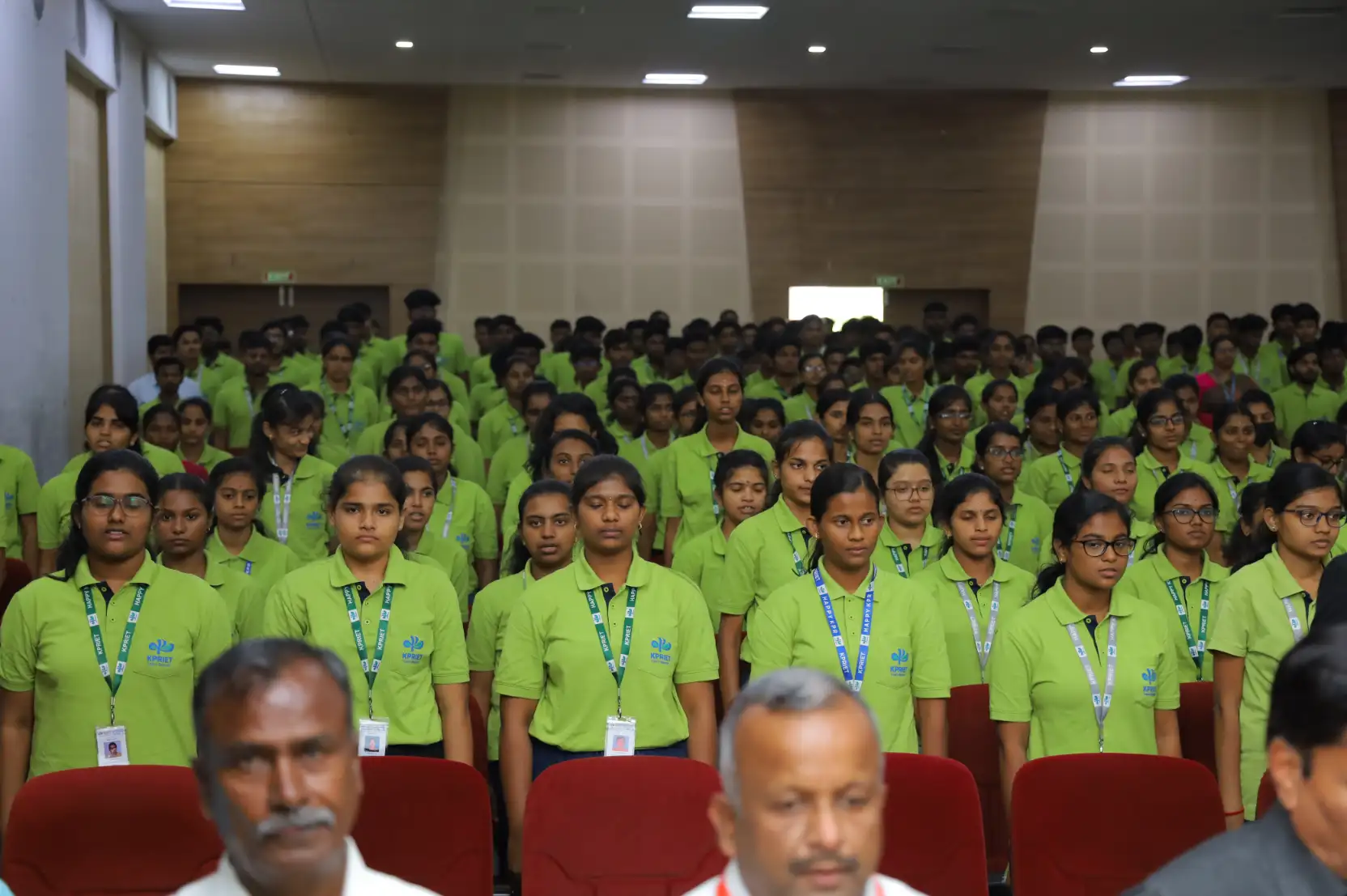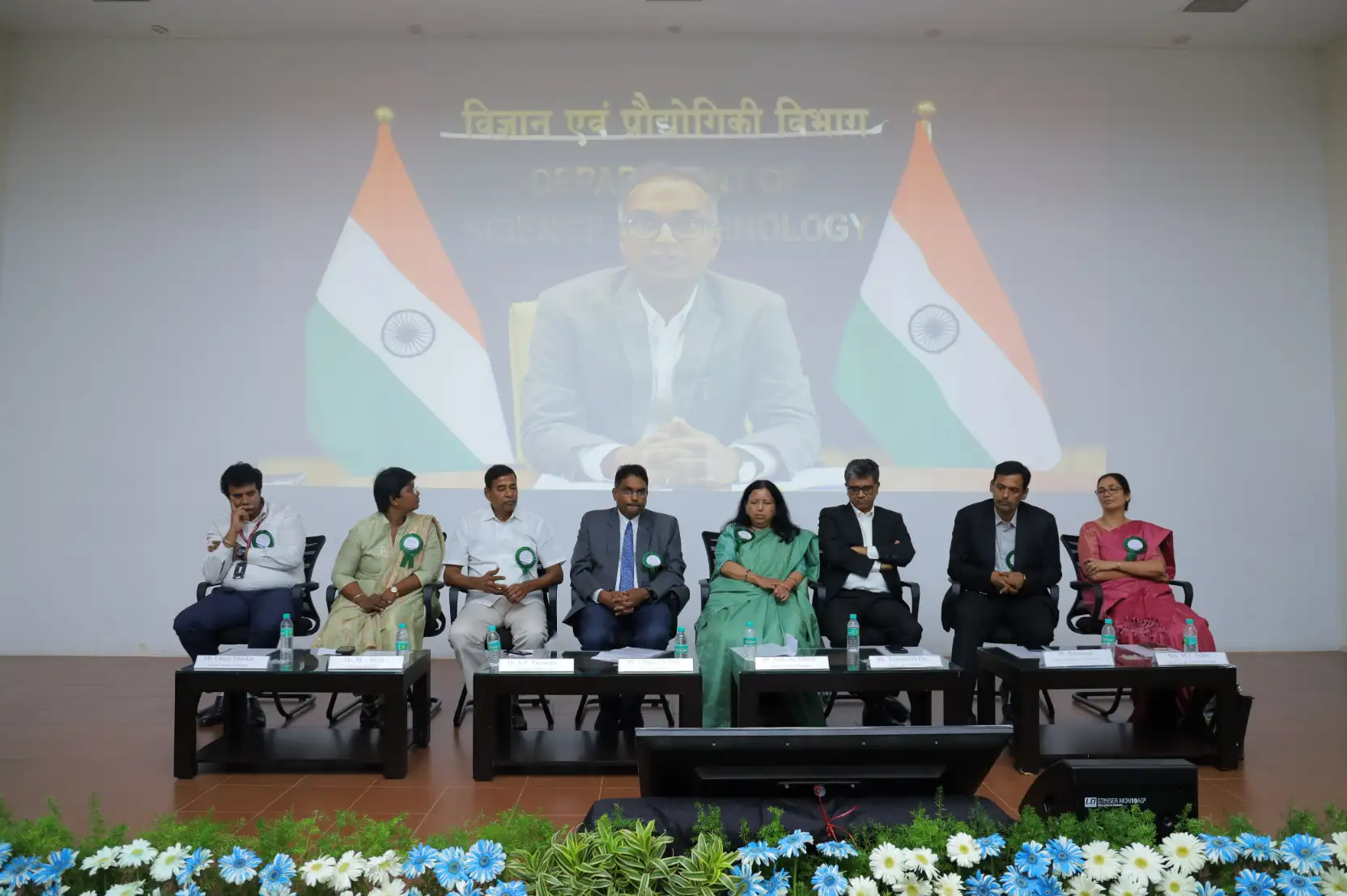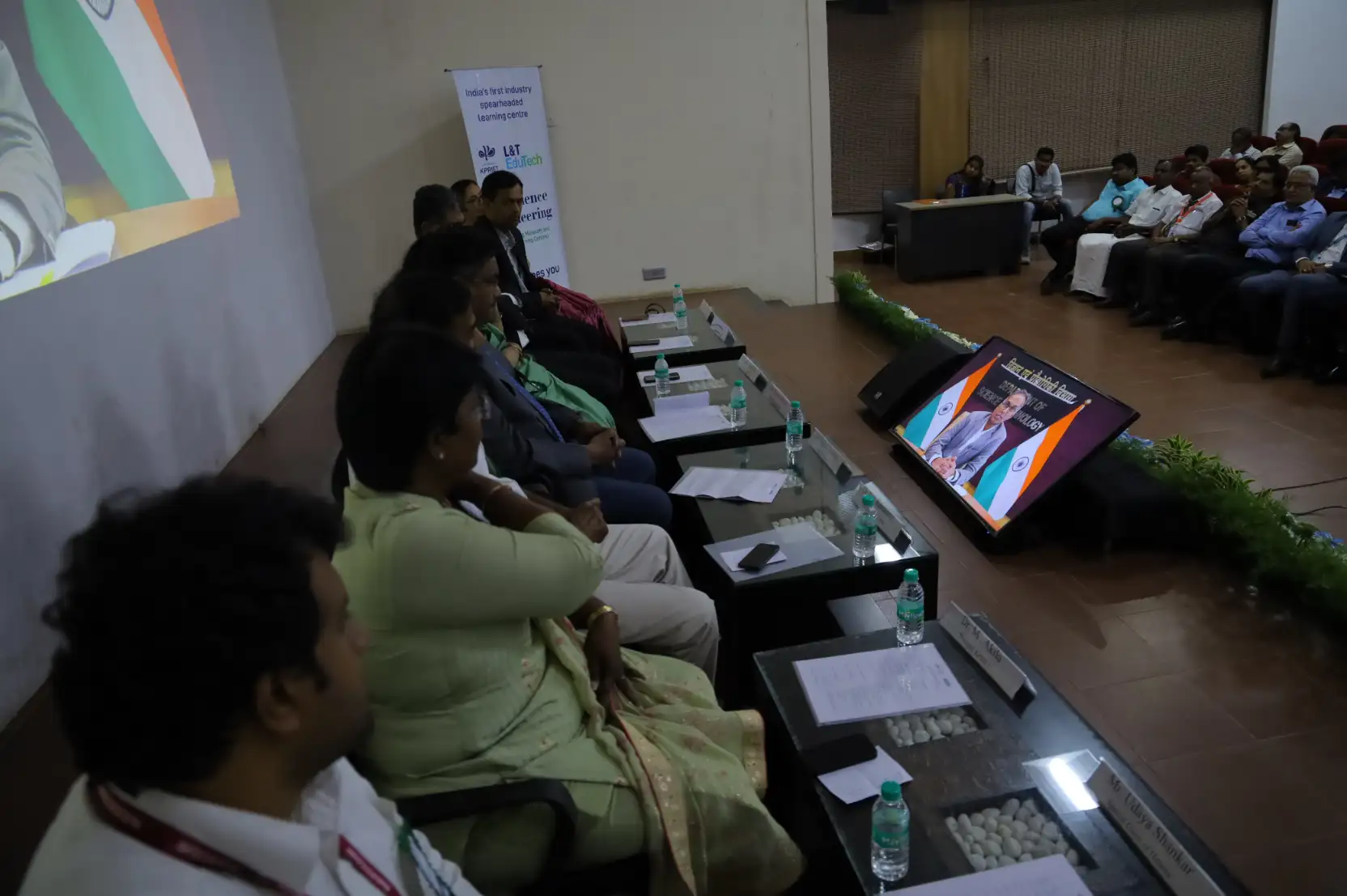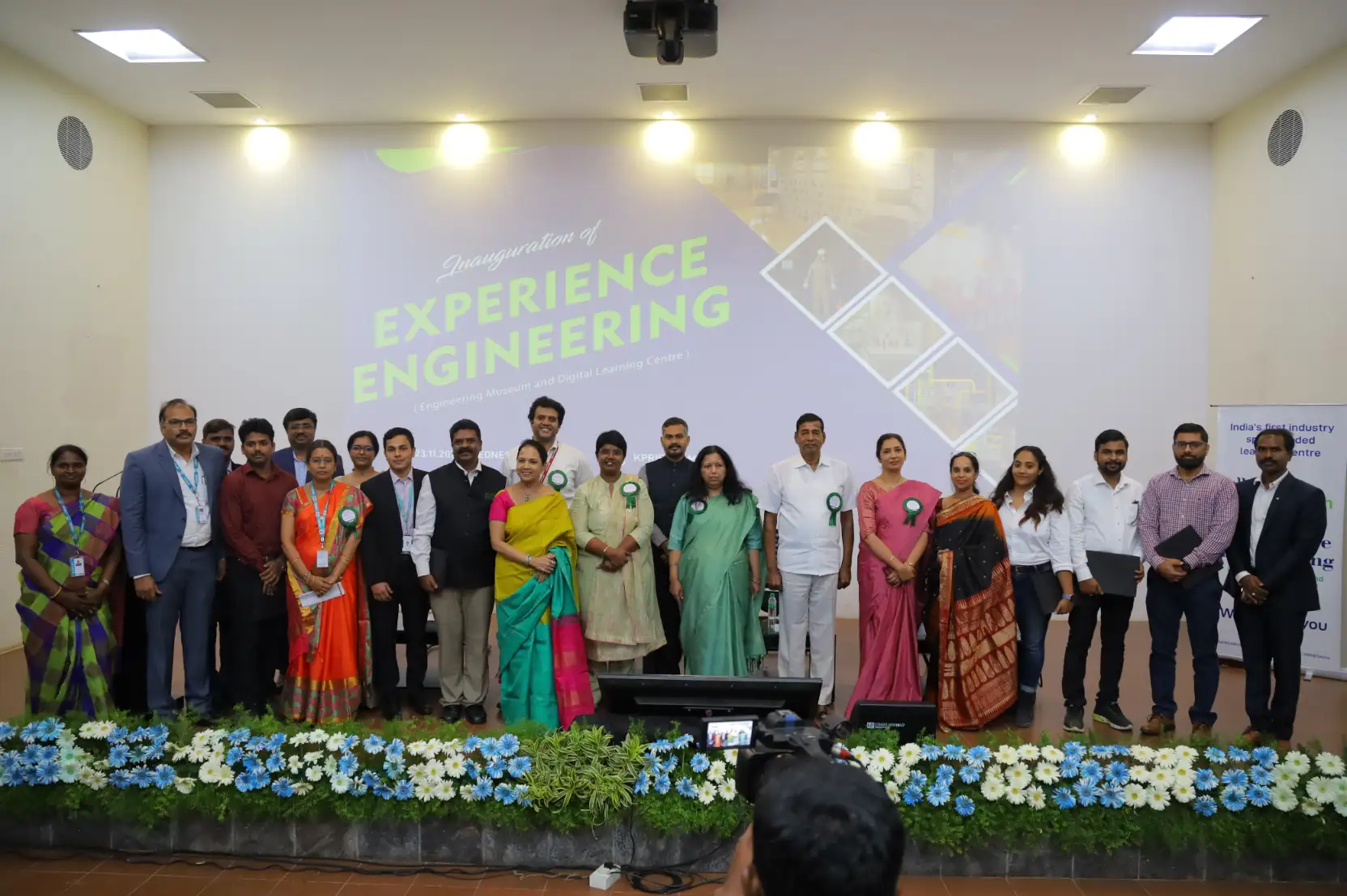 Experience Engineering
India's first industry spearheaded learning centre
A revolutionary Engineering Museum designed for the industry 4.0 era was inaugurated on November 23, 2022.
Know more
OUR CORE VALUES
P
R
A
C
T
I
C
E
Ball Badminton - Men
2nd Runner Up - Anna University Zone - IX Ball Badminton Men Tournament - 2022
Ball Badminton Team - Women
Runners - Anna University Zone- IX Ball Badminton Tournament - 2022
DHANUSH KUMAR.S
Won 2nd prize in RC Boat Competition.
Visva KS
Won 1st prize of in RC Boat Competition
Mr. S. Pannai Pandian
Open State Mr. Strong Man - 2022
YOU CAN CHOOSE
What would you like to study?
IMPACT THAT MATTERS
Award Milestones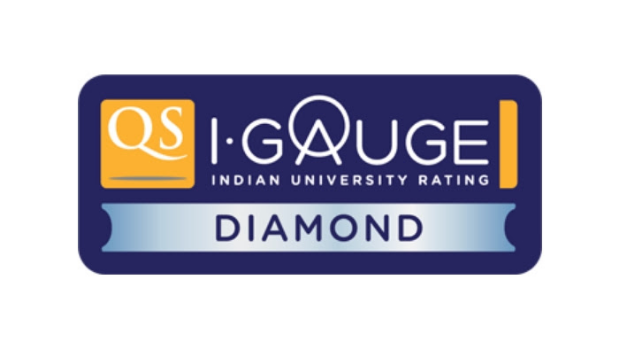 ---
KPRIET stands first in Tamilnadu to receive the diamond rating!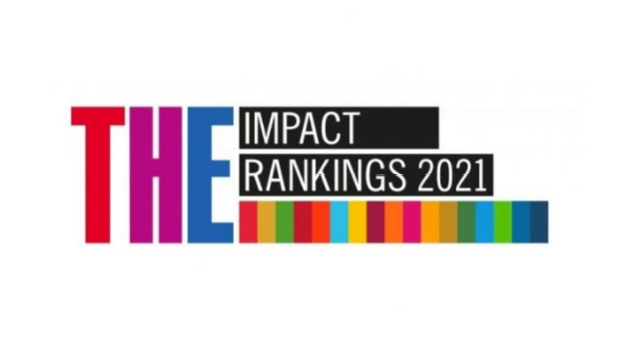 ---
Only self-financed autonomous institution in India to get listed on debut appearance.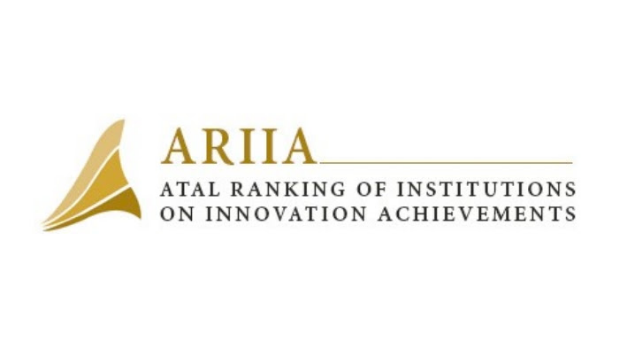 ---
We are recognized for our innovation achievement for the year 2021 by ARIIA!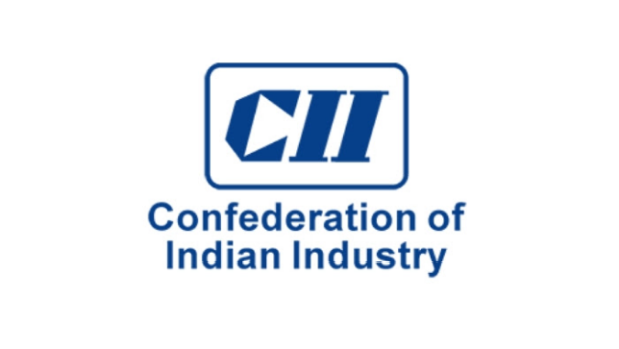 ---
Electrical Engineering and Allied Sciences is bestowed with AICTE - CII Best Industry Linkage award.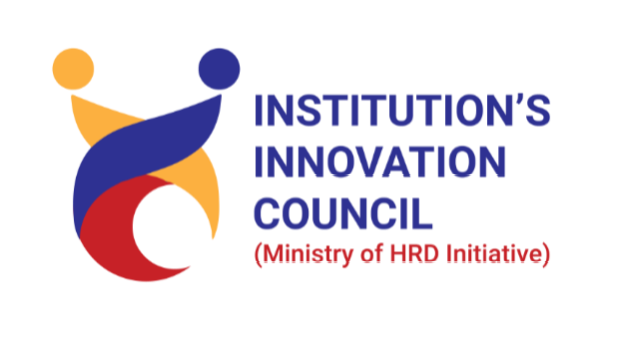 ---
4 STAR rating by Institute Innovation Council, Ministry of Education, Govt. of India.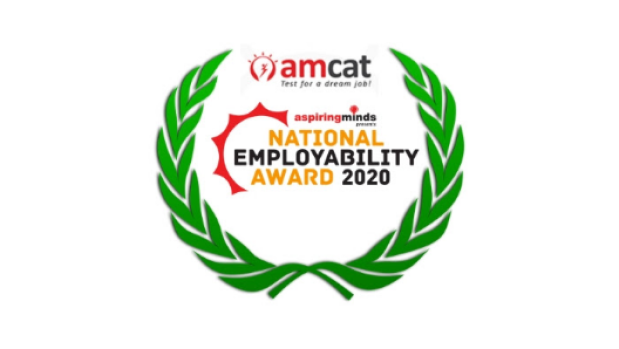 ---
Bagged the award for the second time consecutively this year!
YOU CAN
Find your Future at KPRIET
Unlock your potential at KPR Institute of Engineering and Technology. Exceptional Academic performance, Smart classes and Personalized attention, Affordable tuition fees, Amazing campus. It's all here, Its your time.
Explore
STUDY EXPERIENCE
Why choose KPRIET?
World-class Degrees
---
KPR Institute of Engineering and Technology offers world-class engineering degrees with exceptional academic performance, smart classrooms and personalized attention with affordable tuition fees, amazing campus.
Future Ready Skills
---
Learn in a highly practical environment with opportunities to complete internships, placements and projects which are learning from experts in real-world settings.Graduate career-ready with the skills required fortomorrow's profession.
Top Ranking Teachers
---
Learn latestindustry based curriculum with innovative teaching methods facilitated by highly qualified teaching professionals.Of course more than 91% of ourfaculty are Doctorates,Research Scholars and industry professionals.
Modern Facilities
---
Study in state-of-the-art facilities equipped with the latest technologies. From simulated engineering labs to robotics laboratories and code labs. There are modern, purpose-builtlearning spaces across the campus.
Competitive Advantage
---
Take partin study field trips, internships, study tours, short-term programs, volunteering opportunities, conferences and career development trainings during your studies. Get a competitive advantage before you graduate.
Career Services
---
Getthe support you need to achieve your career goals. Our dedicated CDC team offers a range of services, resources and tools in order to help in planning your future career, preparing for the workplace and connecting to industry.
OVER 100 VALUE ADDED PROGRAMMES
45%
FACULTY AS RESEARCH SCHOLARS
78%
ALUMNI WORKING IN CORE COMPANIES
LET'S SEE OUR
Placements
Placement Office facilitating campus recruitment for multinational and national organizations.
125+
Recruiting Companies
₹20 L / Annum
Highest Salary
₹5.5 L / Annum
Average Salary
WE SUPPORT, PROMOTE AND CONTRIBUTE
UN Sustainable Development Goals
The Sustainable Development Goals (SDGs) provide a common platform where organization, civil society andGovernmentrepresentatives can contribute to solve the world's biggest sustainable development challenges.
Since the Governing Body is responsible for sustainability at the Institution, KPRIET's Sustainability Committee ensures that we deliver on our commitmentto the objectives of the SDGs through supporting and encouraging collaboration, innovation and engagement acrossKPRIET community
256+ MEDIA COVERAGE ON OUR SDG RELATED EVENTS AND ACTIVITIES
48 POLICIES IMPLEMENTED IN CAMPUS TO SUPPORT UN SDG GOALS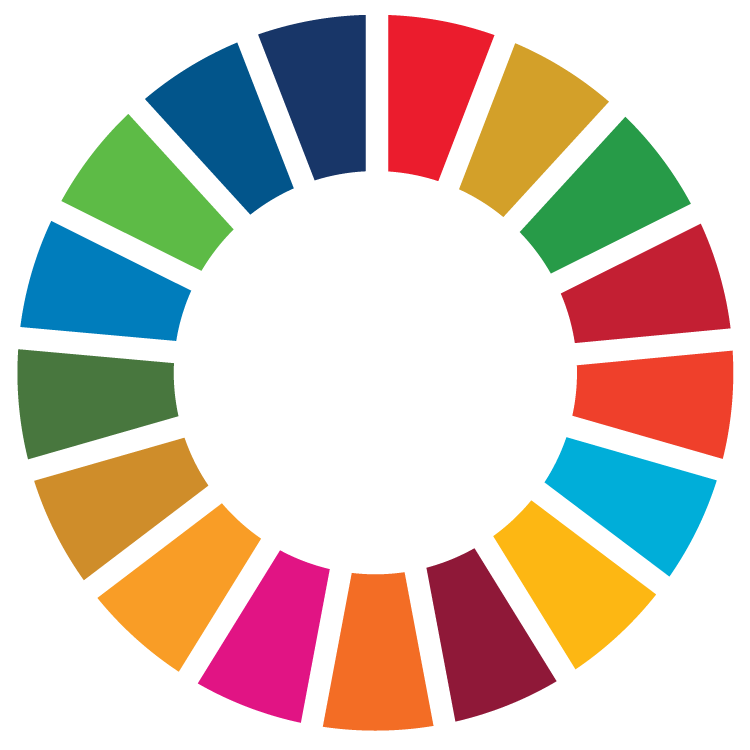 Together, we can build a better world for tomorrow!
KPRIET's commitment to support our community and our planet and KPRIET embeds sustainability and SDGs as an organisational priority and influences key stakeholders to adopt sustainable practices!
Know More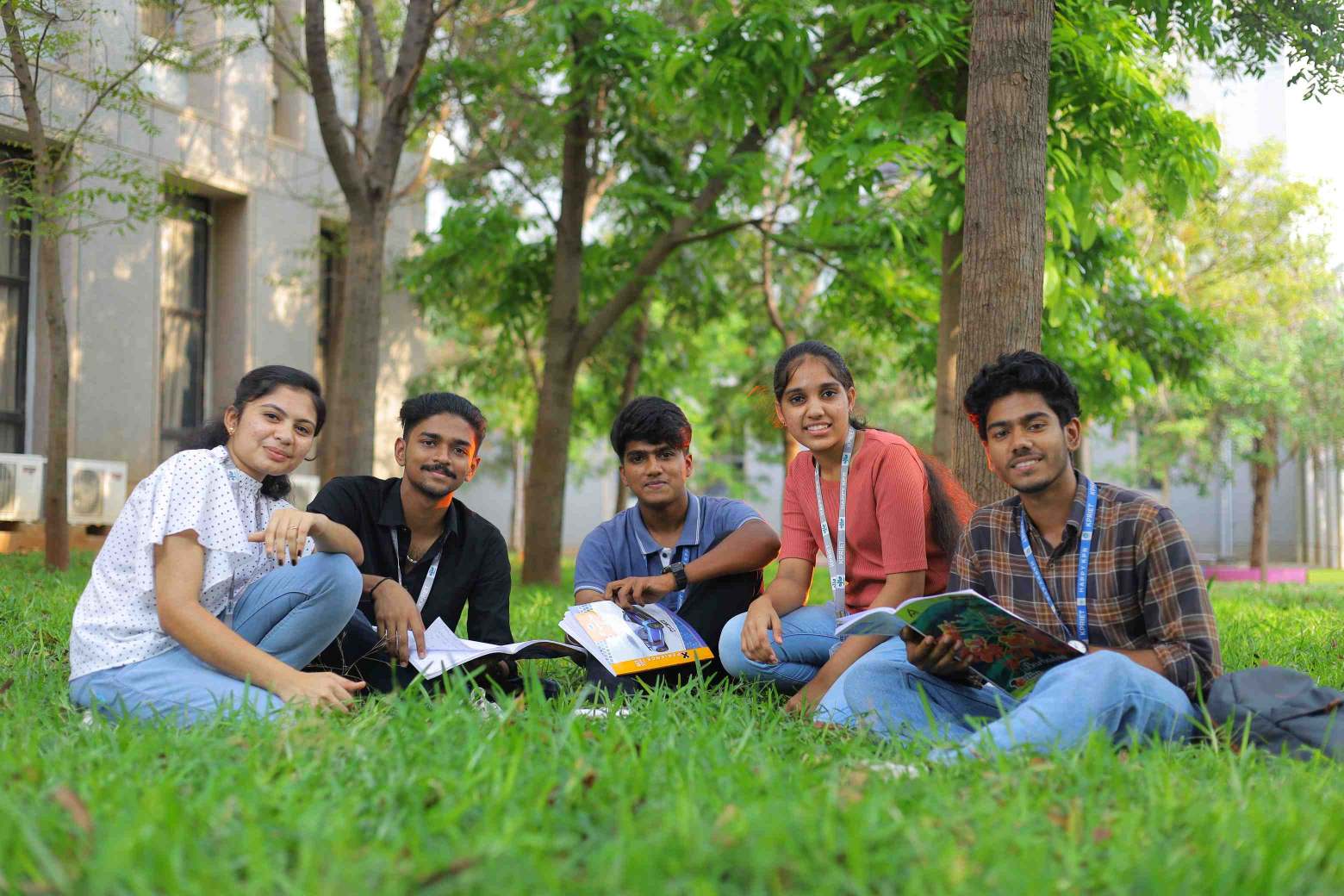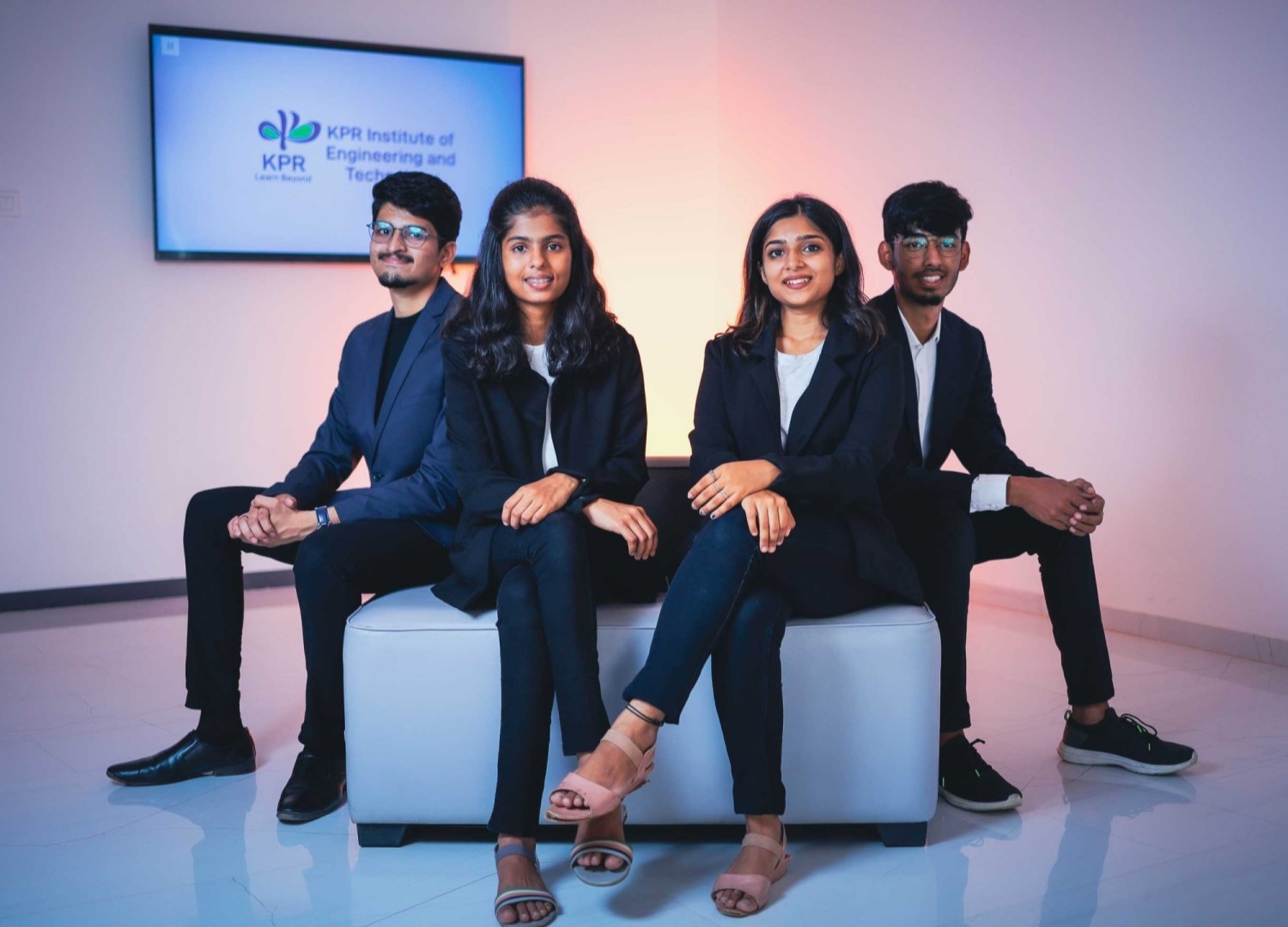 Become a KPRIETian
Once you have found the program you wish to study, you can apply online or by visiting us directly. Apply atleast 60 days before you intent to start studying as most of our programmes close faster.
Apply Now
Virtual Campus Tour - Speak with Student Advisors
Book today for a virtual tour of KPRIET
CONNECT ANYTIME
Social Wall