Student Affairs
Get engaged with like-minded people at KPRIET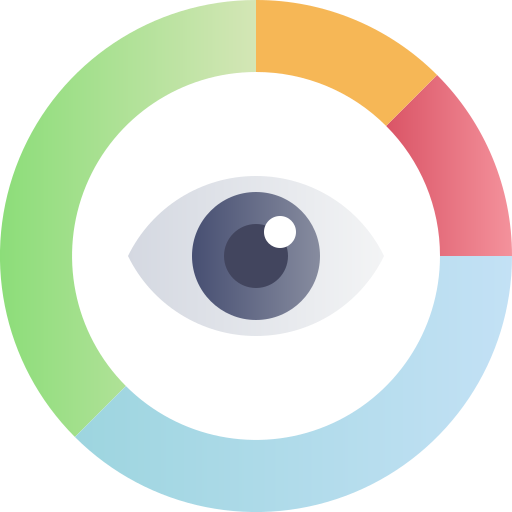 Vision
To empower students towards holistic development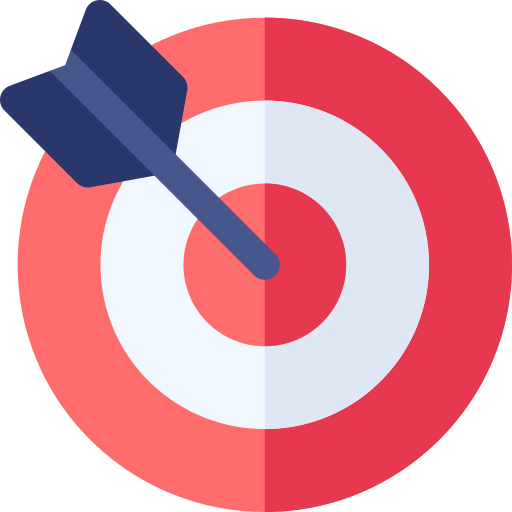 Mission
To engage the students in co-curricular and extracurricular activities by acting as a liaison with various statutory and non-statutory bodies
To improve Intellectual capacity and cognitive ability of the students
To create environment to foster leadership qualities, social responsibility and well being of the committee
National Representation for NSS
The following our students are represent for NSS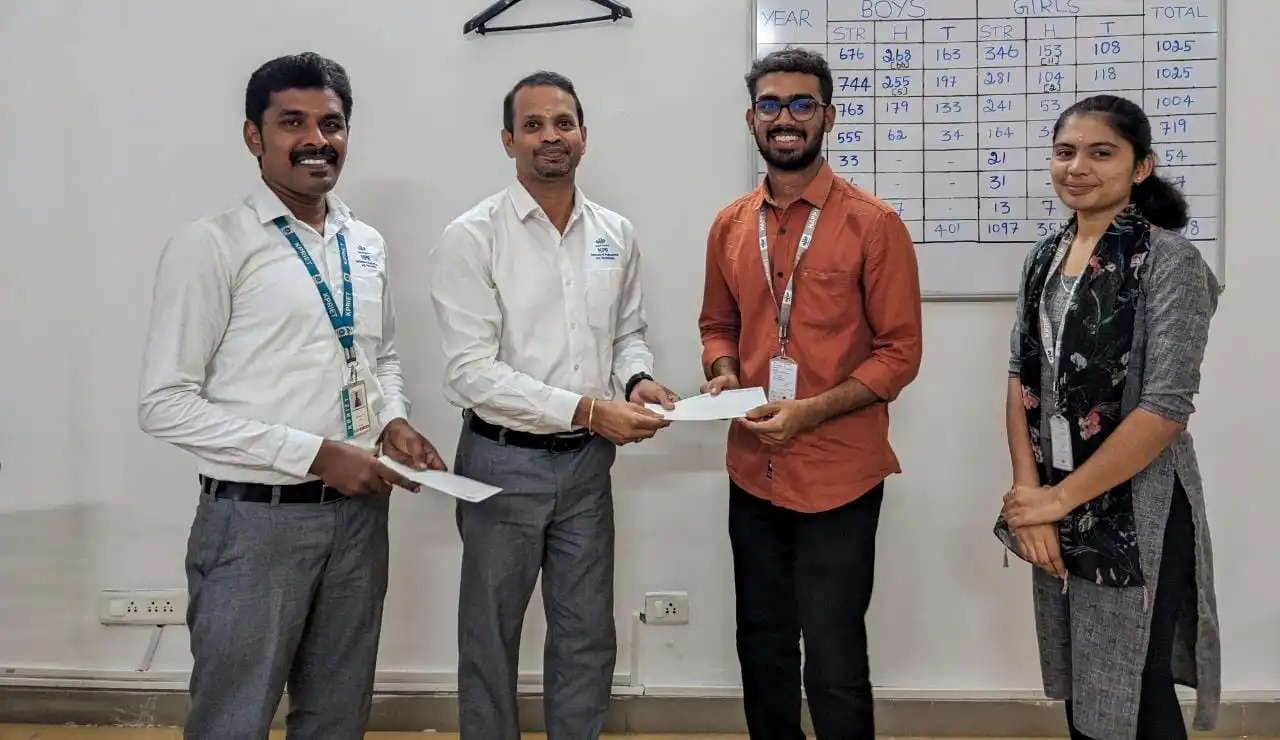 Sanjay S
CS | 2021-2025 Batch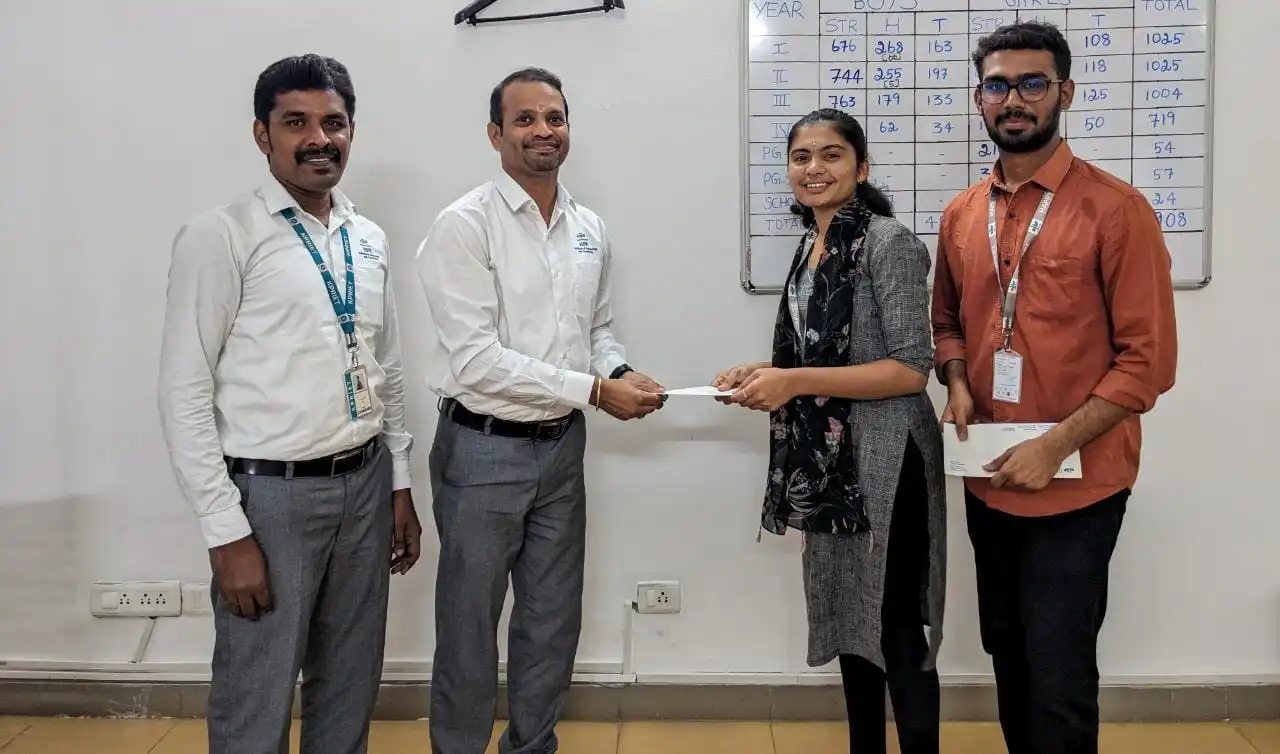 Monika V
CH | 2021-2025 Batch
KPRIET Best Student Award is given to students each year (male and female category). The criteria for this awards are based on students' performance in the academic, co-curricular and extra-curricular activities, discipline, social and cultural events, etc,. The best student is selected and awarded based on the performance of the student.
BREAK THE BARRIER AND SHOWCASE YOUR SKILLS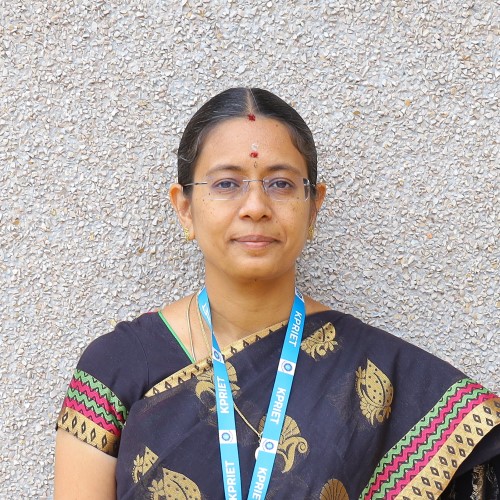 Dr. G. Anusha
Head - CE
+91 86677 69169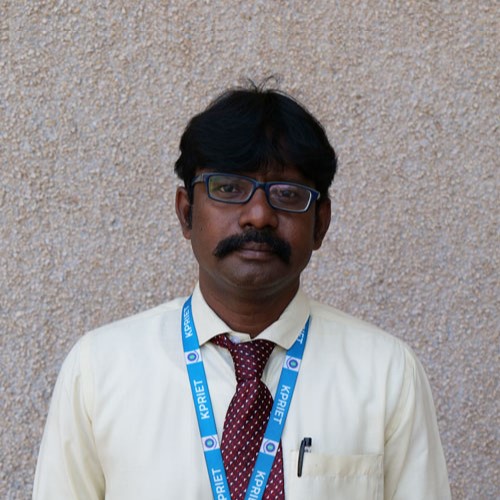 Dr. S. Karunakaran
Asso. Prof. - CH
+91 99423 48443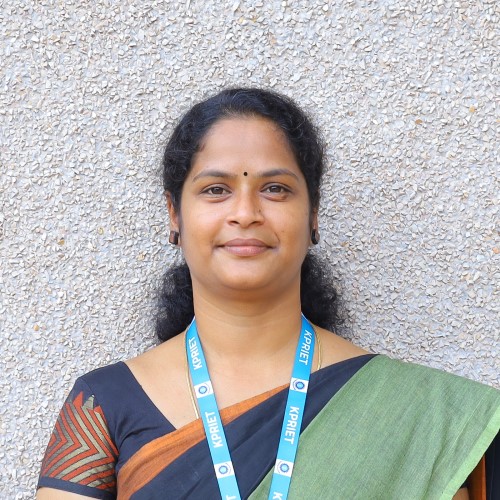 Dr. R. Saranya
Asst. Prof. (Sl. G.) - English
+91 96007 71953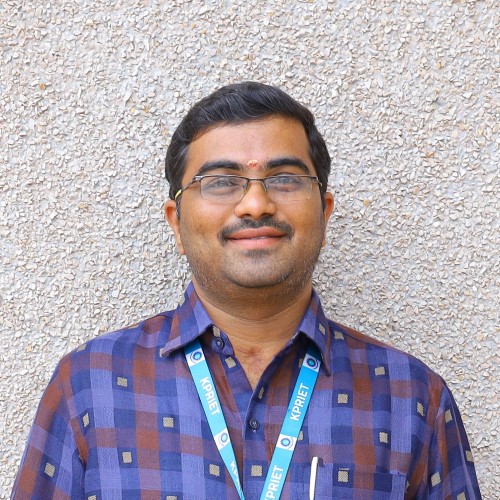 Dr. M. Maheshkumar
Asst. Prof. (Sl. G.) - ME
+91 97860 39813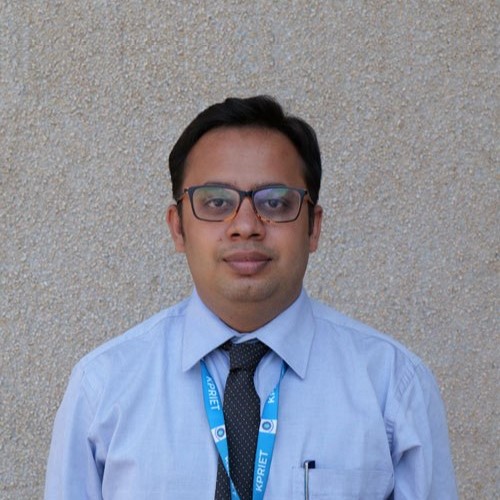 Mr. P. Ravikumar
AP (Sr. G.) - EE
+91 99431 71058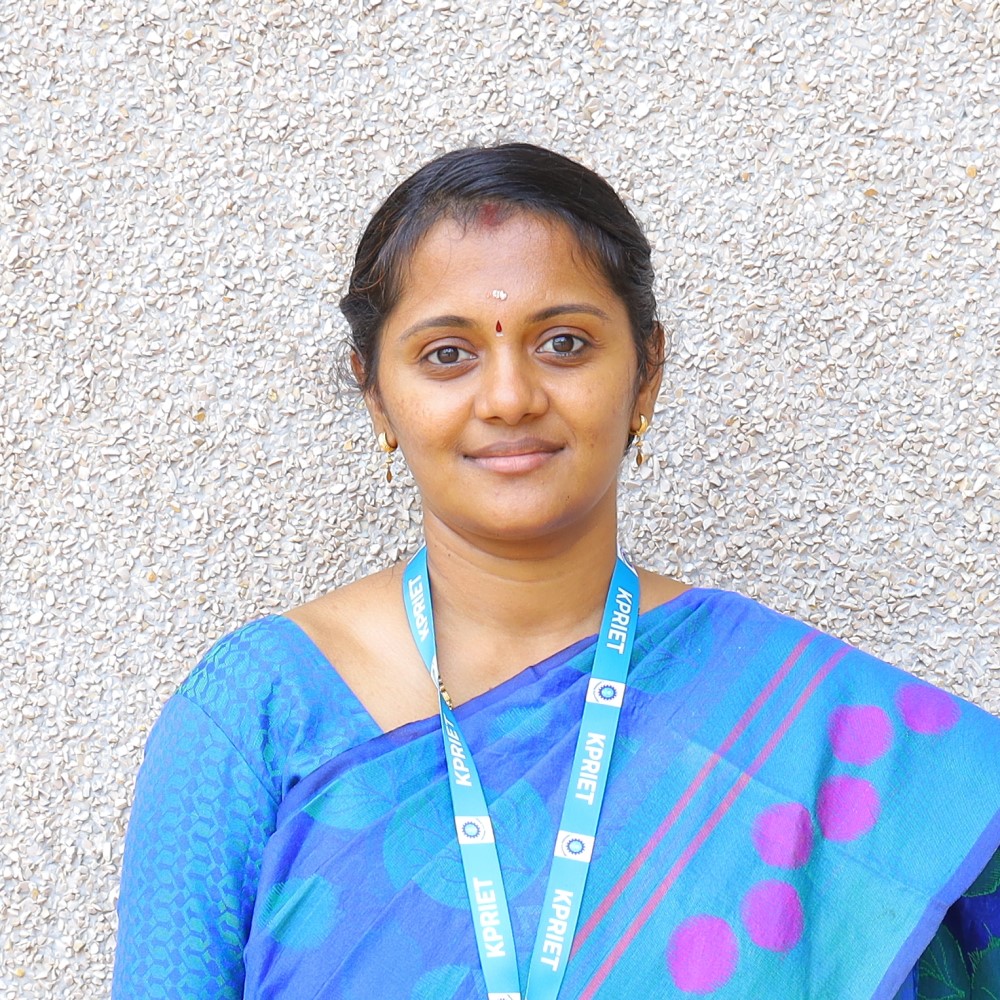 Ms. D. Sudha
Asst. Prof. (Sr. G.)- Chemistry
+91 97870 75887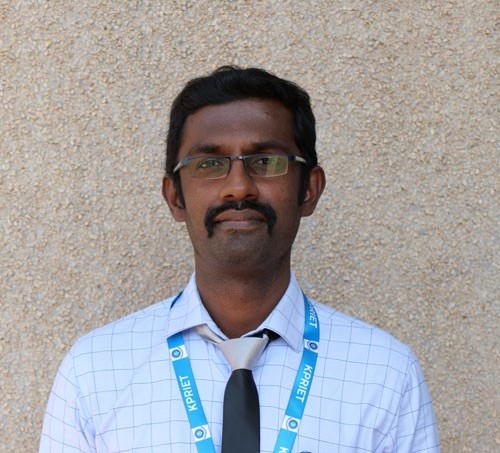 Mr. M. Premkumar
Asst. Prof. (Sr. G.) - CS
+91 98946 85035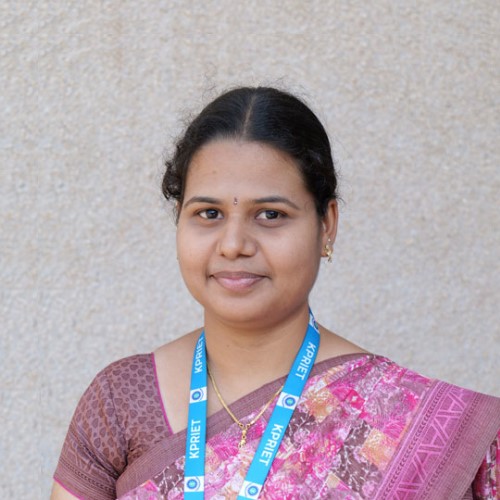 Ms. A. Reethika
Asst. Prof. - EC
+91 99428 71606
Ms. T. Kalpana
Student Counselor
+91 97866 46706
Various Committees, cells and facilities for students are

21st Century Engineering College in Coimbatore
World is transforming everyday. In the rapidly evolving engineering landscape, we have an Increased responsibility to transform the engineering education from traditional curriculum to meet the 21st century skills like Creativity, Critical Thinking, Collaboration and Communication. Through our unique and strategic approach we enable our students to learn beyond and prepare them for life long success.