The Unity of arts is an enabler of all the initiatives. The Team is a manifestation of 19 clubs to bring out the real potential of our students and to enrich their skills. During the Covid-19 pandemic situation, KPR Institute of Engineering and Technology inaugurated the grand Sangamam for conducting online webinars and various types of cultural and educational events for school and college students. E-certificates are provided for both the internal and external participants as a token of appreciation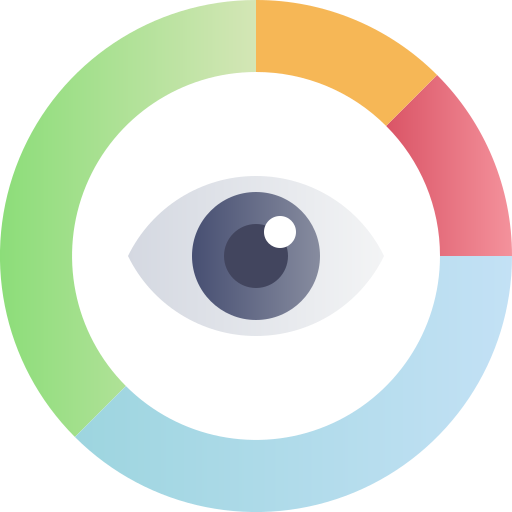 Vision
To identify and nourish the talents of diverse nature, provide a conducive environment for showcasing potentials and to enhance the creative ability of the young minds for professional and personal growth.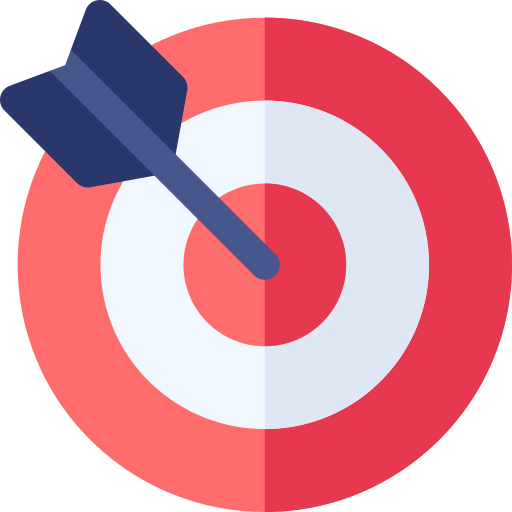 Mission
To build teamwork, nurture artistic caliber, foster organizing skills and develop leadership qualities
To facilitate an ideal climate for exhibiting excellence in academics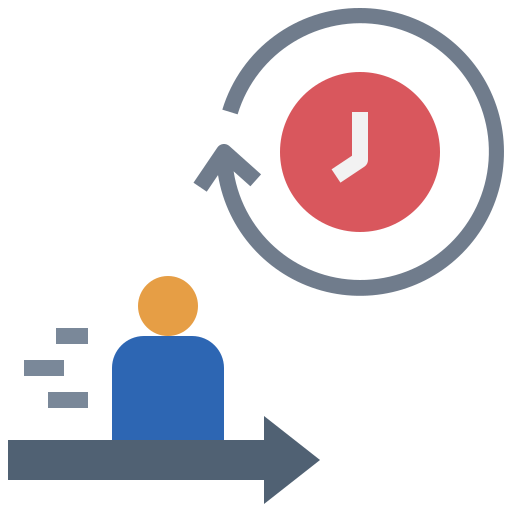 Short Term Goals
To showcase the talents of the students and bring out the best in them
To make each and every student active in all cultural activities to develop confidence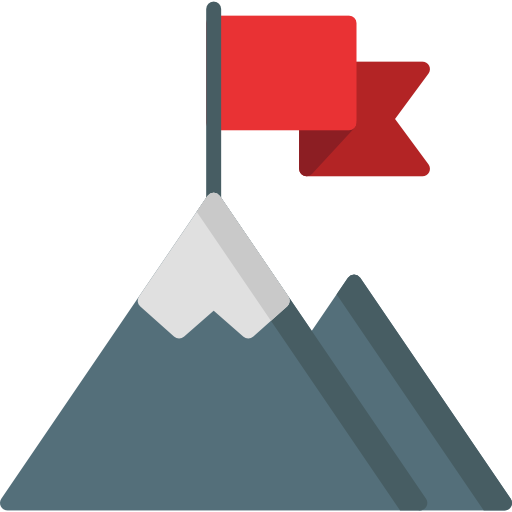 Long Term Goals
To groom the personality of young minds in fulfilling societal aspirations
To create cultural and social awareness on and off campus and extend community relationships locally and globally
BREAK THE BARRIER AND SHOWCASE YOUR SKILLS
Team Agniprava
KPRIETians
Dance Club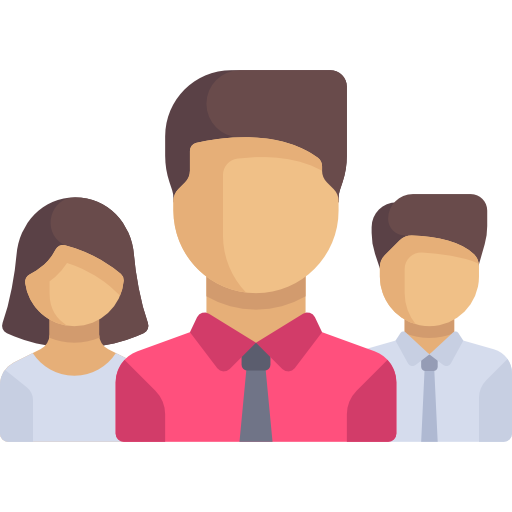 ---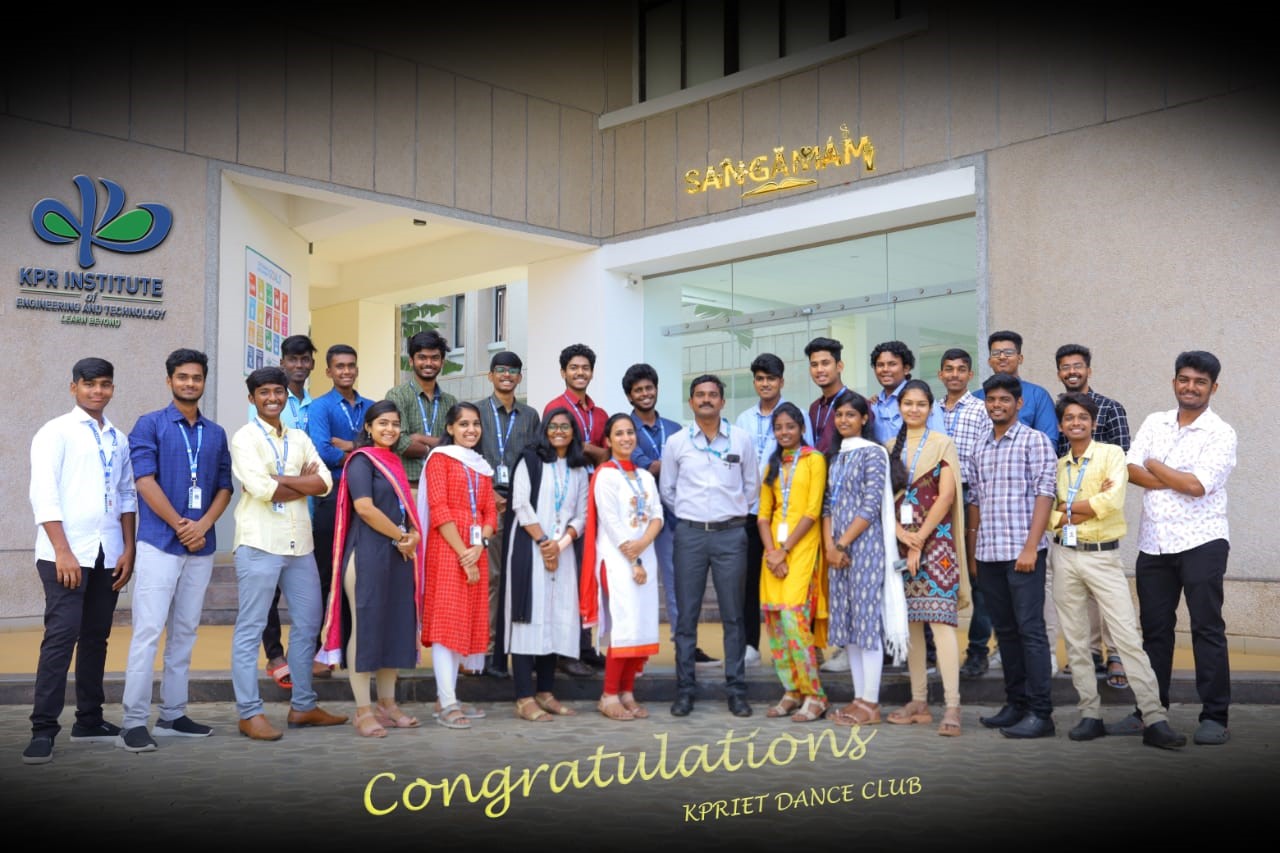 25 students from 1st and 2nd year students representing the dance club of KPRIET, participated in a national level dance competition, Vande Baratham. They competed at state level in Bangalore and now they have got selected for the finals to be held in New Delhi.
---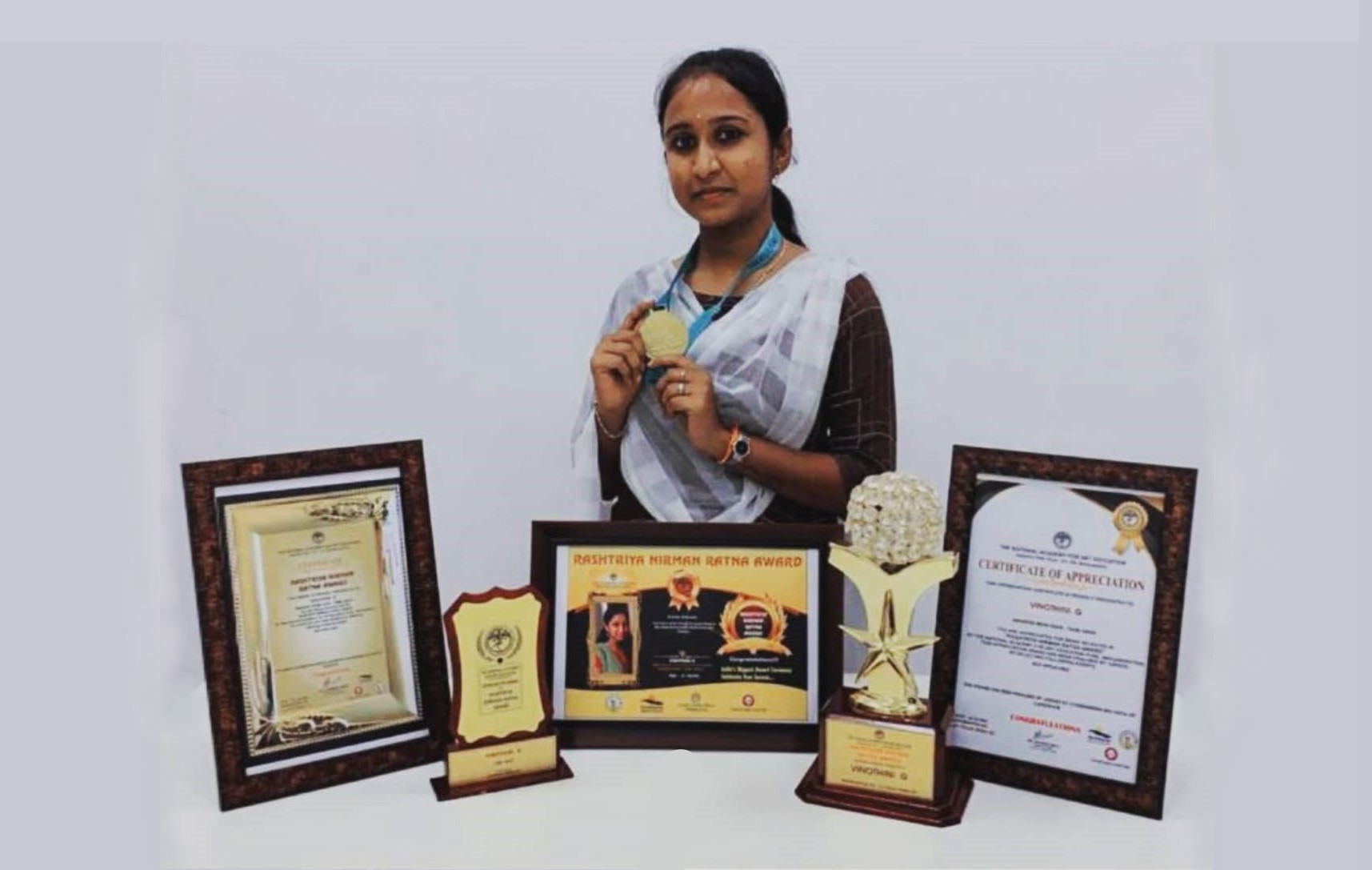 Ms. Vinothini G of final year (2022 Batch) EEE is a trademark mehendi artist from our Graffio club. She has been featured in International Book Of Records for the World Record of Youngest Mehandi Artist to apply Mehandi On Both Hands and Arms till Elbow length (Front and Back) in Short Time" which is 23 minutes. She has also won Rashtriya Nirman Ratna Award, which is an government approved award, for her talent towards art and her past achievements in mehendi.
Ms. Sruthi R
III EC
Sweet Talkerz Club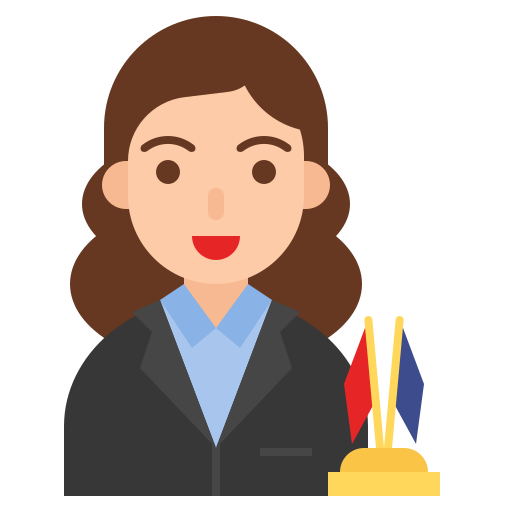 ---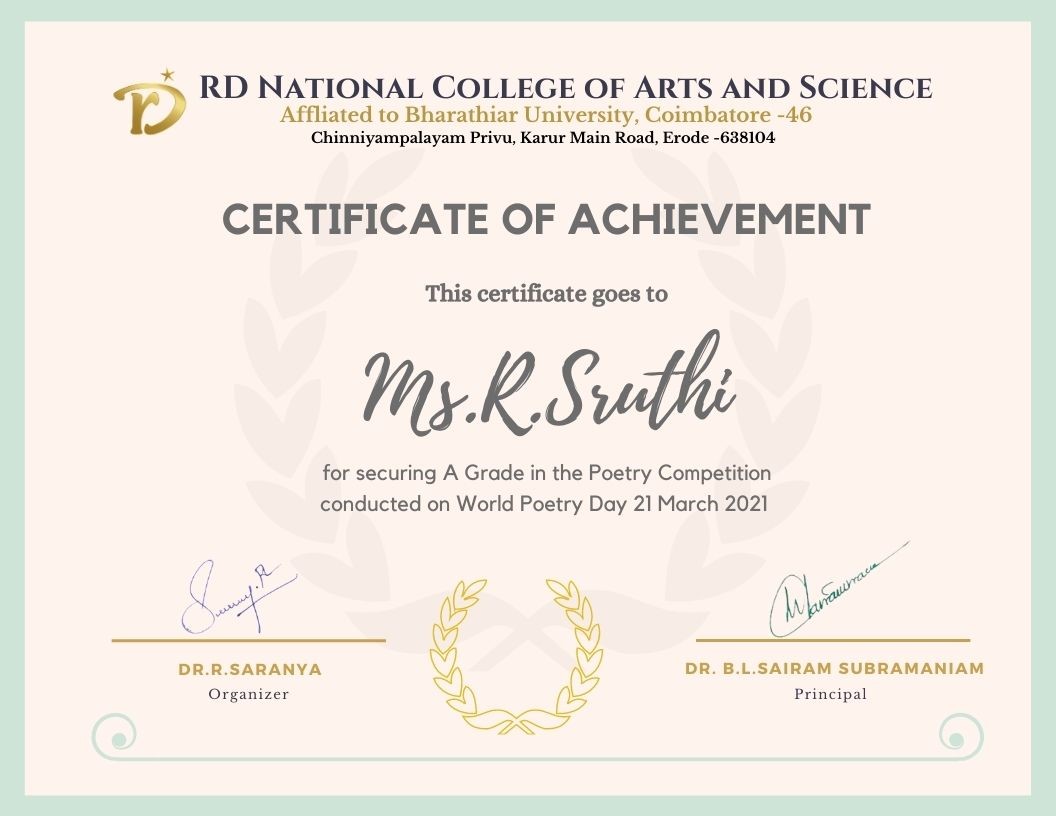 Ms.Sruthi always had a passion for poetry in her heart. She has bagged various prizes internally in college events. She has secured A+ grade in the poetry contest conducted by RD National College of arts and science conducted on the occasion of world poetry day on 21st march.
Mr. Arun Pandian
IV CS
Sweet Talkerz Club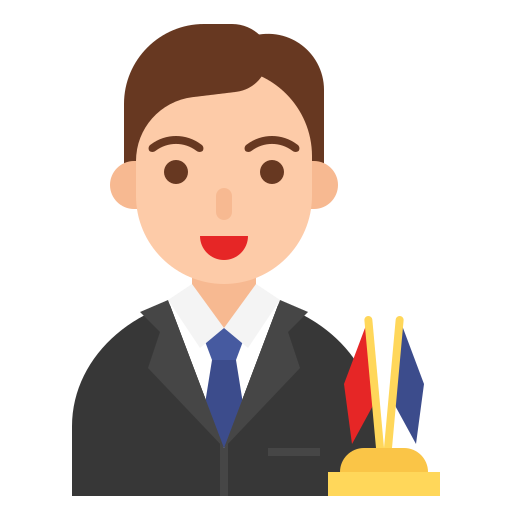 ---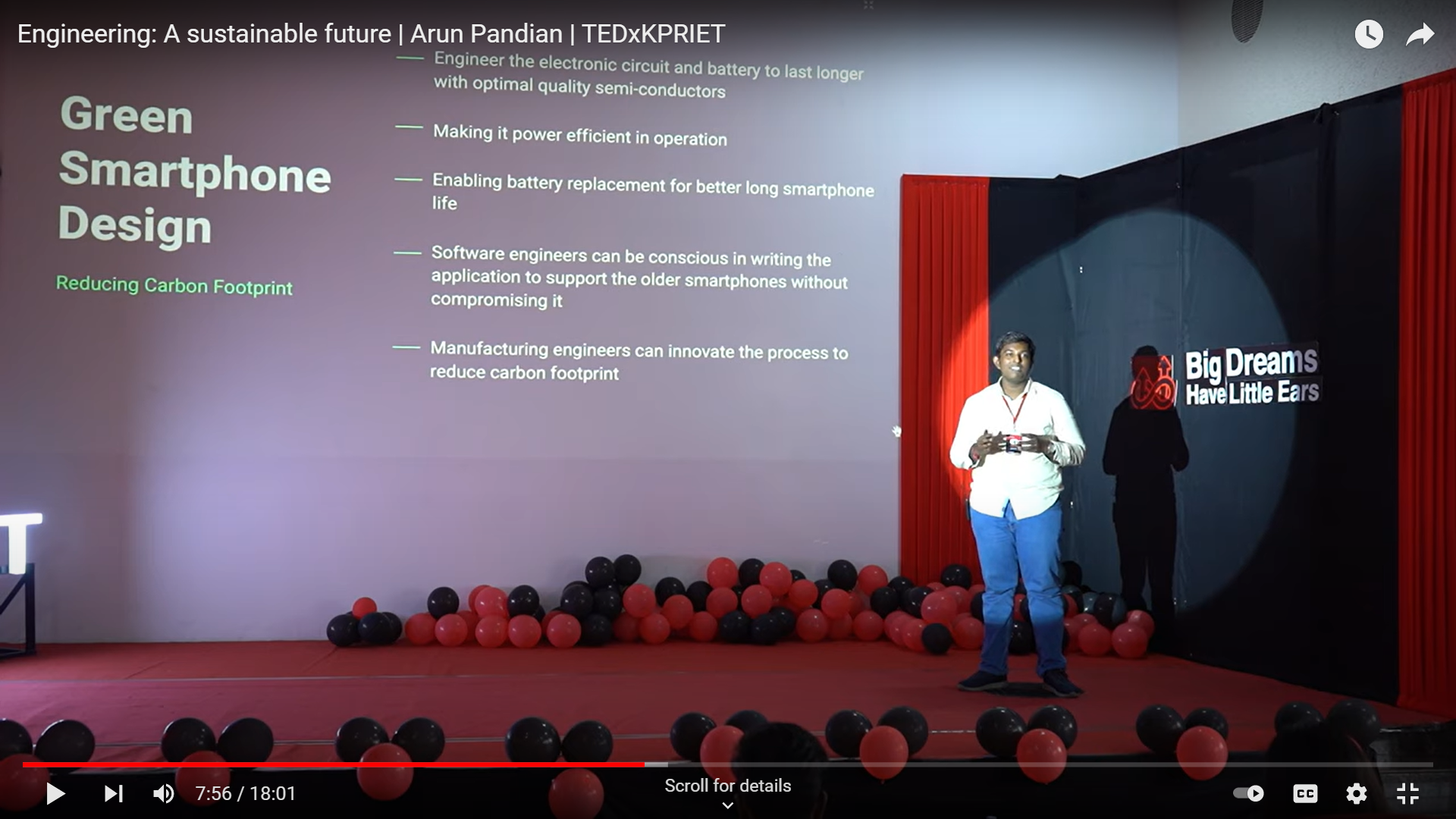 Mr. Arun Pandian of IV CSE, is one of the founding members of our Sweet Talkerz club. He is currently working as a Data Scientist Intern at a leading AI Based Company. The skills learned from Sweet Talkerz club added more charm to his technical skills. As an undergraduate researcher he has contributed to a number of Multi-disciplinary Research in collaboration with an abroad university. He researched and co -authored two research papers on computer vision in Structural engineering. With the right platform to learn public speaking and english writing skills, Arun was able to become a TEDx Speaker while he still was a student at college. He spoke about Engineering: a sustainable future and enlightened the engineering students at the event.
Ms. Livyashree
II EC
Radio Club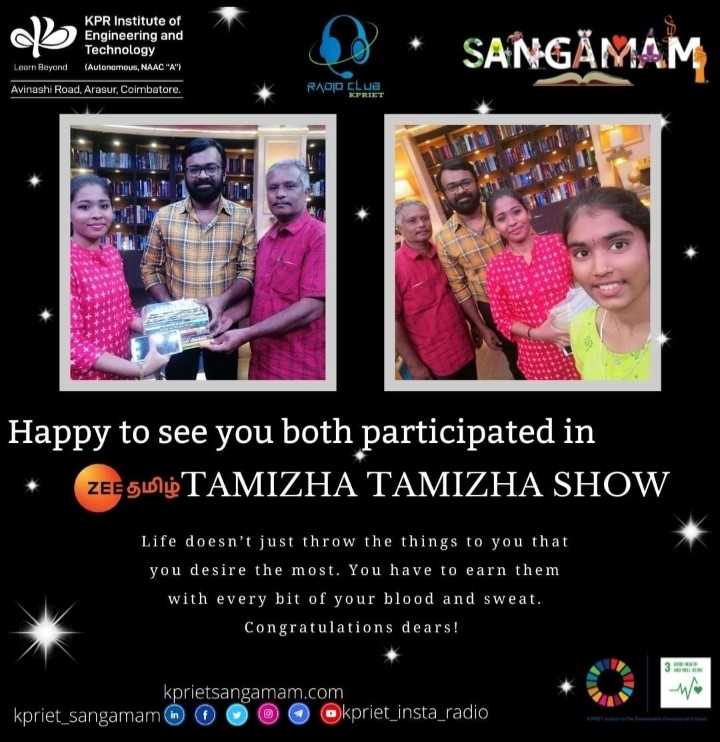 ---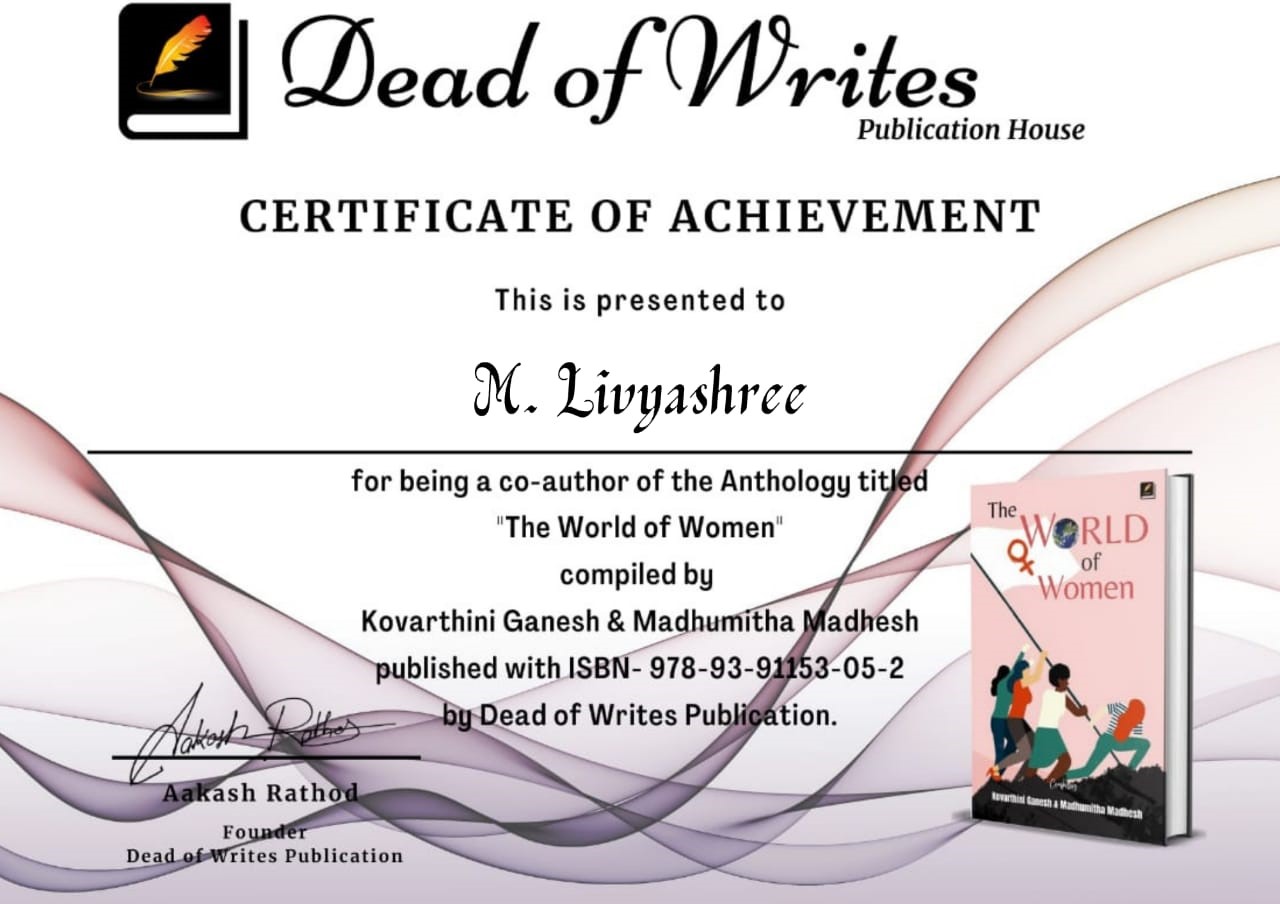 Ms.Livyashree of II ECE, also the student coordinator of the radio club, was a natural talent. She has participated in many pattimandrams and talk shows organized and broadcasted by television channels like doordarshan, Zee TV etc… and had won many prizes. She also hosted one world record event where our college students performed. She has also co-authored and published a book titled " World of women".
Head - Sangamam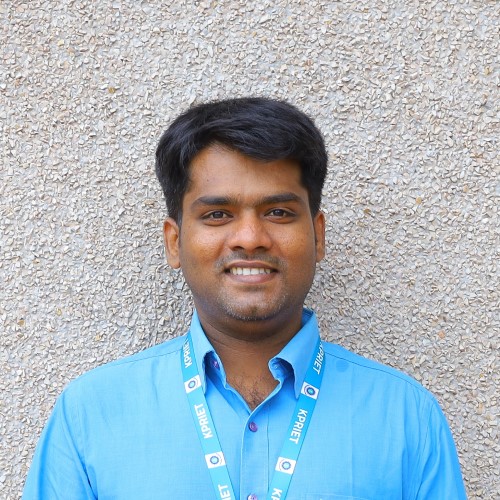 Dr. V. Rajeshkumar
Assistant Professor (Sl. G)
Department of Civil Engineering
Associate Head - Sangamam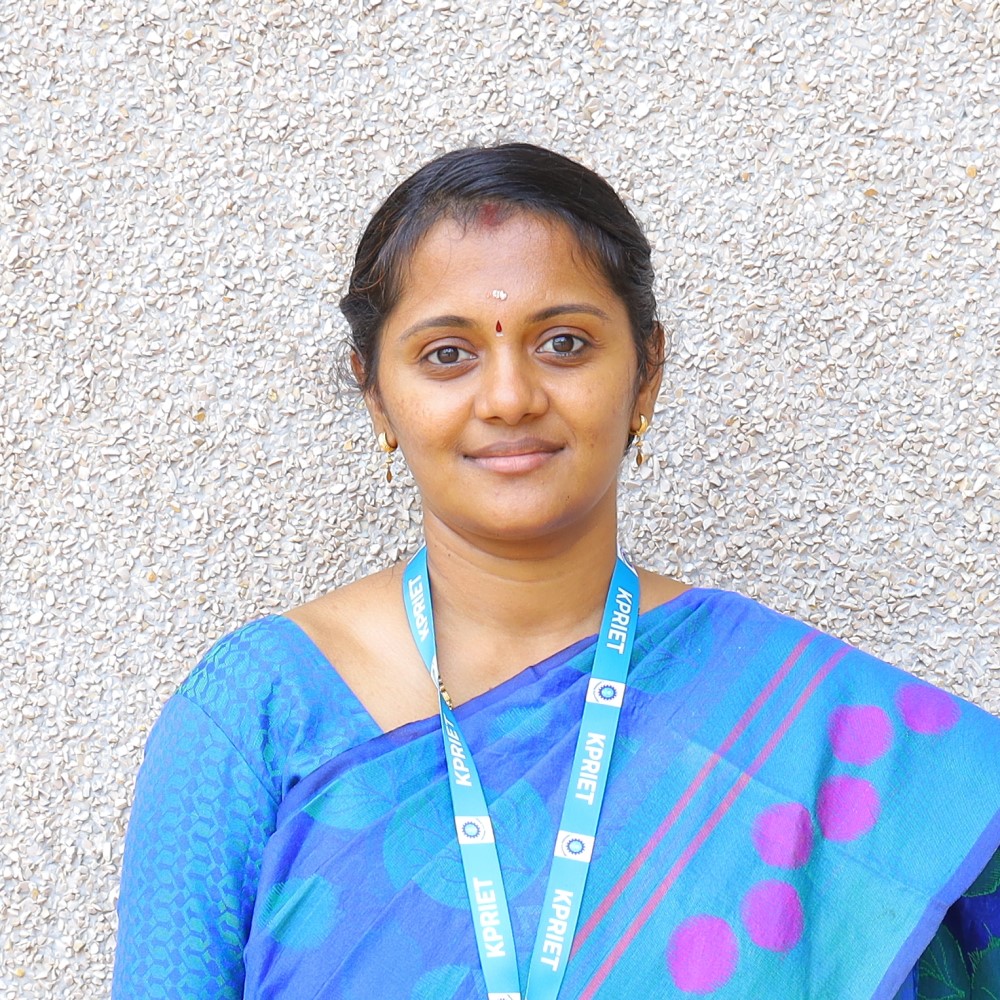 Ms. D. Sudha
Assistant Professor (Sr. G)
Department of Chemistry
| Sl. No. | Name | Design. | Dept. | Year |
| --- | --- | --- | --- | --- |
| 1 | Aravind T | President(B) | CS | IV |
| 2 | Kavipriya R | President(G) | EE | IV |
| 3 | Sasikumar P | Vice President(B) | CS | III |
| 4 | Mithra S | Vice President(G) | AD | III |
| 5 | Deepakraj D V | Secretary(B) | EC | IV |
| 6 | Iniya G G | Secretary(G) | BM | IV |
| 7 | Dhanushh M S | Joint Secretary(B) | ME | III |
| 8 | Rithika J | Joint Secretary(G) | CH | III |
| 9 | Deepak J | Treasurer(B) | EE | IV |
| 10 | Kaleeshwari R | Treasurer(G) | BM | IV |
| 11 | Pranava Darisan S V | Joint Treasurer(B) | AD | III |
| 12 | Livyashree M | Joint Treasurer(G) | EC | III |
| 13 | Swathika T | Event Coordinator | CS | IV |
| 14 | Loganathan T | Event Coordinator | CS | IV |
| 15 | Kathiravan T | Event Coordinator | CE | III |
| 16 | Sangeetha M | Event Coordinator | CE | III |
| 17 | Murugavel Suryaa S | Event Coordinator | EE | III |
| 18 | Samsheeray Allam A | Event Coordinator | AD | III |
| 19 | Swaathi Saminathan | Event Coordinator | AD | II |
| 20 | Lithyashree V | Event Coordinator | BM | II |
| 21 | Monika V | Event Coordinator | CH | II |
| 22 | Santoshi B | Event Coordinator | CE | II |
| 23 | Swetha S | Event Coordinator | CS | II |
| 24 | Girithar R R | Event Coordinator | EE | II |
| 25 | Kirthika S | Event Coordinator | EC | II |
| 26 | Gokul S | Event Coordinator | ME | II |
| 27 | Raga Shakthi Kannan G | Event Coordinator | ME | II |
| 28 | Sridhar Shakthivel S | Executive Member | ME | IV |
| 29 | Akhila B | Executive Member | CS | IV |
| 30 | Devadharshini J | Executive Member | EE | III |
| 31 | Premkumar V | Executive Member | EC | III |
| 32 | Kanika S | Executive Member | CS | II |
| 33 | Nishanthini G | Executive Member | BM | II |
| 34 | Sibi Nandhan S | Executive Member | ME | II |
| 35 | Narenthar R | Executive Member | BM | II |
| 36 | Vignesh R | IT Team (Social Media Handler) | CH | II |
| 37 | Davis L | IT Team (Branding Member) | AD | III |
| 38 | Guru Prasath M | IT Team (Branding Member) | CS | III |
| 39 | Vibin R A | IT Team (Branding Member) | ME | III |
| 40 | Vijay G | IT Team (Branding Member) | ME | III |
| 41 | Abhinav M | IT Team (Branding Member) | CS | II |
| 42 | Dakshin K | IT Team (Branding Member) | CS | II |
| 43 | Divya P | IT Team (Branding Member) | CS | II |
| 44 | Ajay T S | IT Team (Poster Editor) | CH | II |
| 45 | Jithesh M D | IT Team (Poster Editor) | CS | II |
| 46 | Thanushkodi Adhithyan P | IT Team (Poster Editor) | CE | II |
| 47 | Pravin U S | IT Team (Video Editor) | EC | III |
| 48 | Palanisamy K S | IT Team (Video Editor) | EC | III |
| 49 | Sharmida Lakshmi S S | IT Team (Content Writer) | BM | II |
| 50 | Vinothane K T | IT Team (Content Writer) | CH | II |
| 51 | Chitra Devi S | IT Team (Webpage Designer) | CS | III |
| 52 | Gayathri Devi P | IT Team (Webpage Designer) | CS | III |
| 53 | Aravind R M | IT Team (Webpage Designer) | CS | III |